| | |
| --- | --- |
| HOME Amfora Company 7145 Watt Ave Ste 5, North Highlands, CA-95660 Toll Free 800 515 1977 , Fax 916 515 1639 Email: sales@italartworld.com Web; www.italartworld.com | Wholesale Price; Links for Authentic Italian Marble Statues, Sculptures, Fountains, Religious Statuary, Animal Statues, Gazebos, Classical Greek and Roman Statuary & Bonded Marble Imported from Northern Carrara Region of Italy . Large Statues | Small Statues | Sacred | Fountains | Large Planters | Miscellaneous | Busts | Bases | Animals | Bonded Marble Catalogs | Terracotta Catalogs |Fax/Mail Order Form | Warrantee/Product Info | Contact Us | About Us | Site Map |
| | |
Granite floating sphere fountain/ball fountain/rolling sphere fountain /floating sphere fountains are perfectly balanced, polished stone sphere that fits into a socket (base) carved to the exact curvature of the ball. The sphere revolves 360 degrees in all directions and actually floats on a thin film of water.
Water is pumped up from beneath the socket, lubricating the ball and forcing it to turn gently—no belts, no pulleys, no rubber wheels! It operates at a surprisingly low pressure—around 10 psi. Once started, the ball continues to turn until the water is shut off. However, even a child can stop it, change the direction of spin, and set it on an accelerated twirl.
The space between the ball and the socket is about 8/1000th of an inch—too small Any motif or design can be engraved. Has a granite ball floating on a pressurized stream of recirculated water. This rotating globe is recommended for use in main entrances, shopping centers, gardens, etc.
It has a unique/special feature of having geometric center perfectly coinciding with the center of gravity. We can etch the map of the world or any other design on the ball as per customer requirement SIZES: 300mm/30cm=12.0" 400mm/40cm=16.0" 500mm/50cm=20" 600mm/60cm=24" 700mm/70cm=28" 800mm/80cm=32" 900mm/90cm=36" 1000mm/100cm=40" 1200mm/120cm=48" Rolling Sphere Fountains are water fountains made from marble, granite, and semi-precious stones gathered from all over the world . Landscape design, interior and exterior, perfect for office building entryways, shopping centers , medical centers, hotels, golf courses, private homes and condominiums. Sphere Fountains enjoyable for both residential and commercial applications. The ultimate floating ball fountains.
INDIVIDUAL ENLARGED ROLLING SPHERE FOUNTAINS, rolling ball fountains AVAILABLE BY EMAIL SELF CONTAINED FOUNTAINS-BASE CONTAINS PUMP/WATER SUPPLY OR WITH SOLID BASE STONE Larger sized self contained fountains may require remote pump/filtration, etc. We provide technical help. Please call for pricing and assistance in any project or design; WE CAN CARVE ANY DESIGN or STONE COLOR-Just Call or Email !!! Email sales@italartworld.com Toll Free 1800 515 1977 Fax 916 515 1639 Click here for Additional styles and colors Rolling Ball Fountains !
This Large Granite and Marble Ball Fountains are in stock
Solid Carved Rosetta marble - Marble spinning ball fountain ( stocked in USA)
48" tall-12' ball dia Click on Image for Details

New style rolling ball & ring fountain
Rolling Ball Fountain- Hand carved from solid sunset red marble stone.

Price $950




Rolling Ball Fountain - Hand carved from Rosetta marble.

12" Ball Price $750
17" Ball Price $950
Rolling Ball Fountain Hand carved from solid Honey Onyx Stone.

Price $750




Rolling Ball Fountain -Hand carved from sunset red marble.

Price $850



Rolling Ball Fountain- Hand carved from solid white marble stone.

48" tall-12" ball -

Price $950




Rolling Ball Fountain Hand carved from 9" sunset red marble ball and Granite a base .

Price $950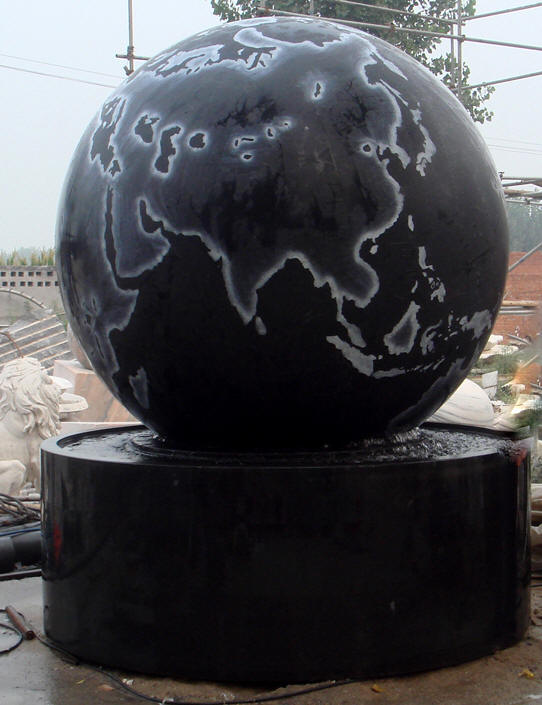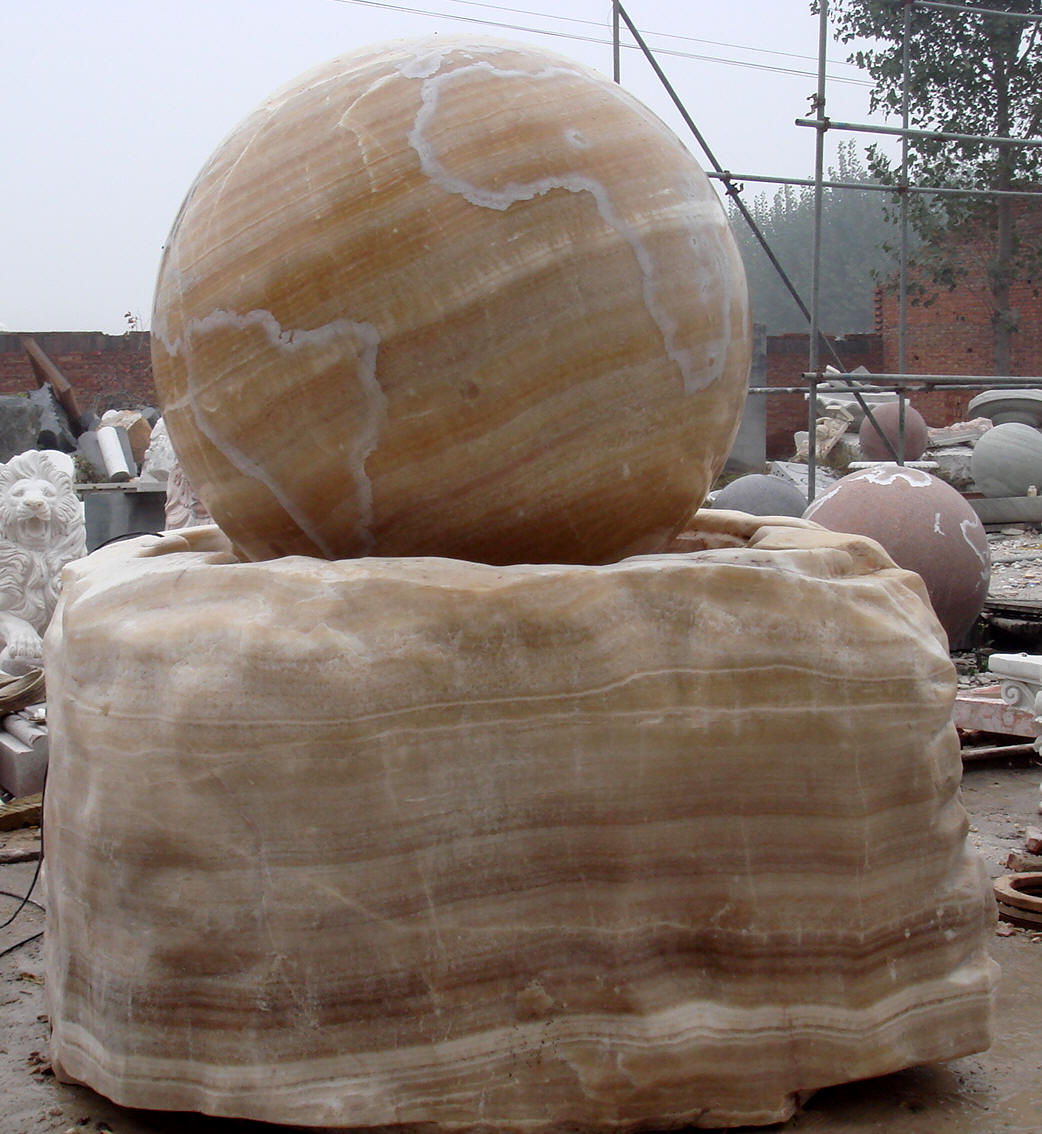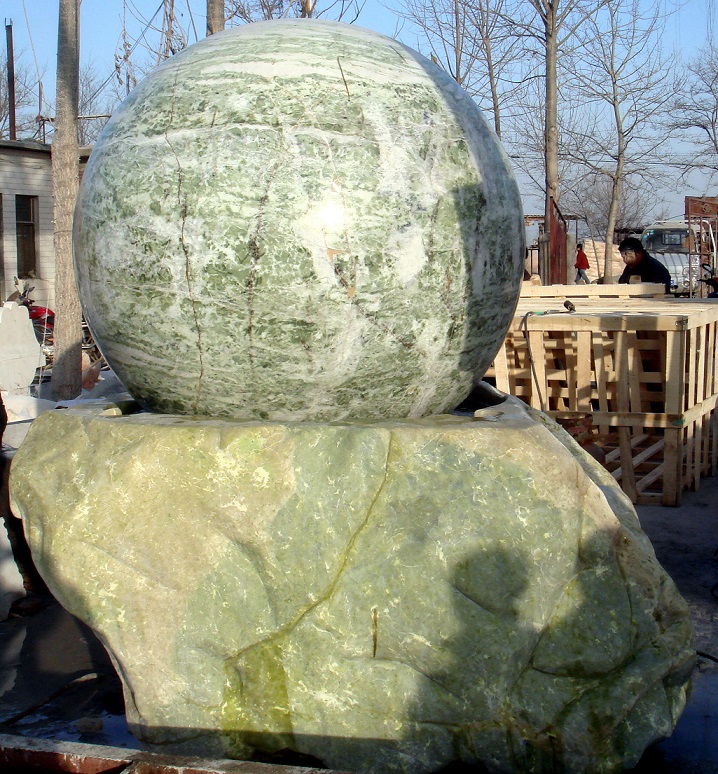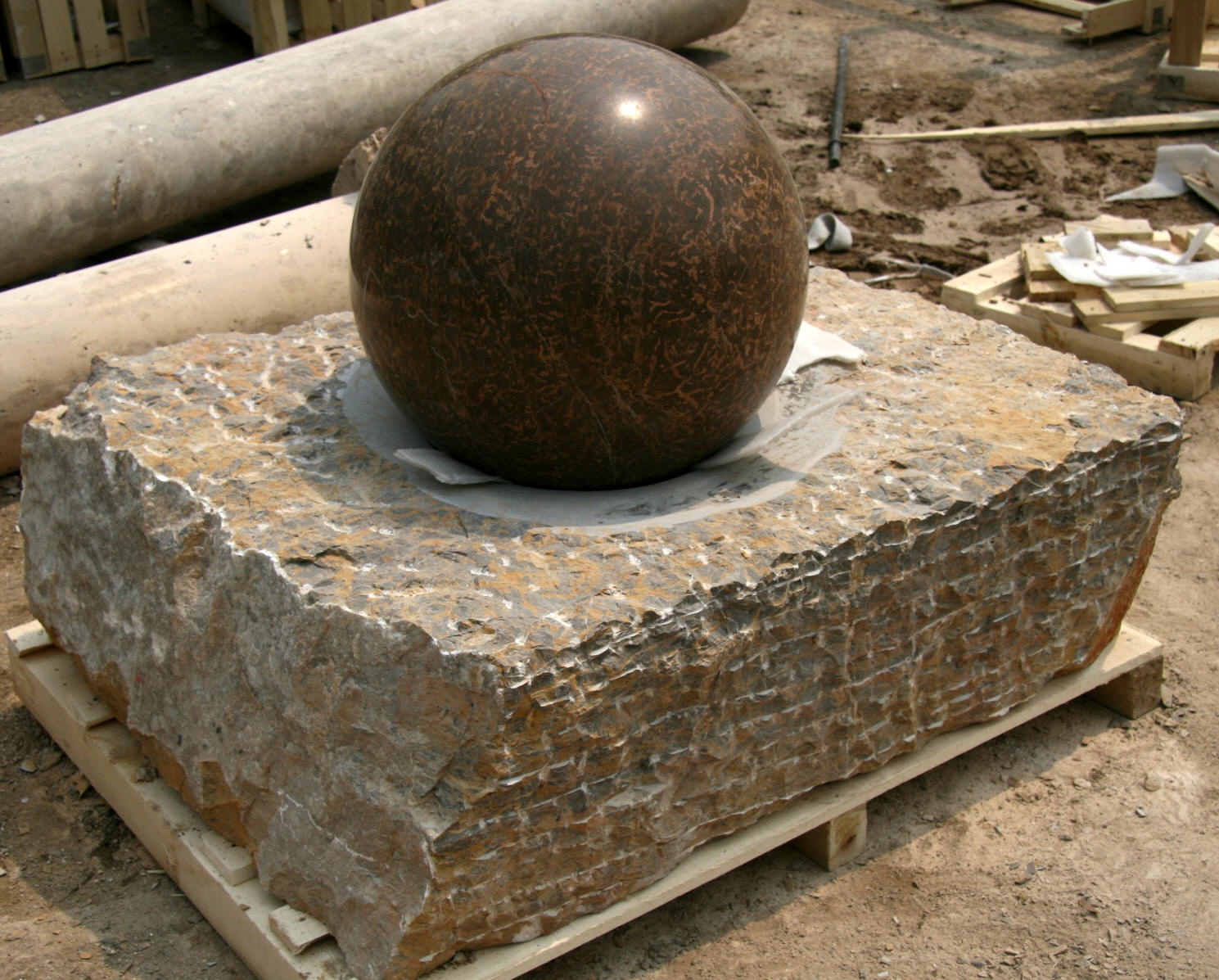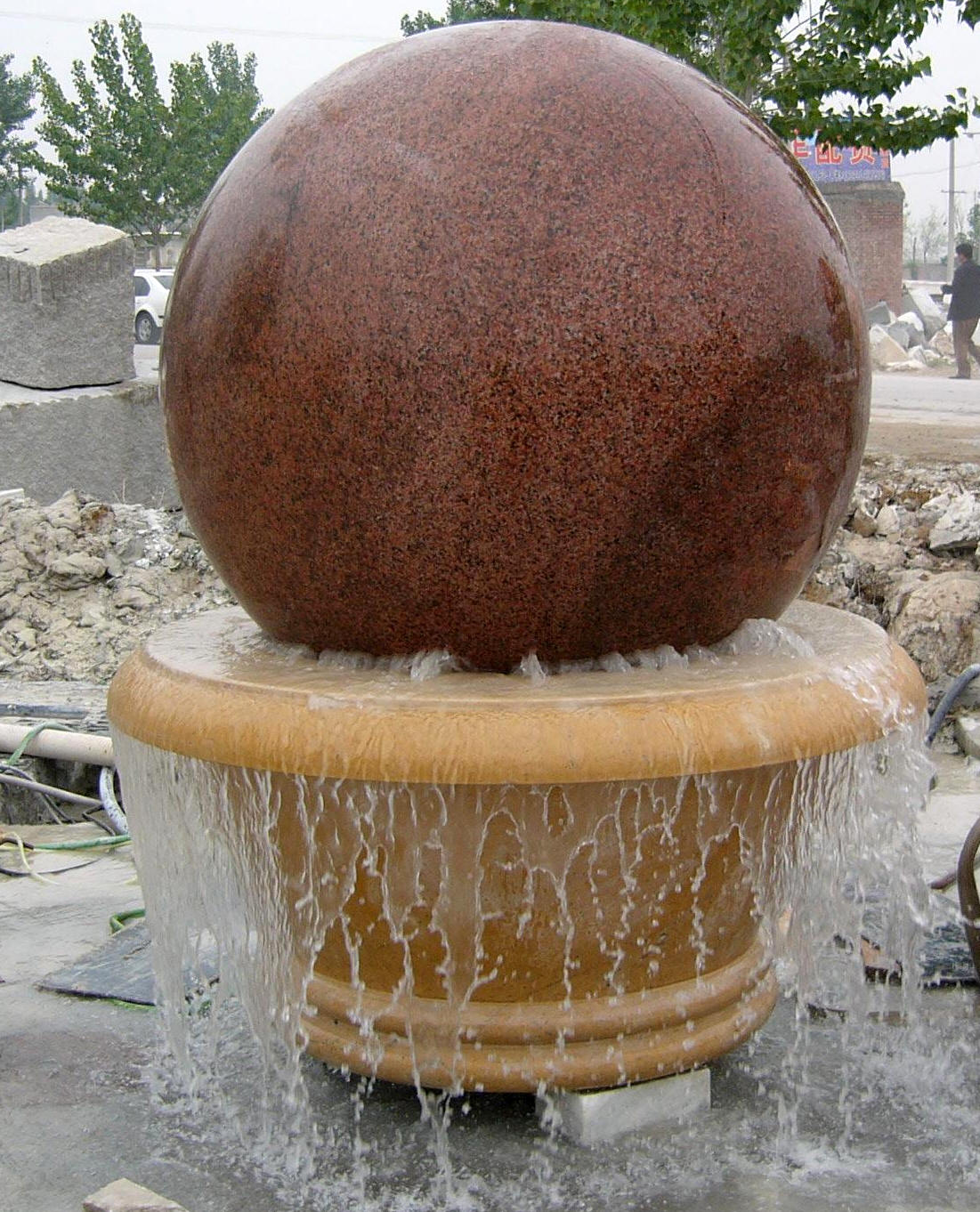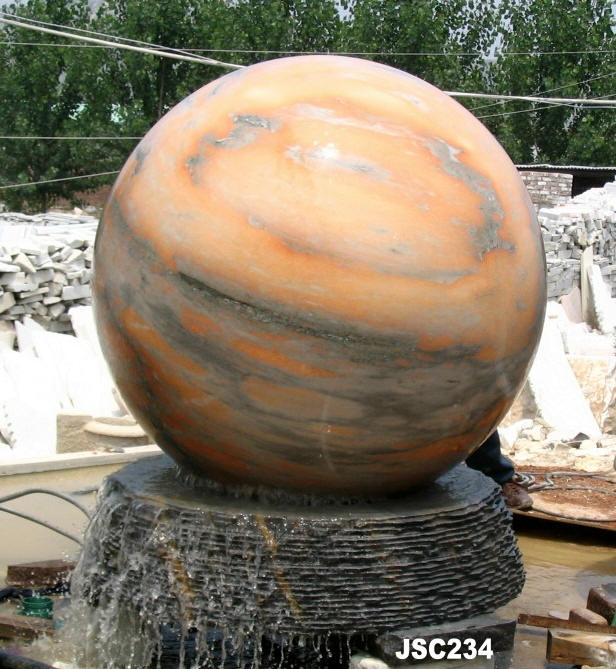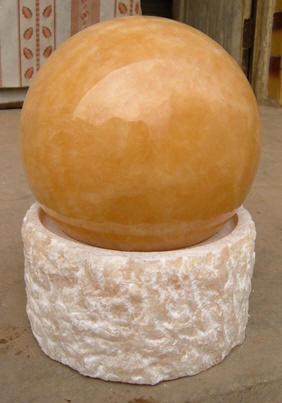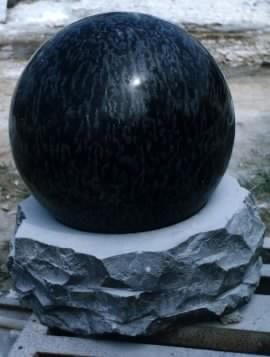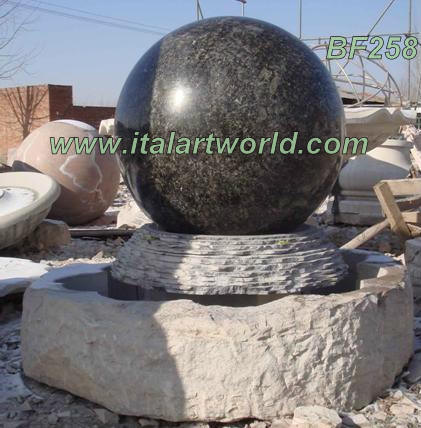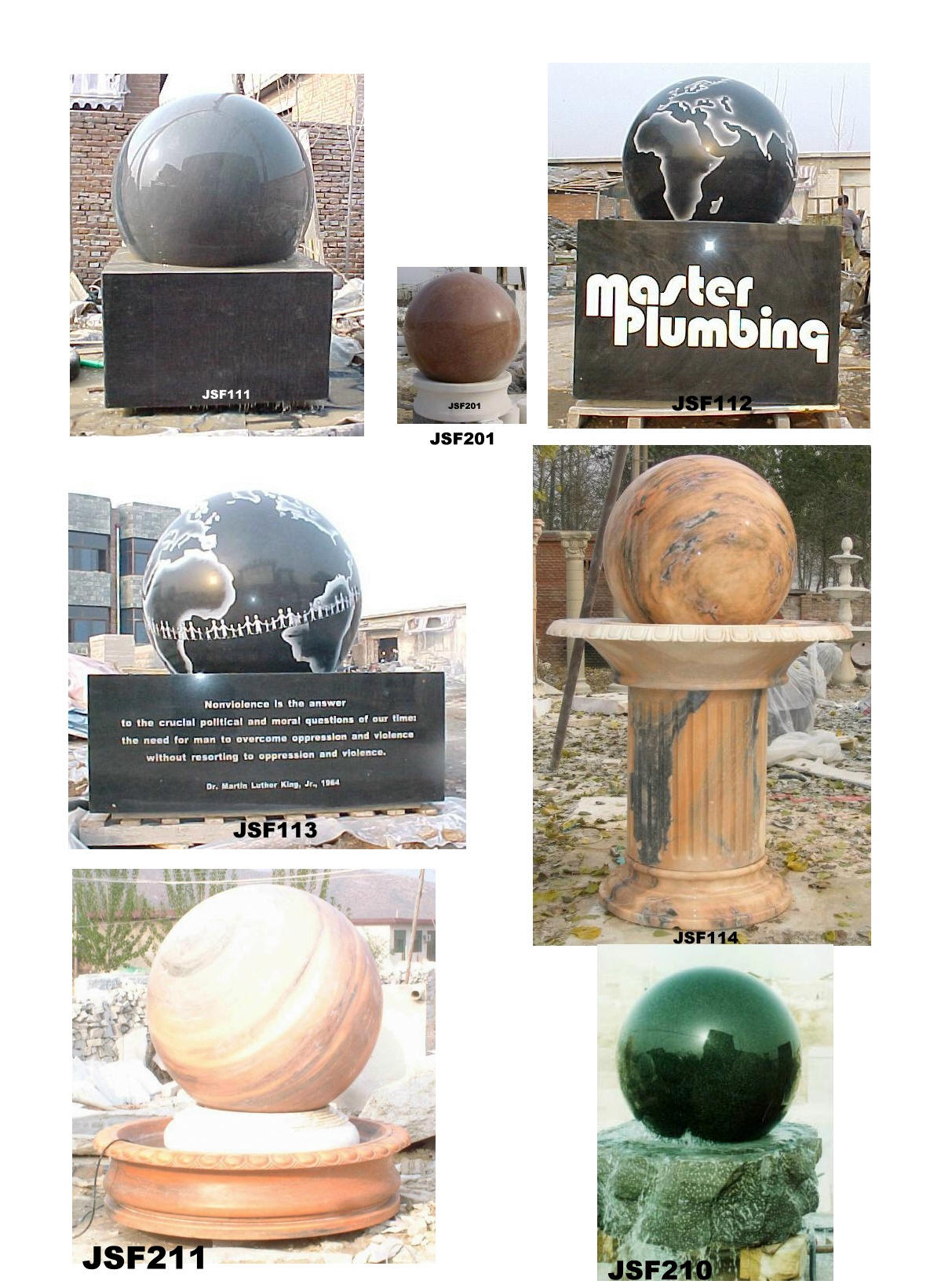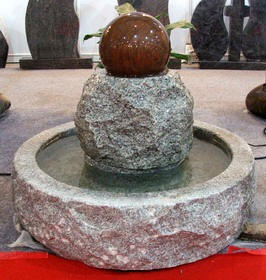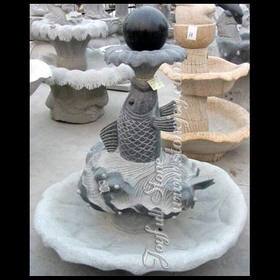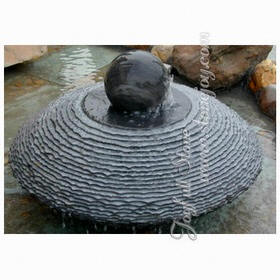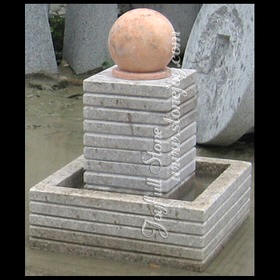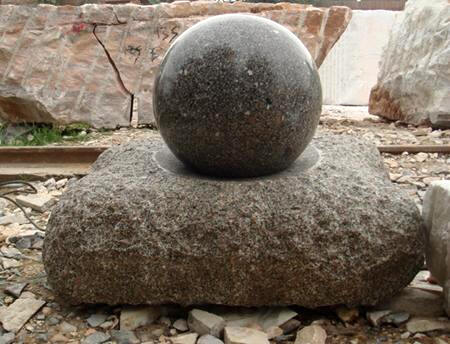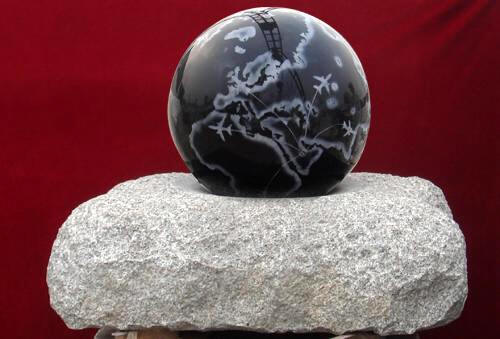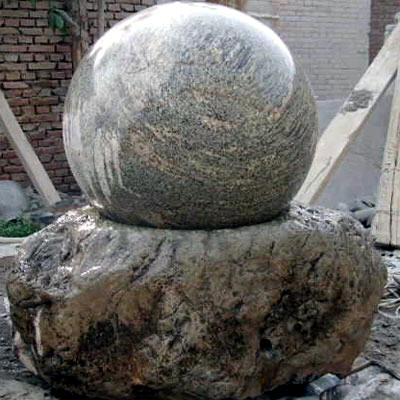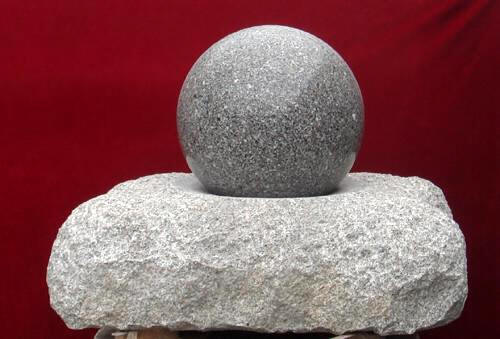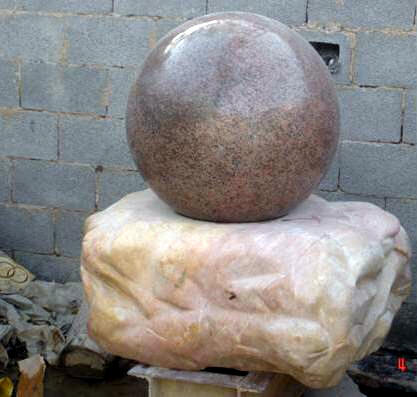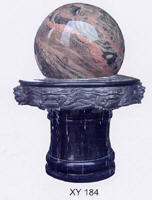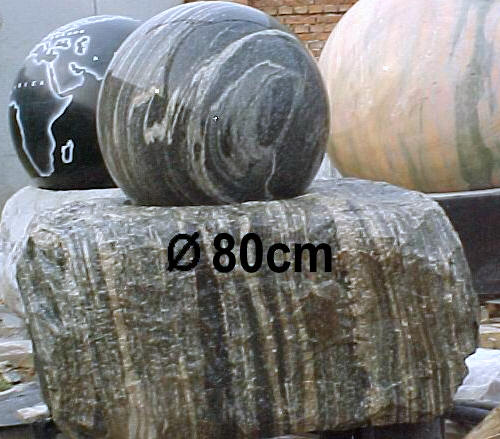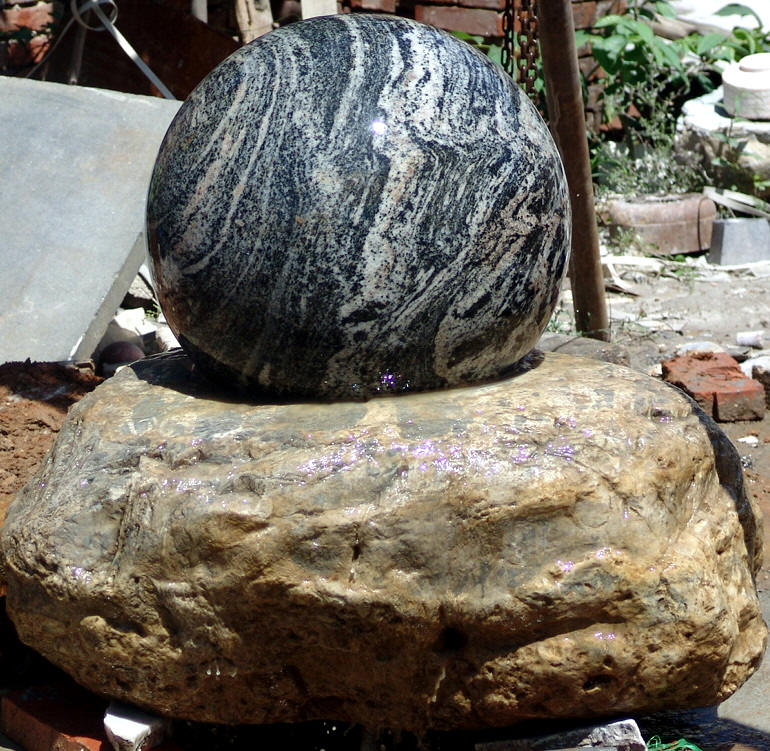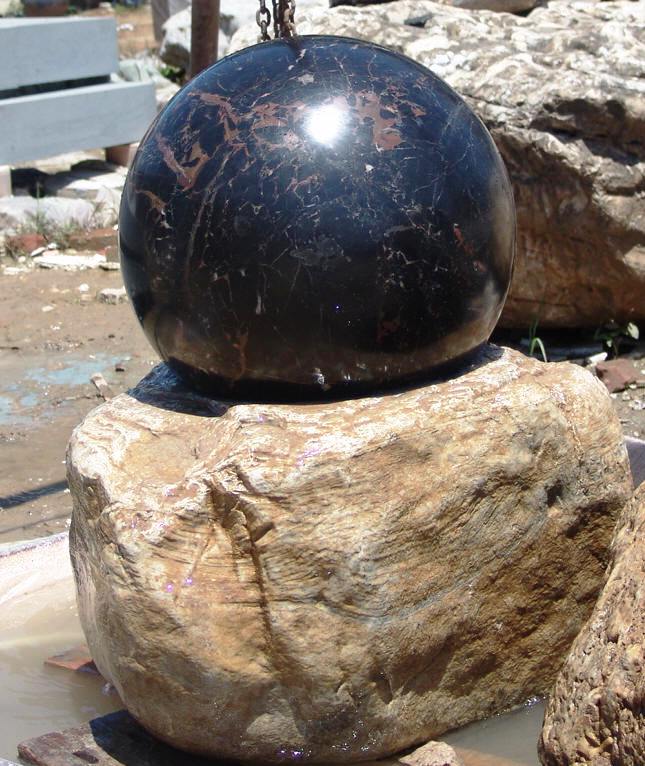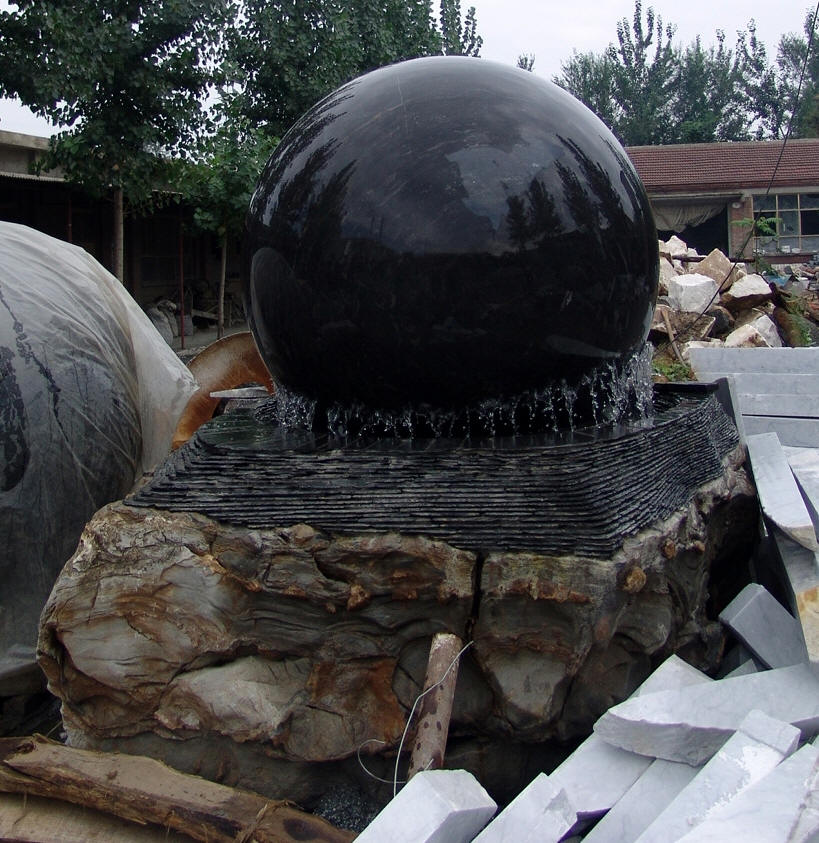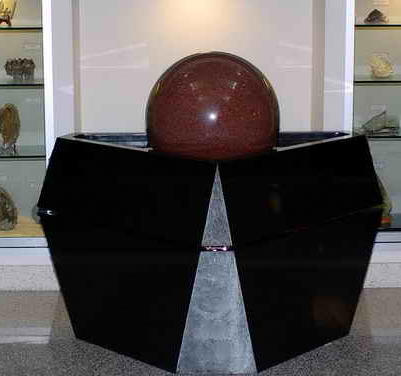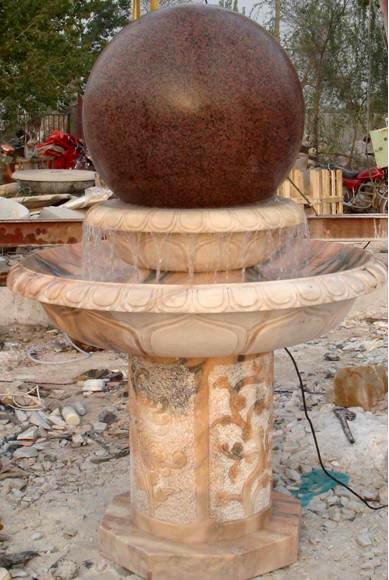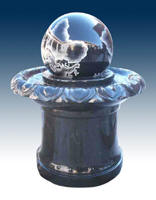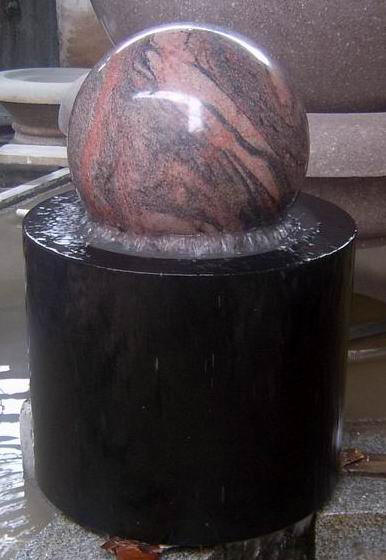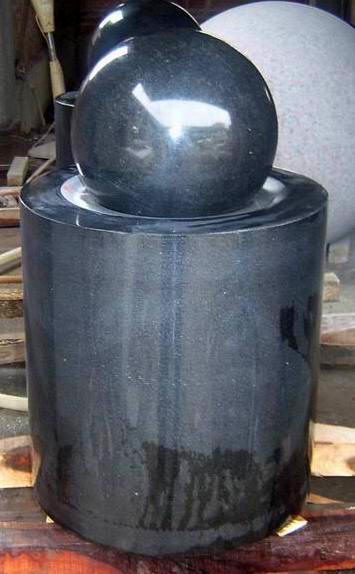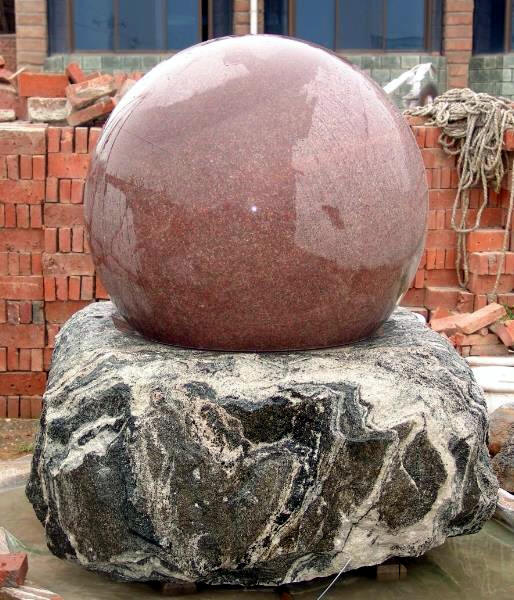 | | |
| --- | --- |
| | |
| | |
| | |
| | |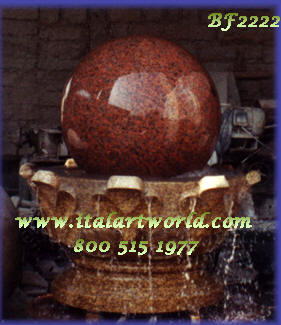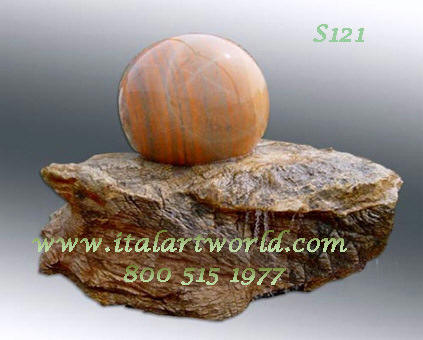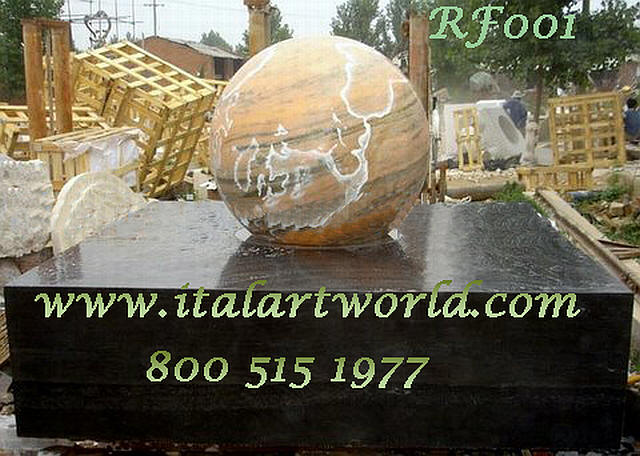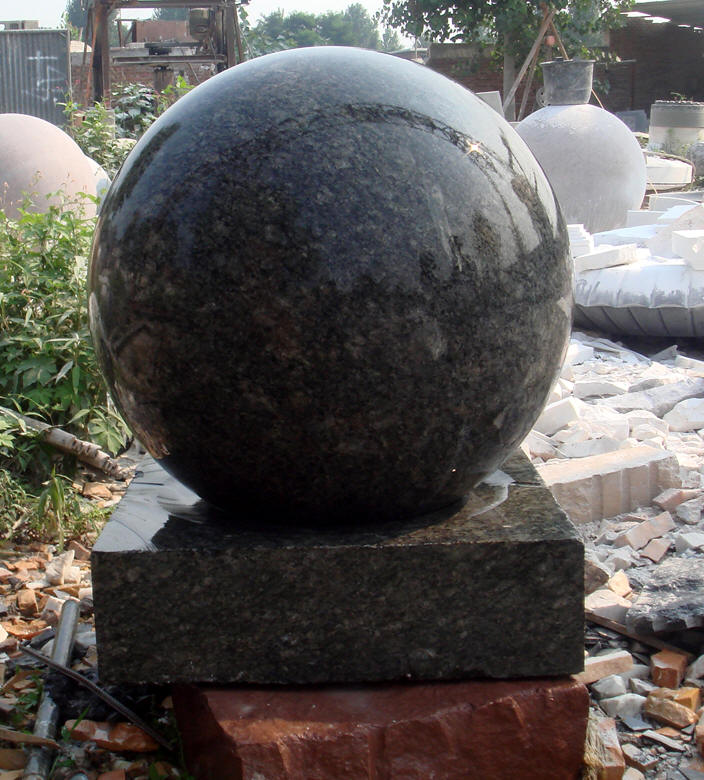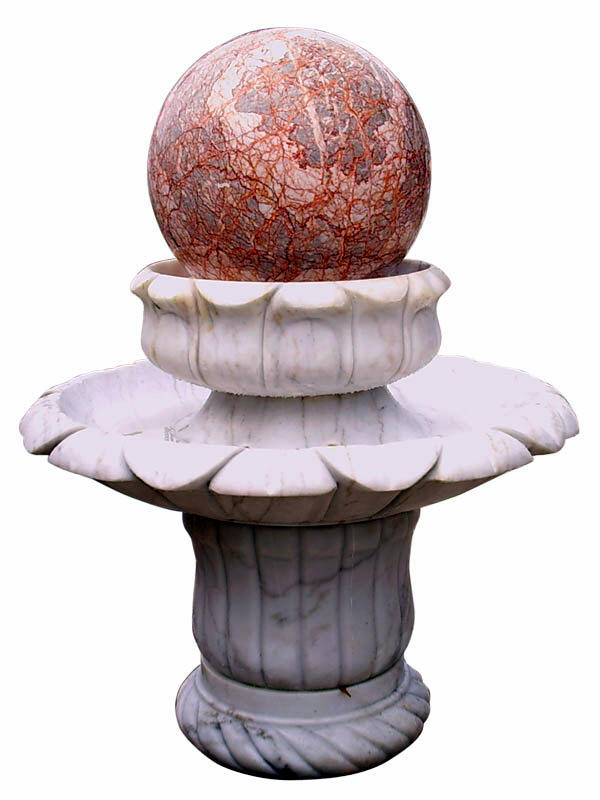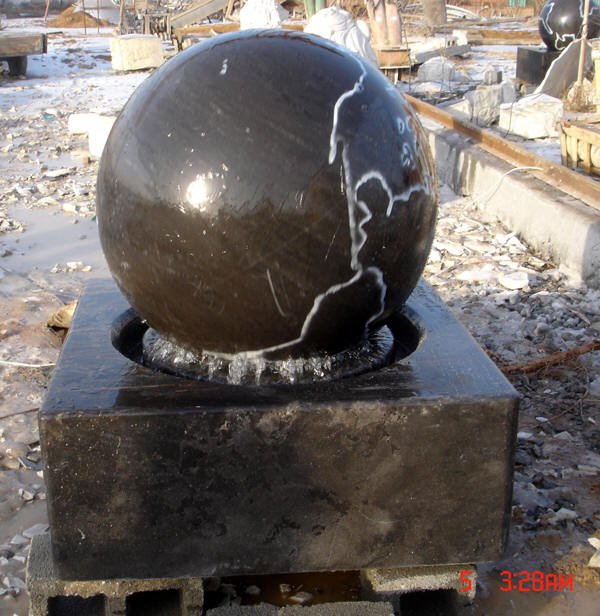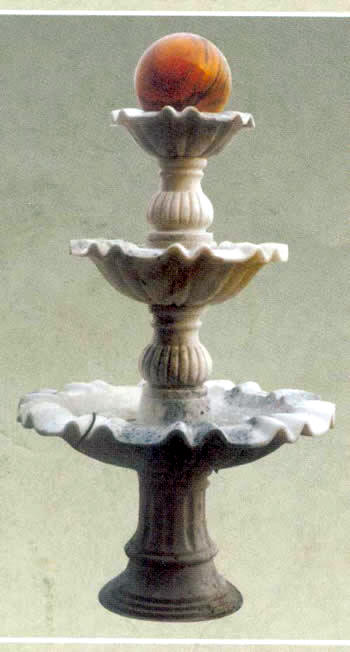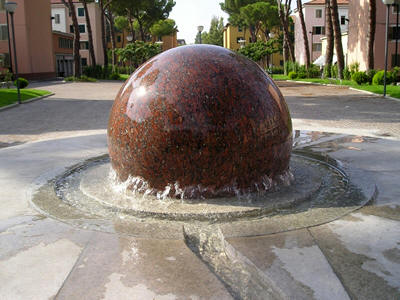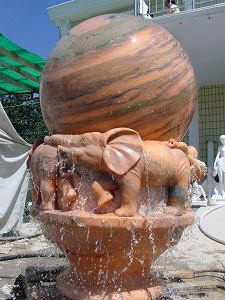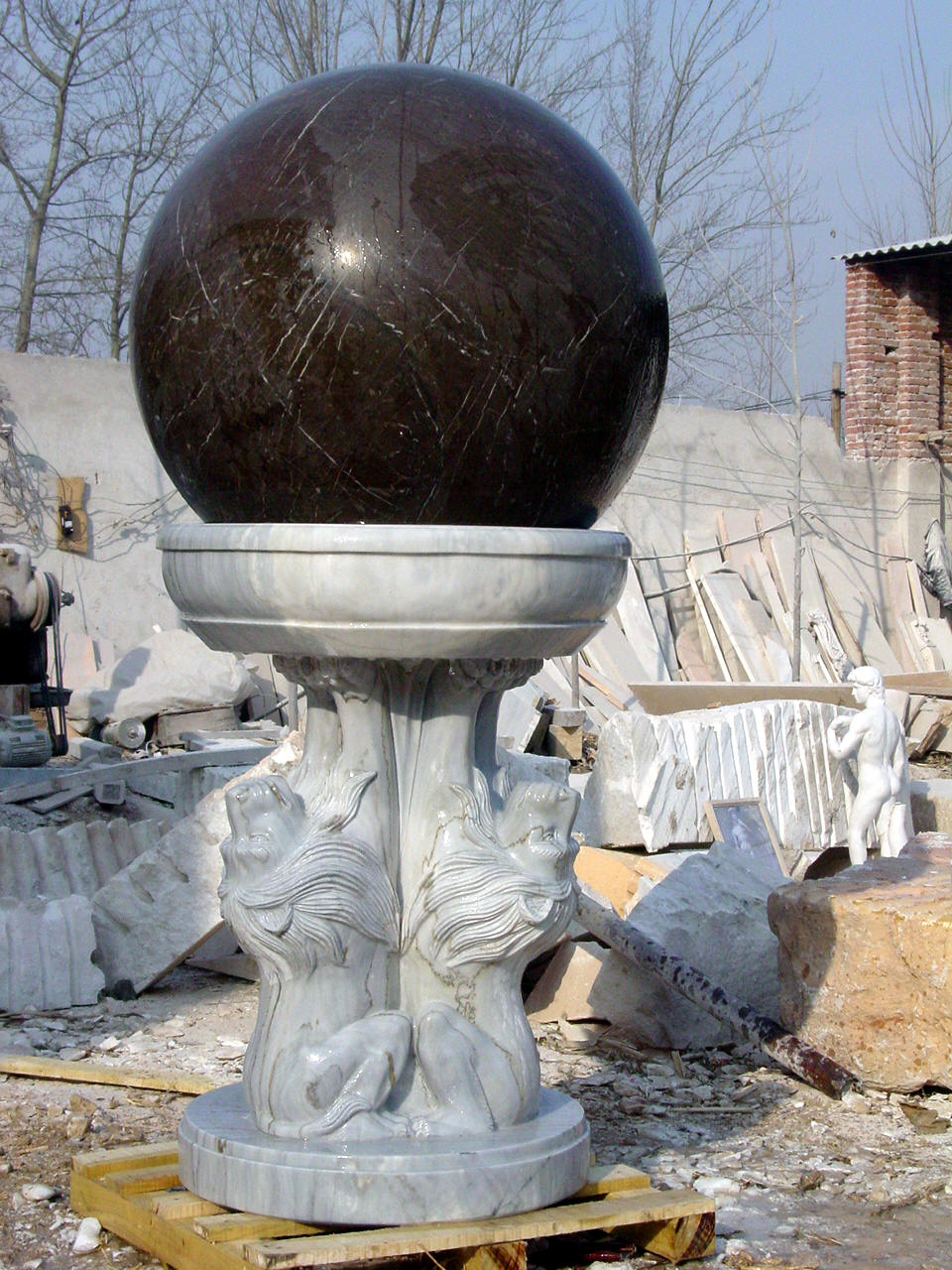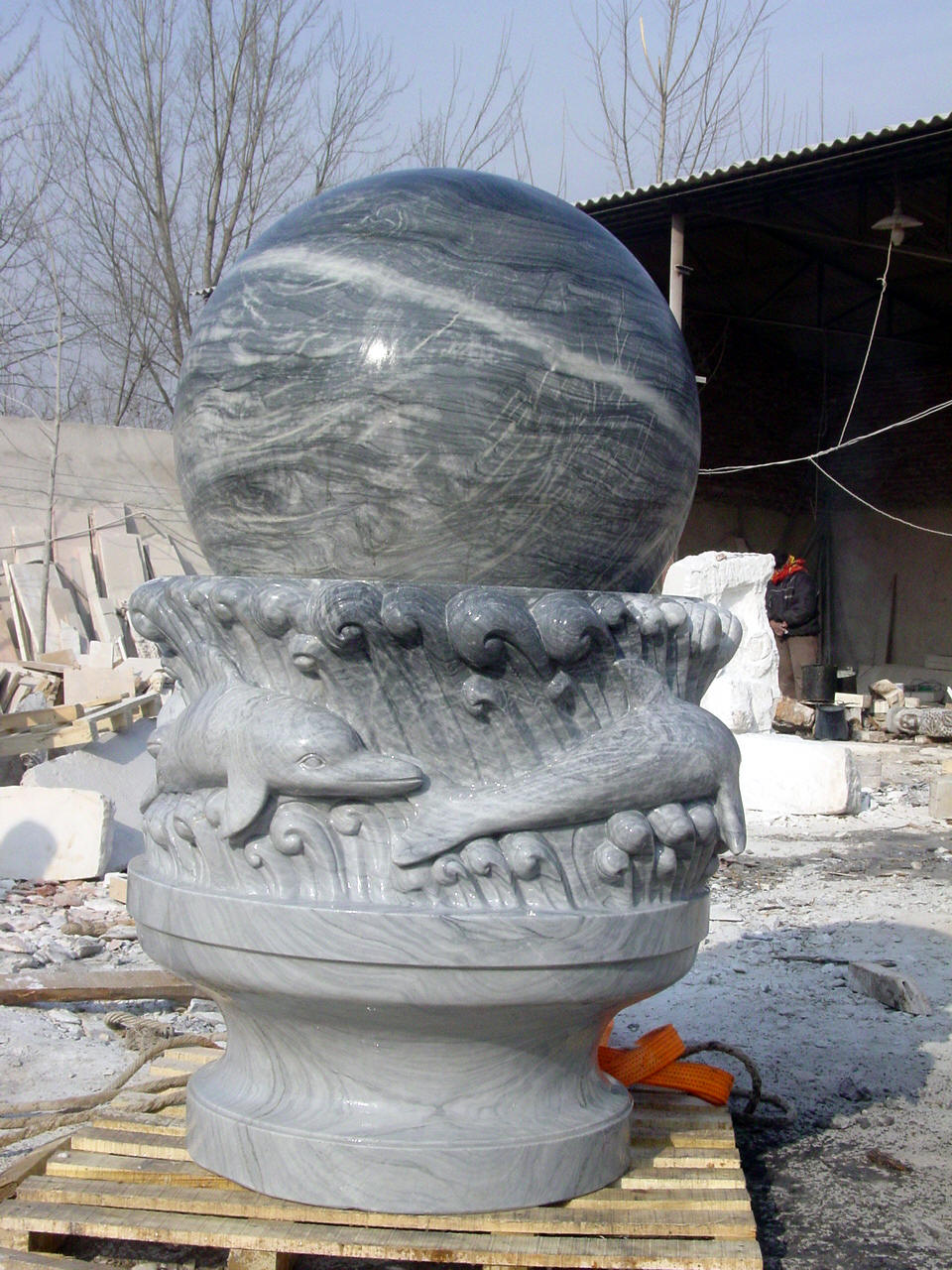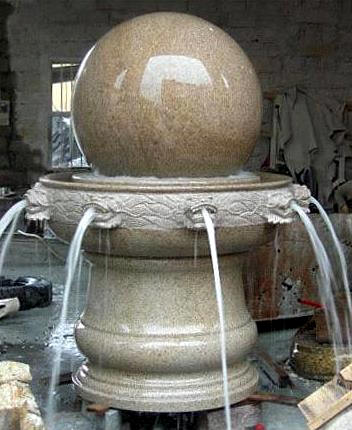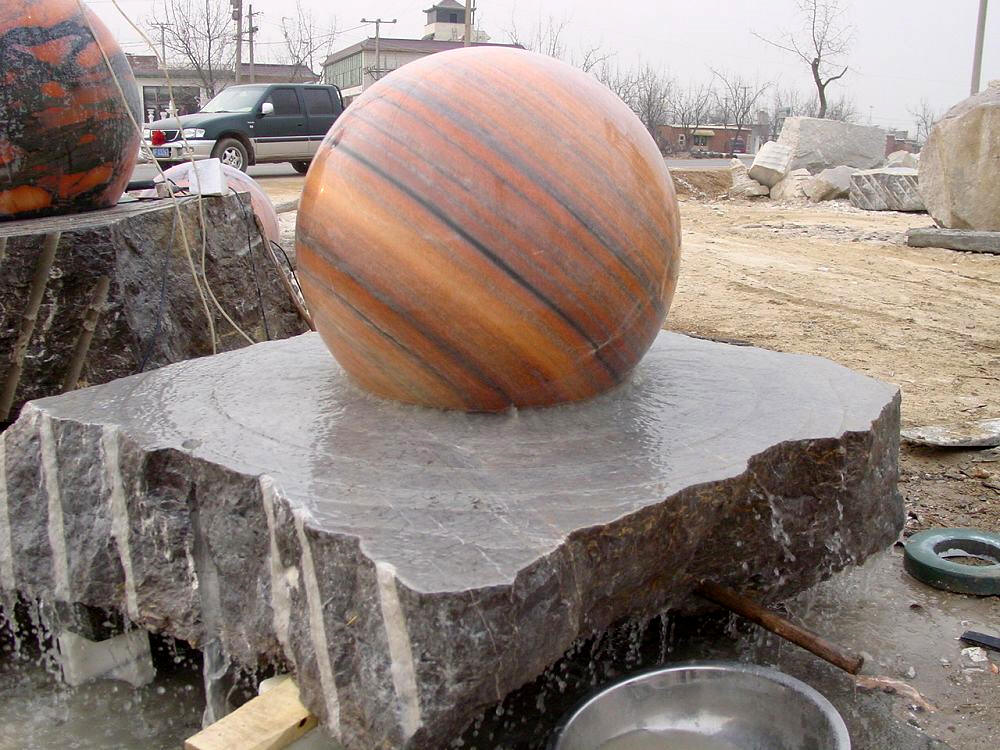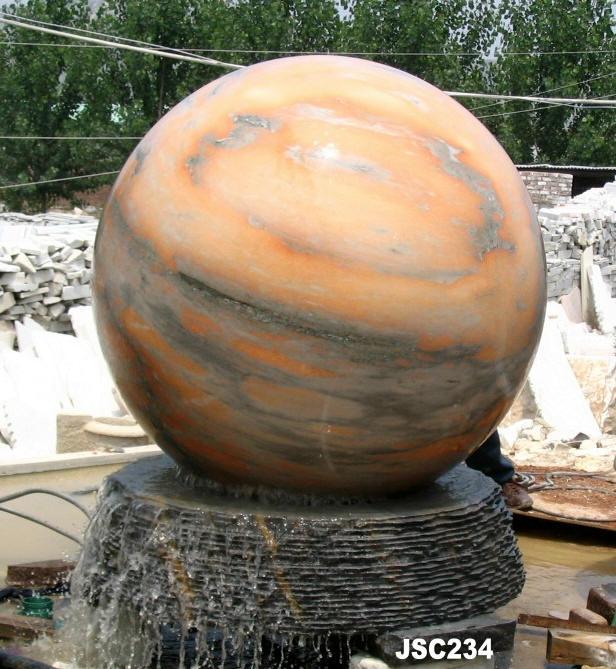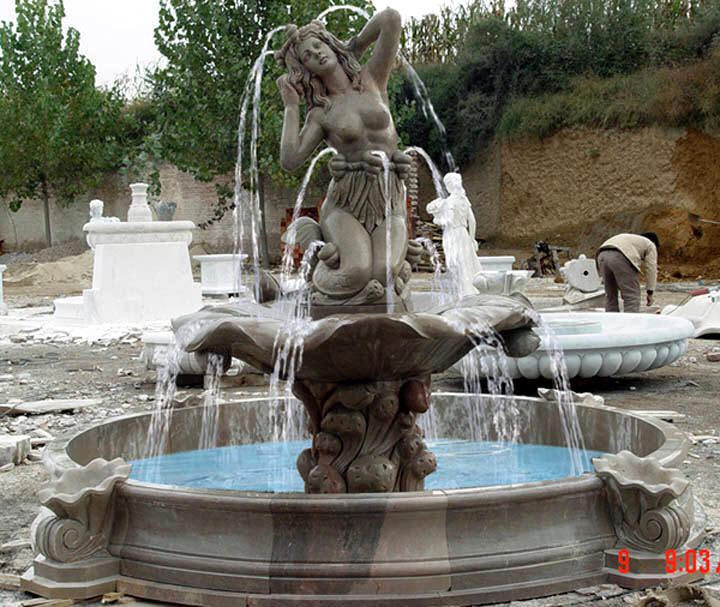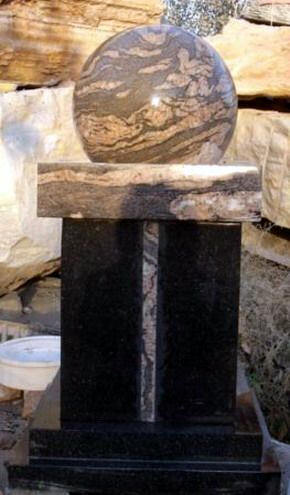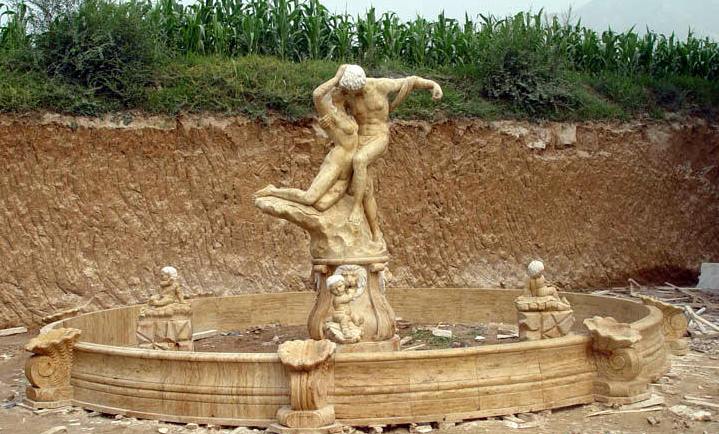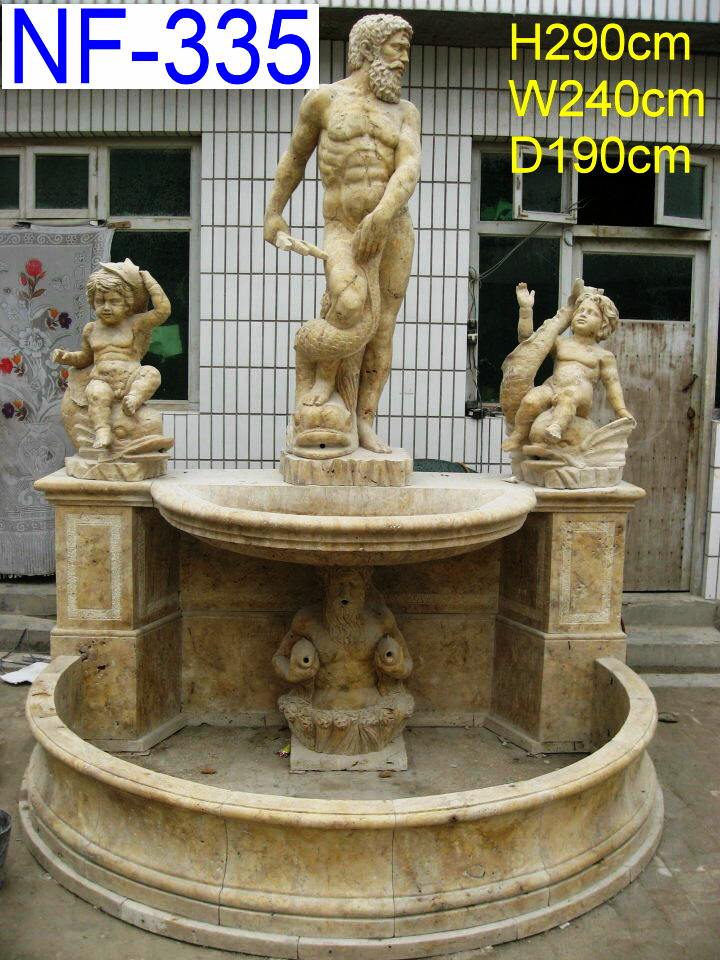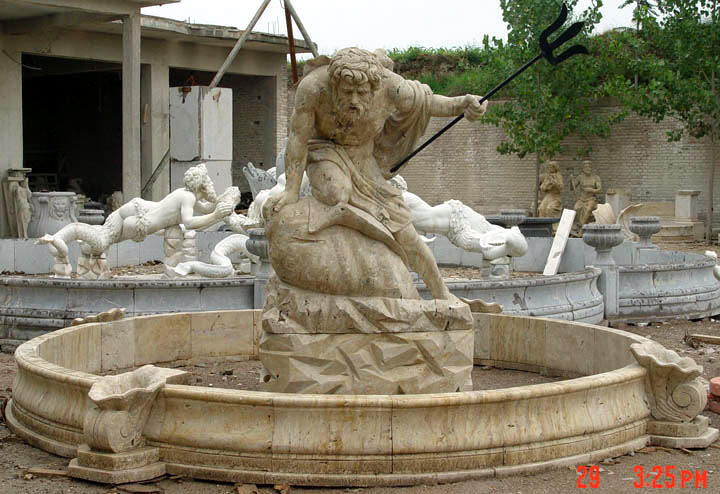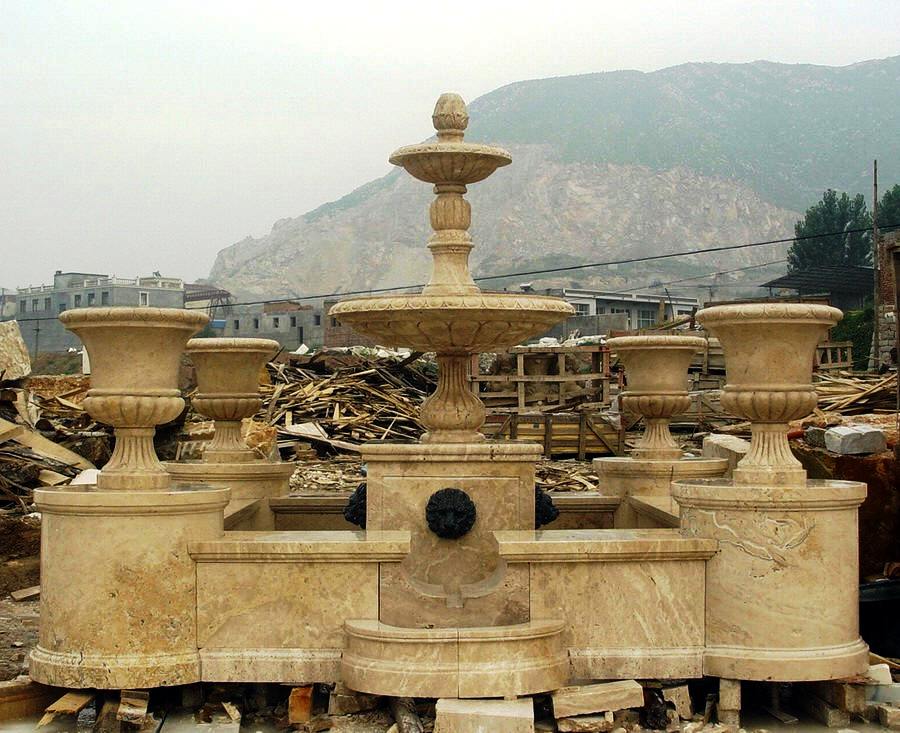 Links for; Additional Styles & Colors Rolling (Sphere) Ball Fountains !
SIZES: 300mm/30cm=12.0" 400mm/40cm=16.0" 500mm/50cm=20" 600mm/60cm=24" 700mm/70cm=28" 800mm/80cm=32" 900mm/90cm=36" 1000mm/100cm=40" 1200mm/120cm=48" Rolling Sphere Fountains are water fountains made from marble, granite, and semi-precious stones gathered from all over the world . Landscape design, interior and exterior, perfect for office building entryways, shopping centers , medical centers, hotels, golf courses, private homes and condominiums. Sphere Fountains enjoyable for both residential and commercial applications. The ultimate floating ball fountains . Please email or call us for more info about finishes and shipping charges ; Email ; sales@italartworld.com Toll Free 1800 515 1977 Fax 916 515 1639
| | |
| --- | --- |
| HOME Amfora Company 7145 Watt Ave Ste 5, North Highlands, CA-95660 Toll Free 800 515 1977 , Fax 916 515 1639 Email:sales@italartworld.com Web; www.italartworld.com | Wholesale Price; Links for Authentic Italian Marble Statues, Sculptures, Fountains, Religious Statuary, Animal Statues, Gazebos, Classical Greek and Roman Statuary & High Fired Terracotta ... Bonded Marble Imported from Northern Carrara Region of Italy . Large Statues | Small Statues | Sacred | Fountains | Large Planters | Miscellaneous | Busts | Bases | Animals | Bonded Marble Catalogs | Terracotta Catalogs |Fax/Mail Order Form | Warrantee/Product Info | Contact Us | About Us | Site Map |
| | |