TIERED ITALIAN FOUNTAIN ,CLASSIC TUSCAN FOUNTAINS, OUTDOOR SCULPTURE FOUNTAIN , CARVED GARDEN FOUNTAIN, STATUARY YARD. FOUNTAINS
| | |
| --- | --- |
| HOME Amfora Company 7145 Watt Ave Ste 5, North Highlands, CA-95660 Toll Free 800 515 1977 , Fax 916 515 1639 Email: sales@italartworld.com Web; www.italartworld.com | Wholesale Price; Links for Authentic Italian Marble Statues, Sculptures, Fountains, Religious Statuary, Animal Statues, Gazebos, Classical Greek and Roman Statuary & High Fired Terracotta ... Bonded Marble Imported from Northern -Carrara Region of Italy Large Statues | Small Statues | Sacred | Fountains | Large Planters | Miscellaneous | Busts | Bases | Animals | Bonded Marble Catalogs | Terracotta Catalogs |Fax/Mail Order Form | Warrantee/Product Info | Contact Us | About Us | Site Map |
| | |
Welcome and Thank You for visiting the Worlds largest stone carving place !!!
Amfora Company was found in 2001 based in California, U.S.A.- since became one the biggest importers and manufactory of natural and cast stone and bronze products. Stone products are our specialty, we import Containers of marble statues , Fountains , Gazebos ..., all stone , terracotta , bronze and iron - home & garden decor , solid hand carved pillars, gazebos ... from all over the World . Amfora Company is based on customer satisfaction in higher levels- we are here to provide w/ the finest of the stone art and serve the Community for the long run !!!
Thank You again-and Enjoy Life !!!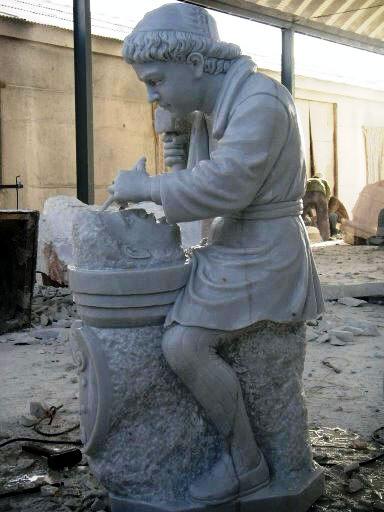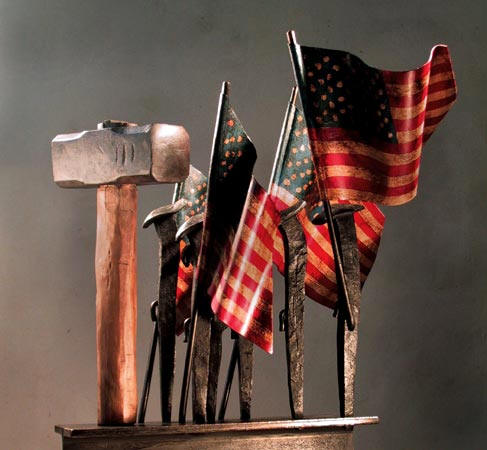 BELLOW ARE THE QUARRIES WHERE THE BLOCKS OF MARBLE COME FROM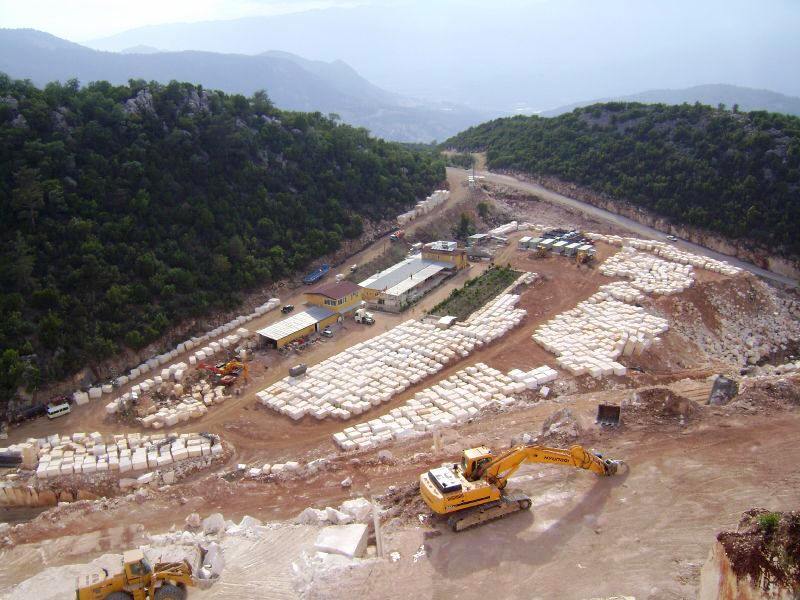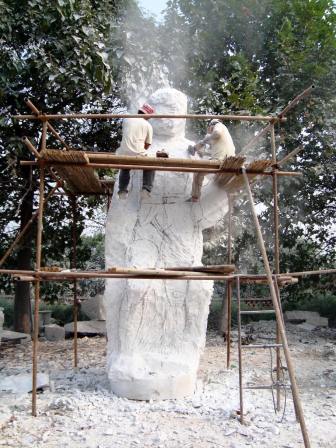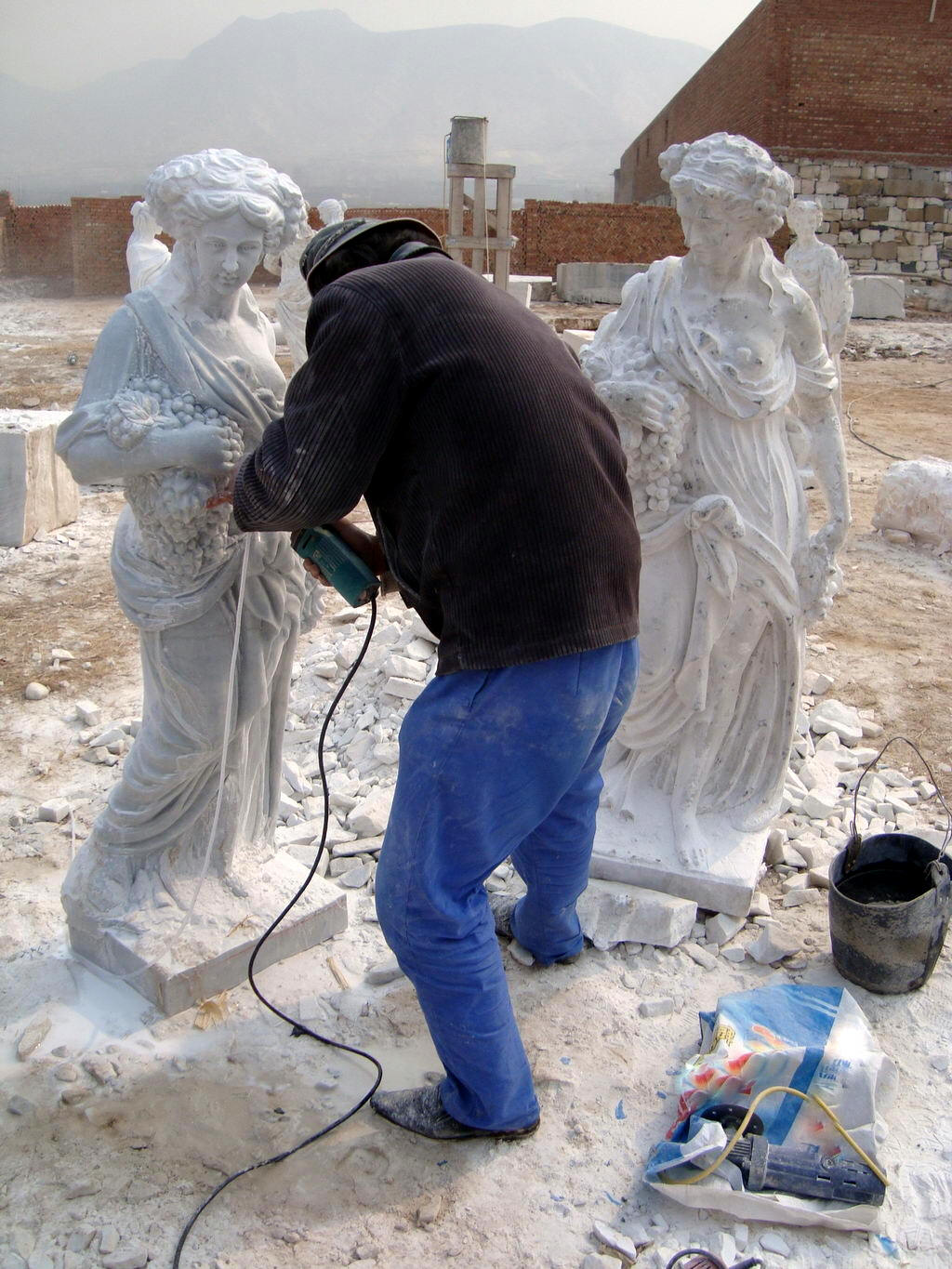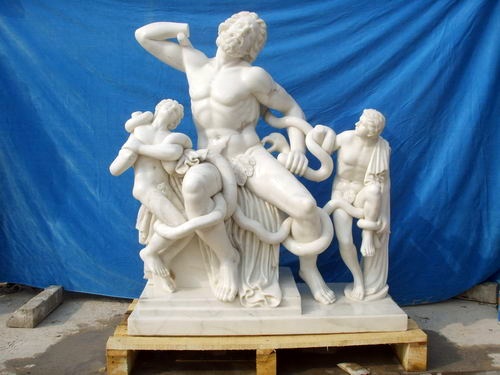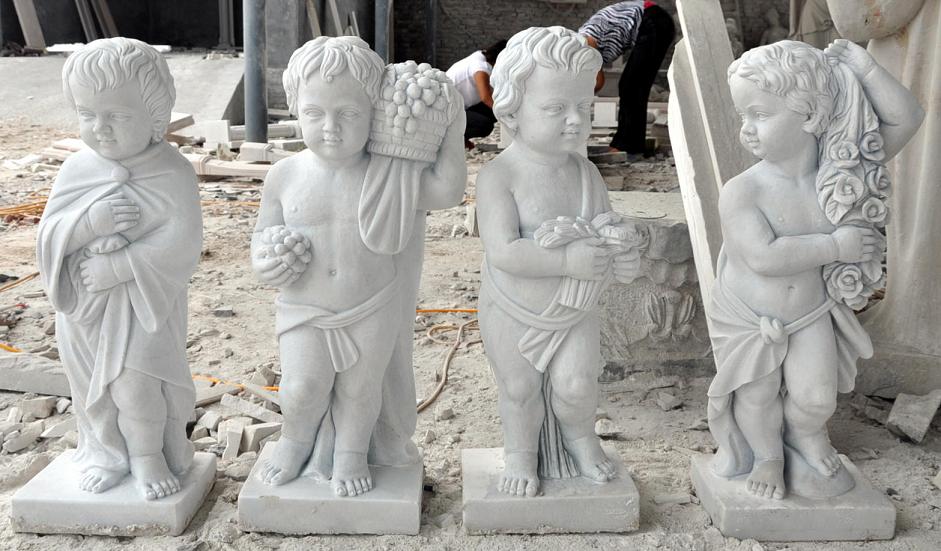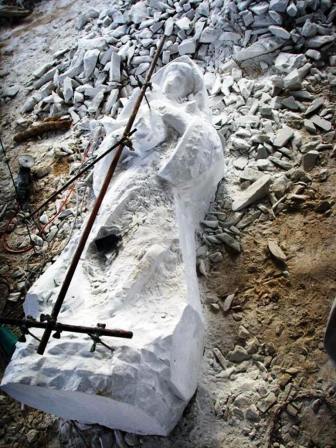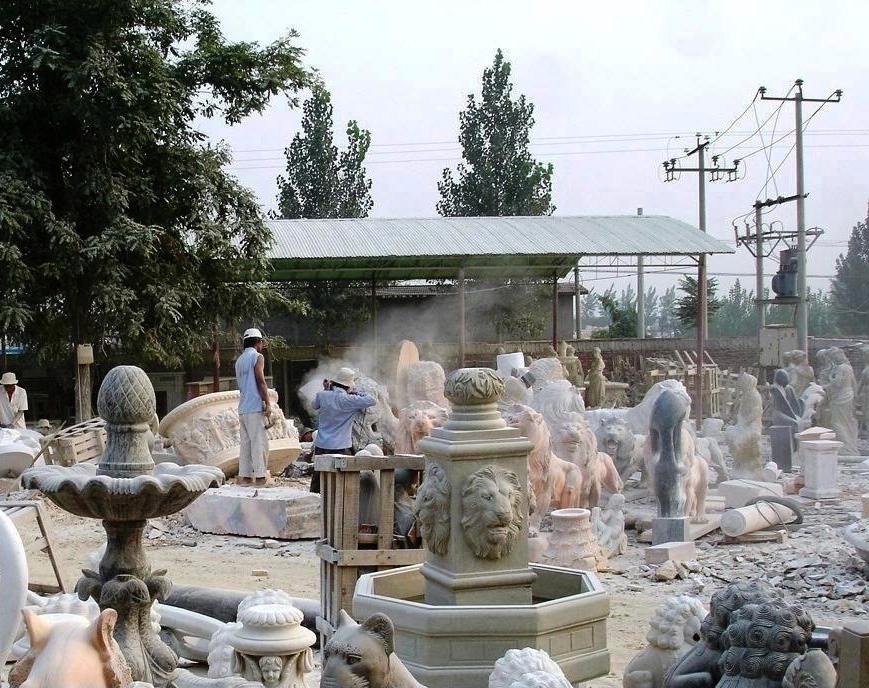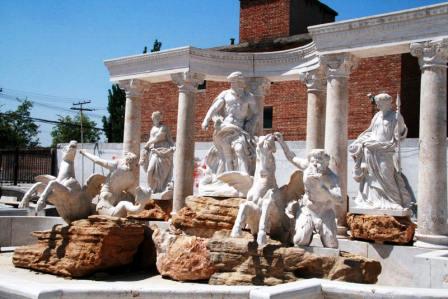 Below are real carved marble Statues " four seasons statue set" pictures sent from our Customer David 's residence -and so many more projects done for almost 8 years now !!!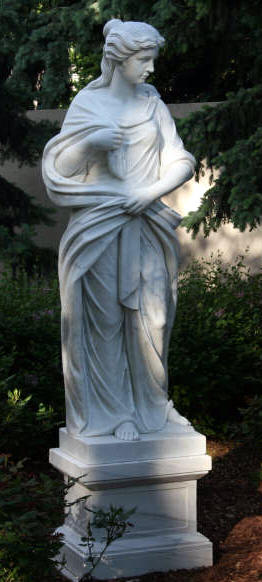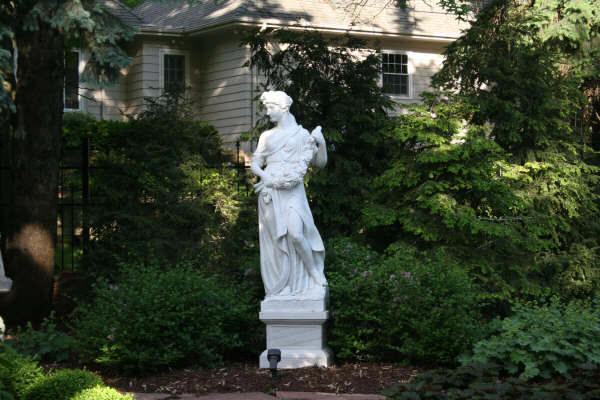 Yimo. Finally, here are the pictures of the fountain, in situs, which you
recently shipped to us here in Montgomery, Alabama. Again, thanks so much, Buz and Anne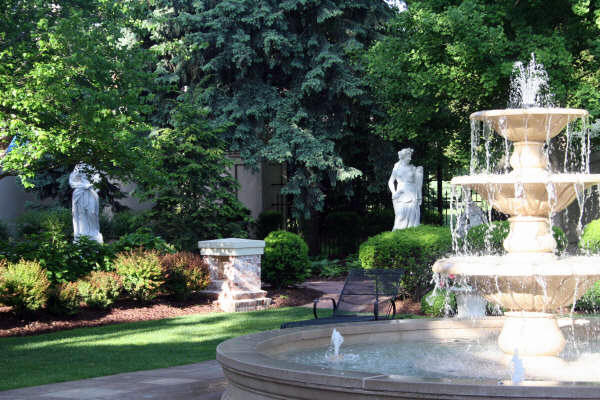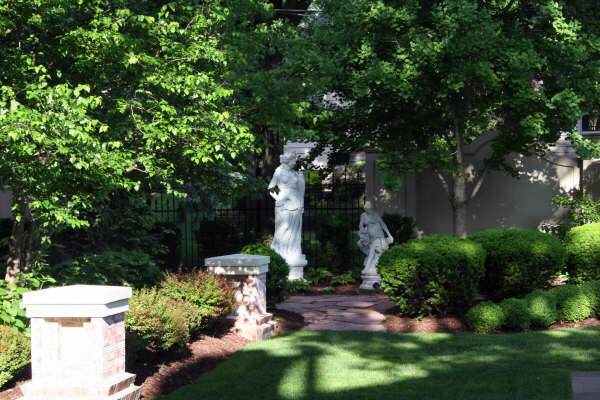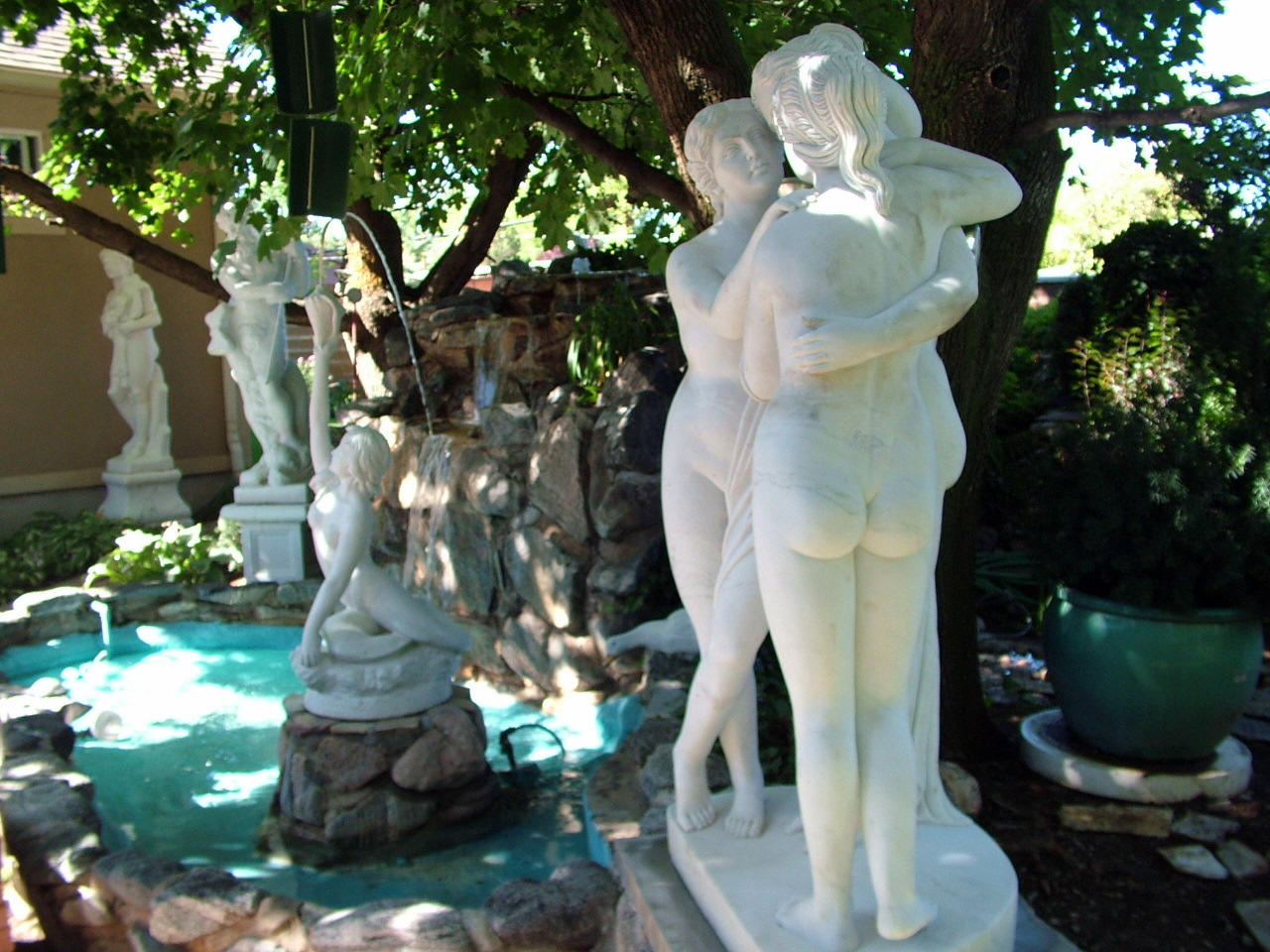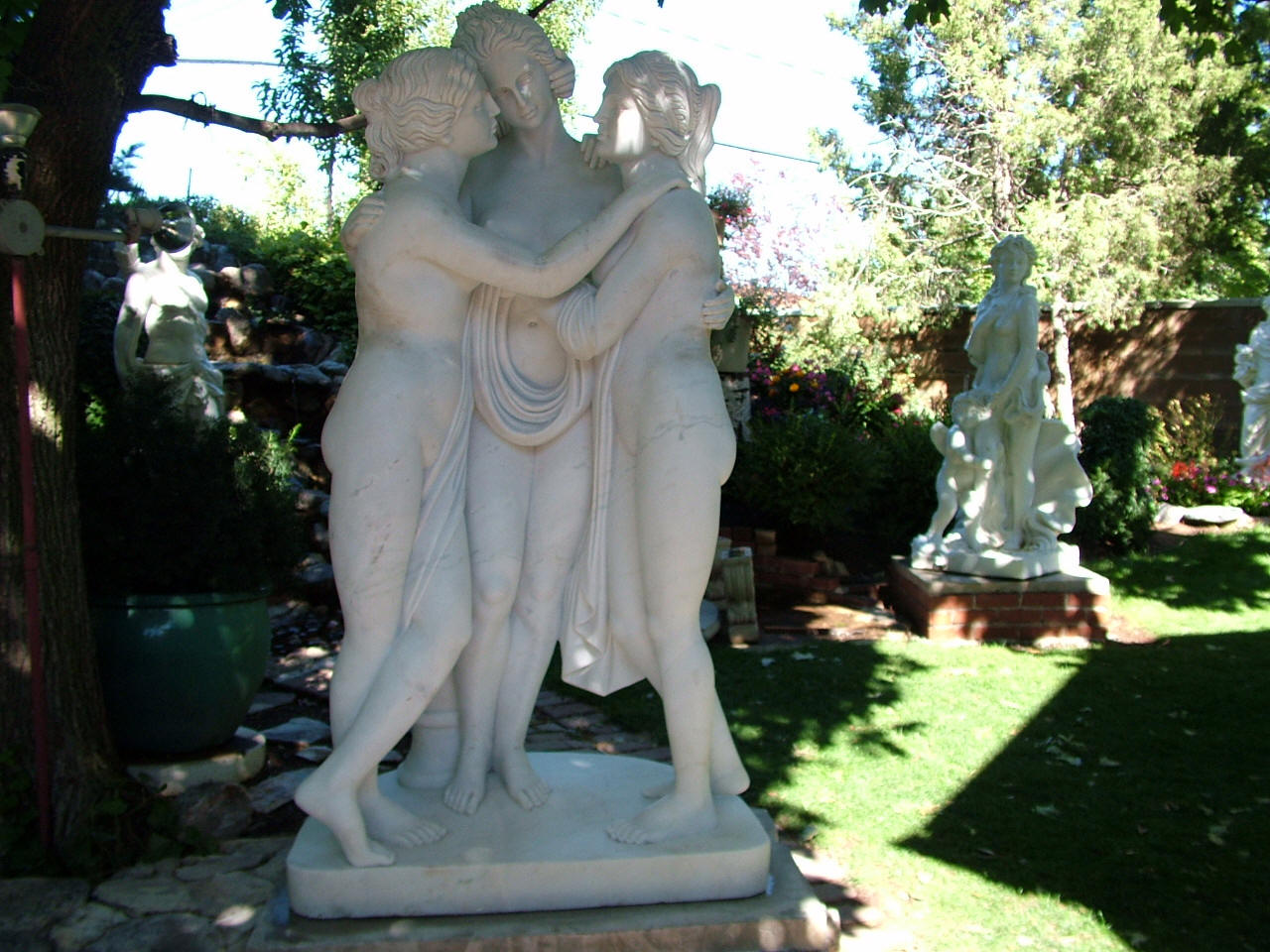 This Soldier monument statue was Hand carved form Granite for our Customer in Granite Falls MN, USA