Don't forget we can carve any size, shape, stone color or type stone and marble fountains, outdoor and indoor fountains, garden fountains, large and small fountains-just ask us w/ no extra charges or fees and offer our knowledge, assistance for any questions or ideas you might have .We are here to serve the Community !!! Email; sales@italartworld.com or Toll free 1800 515 1977 Fax 916 515 1639
TIERED ITALIAN FOUNTAIN ,CLASSIC TUSCAN FOUNTAINS, OUTDOOR SCULPTURE FOUNTAIN , CARVED GARDEN FOUNTAIN, STATUARY YARD. FOUNTAINS
| | |
| --- | --- |
| HOME Amfora Company 7145 Watt Ave Ste 5, North Highlands, CA-95660 Toll Free 800 515 1977 , Fax 916 515 1639 Email:sales@italartworld.com Web; www.italartworld.com | Wholesale Price; Links for Authentic Italian Marble Statues, Sculptures, Fountains, Religious Statuary, Animal Statues, Gazebos, Classical Greek and Roman Statuary & High Fired Terracotta ... Bonded Marble Imported from Northern Carrara Region of Italy Large Statues | Small Statues | Sacred | Fountains | Large Planters | Miscellaneous | Busts | Bases | Animals | Bonded Marble Catalogs | Terracotta Catalogs |Fax/Mail Order Form | Warrantee/Product Info | Contact Us | About Us | Site Map |
| | |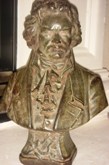 Click on Thumbnails for Finishes:
Natural White-Aged Patina Nuance -Terracotta Nuance- Tufo Nuance- Glossy Hand (polished) Nuance-Antuque Bronze Finish-Glossy Rosetta Finish
Please email or call us for more info about finishes and shipping charges ; Email ; sales@italartworld.com
Toll Free 1800 515 1977 Fax 916 515 1639
We can make your dreams come true reality from your own or your Architects, Designers etc.- drawings and more !
And below you see our Masters done (Hand Carved in White Marble )-Dream Becoming Reality !!!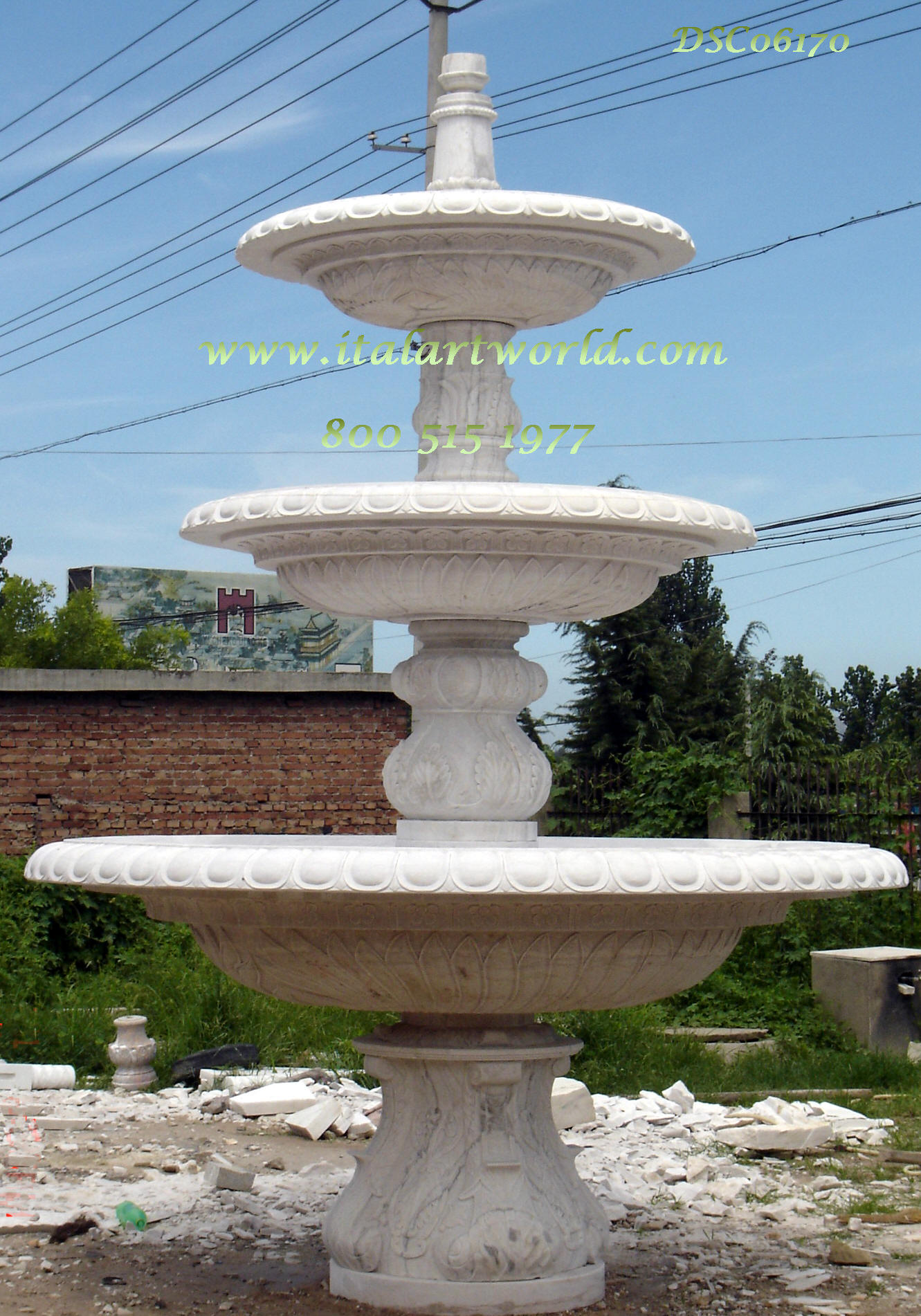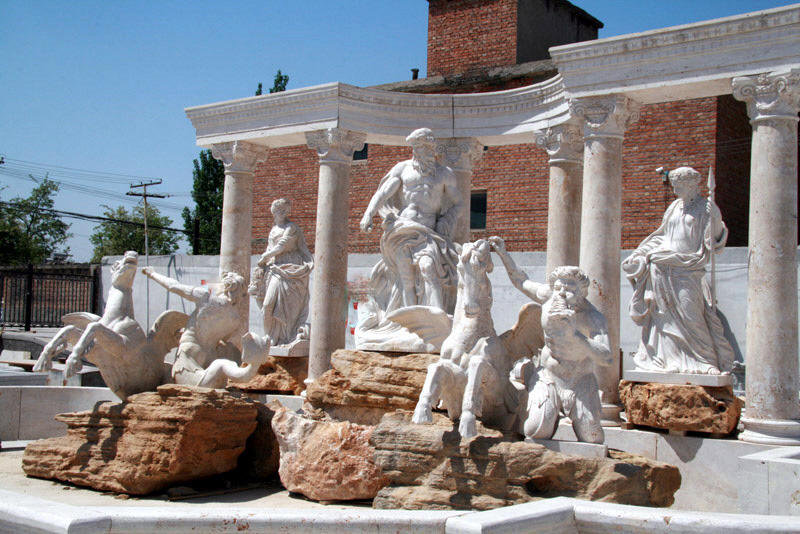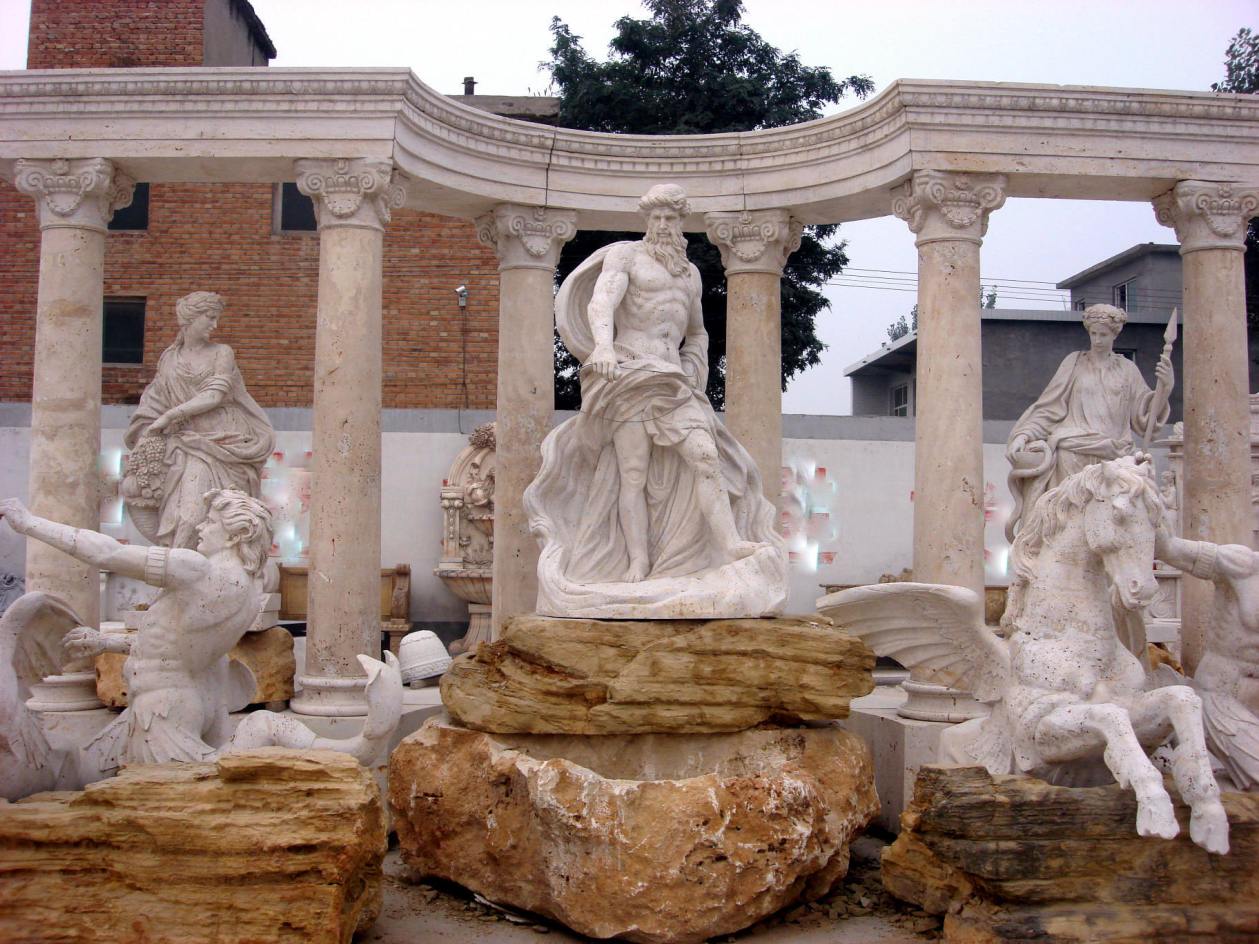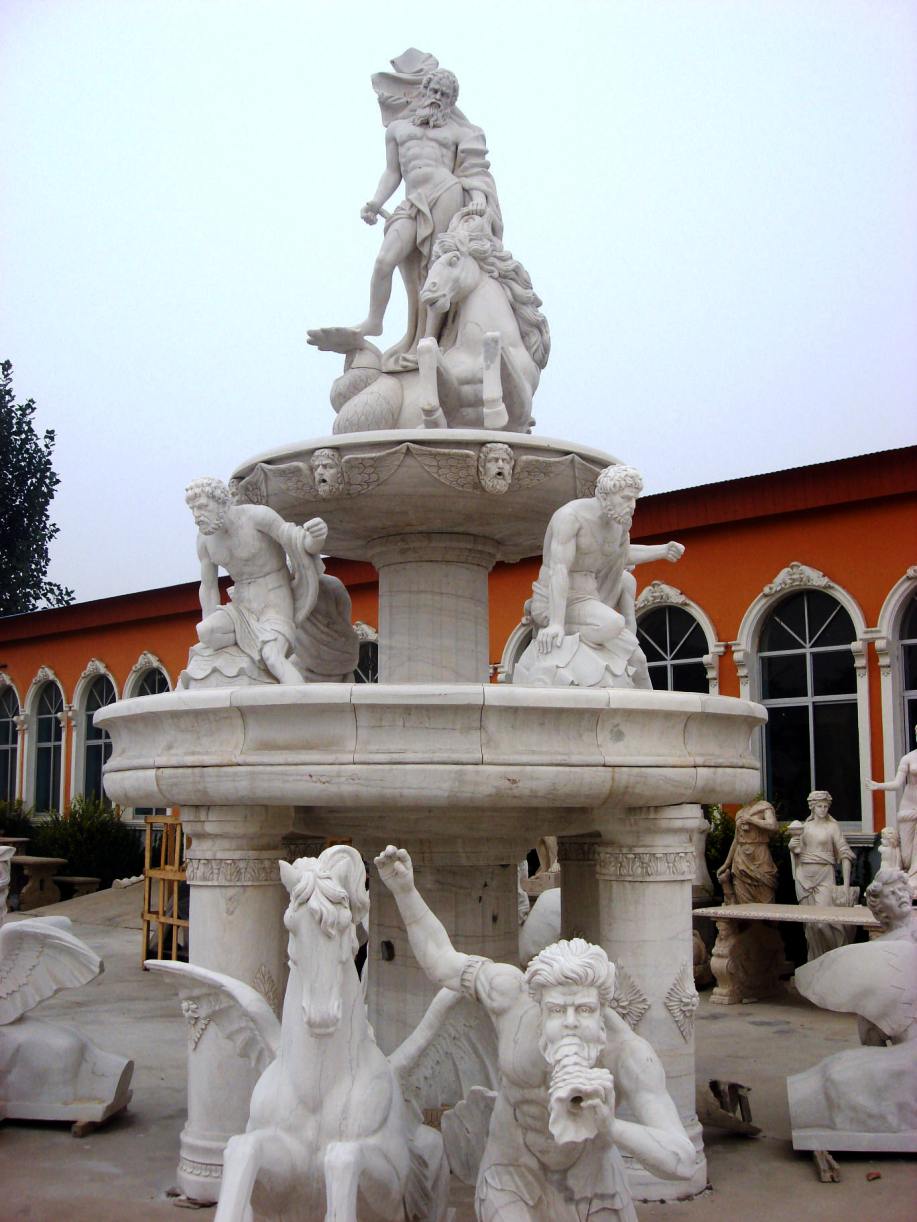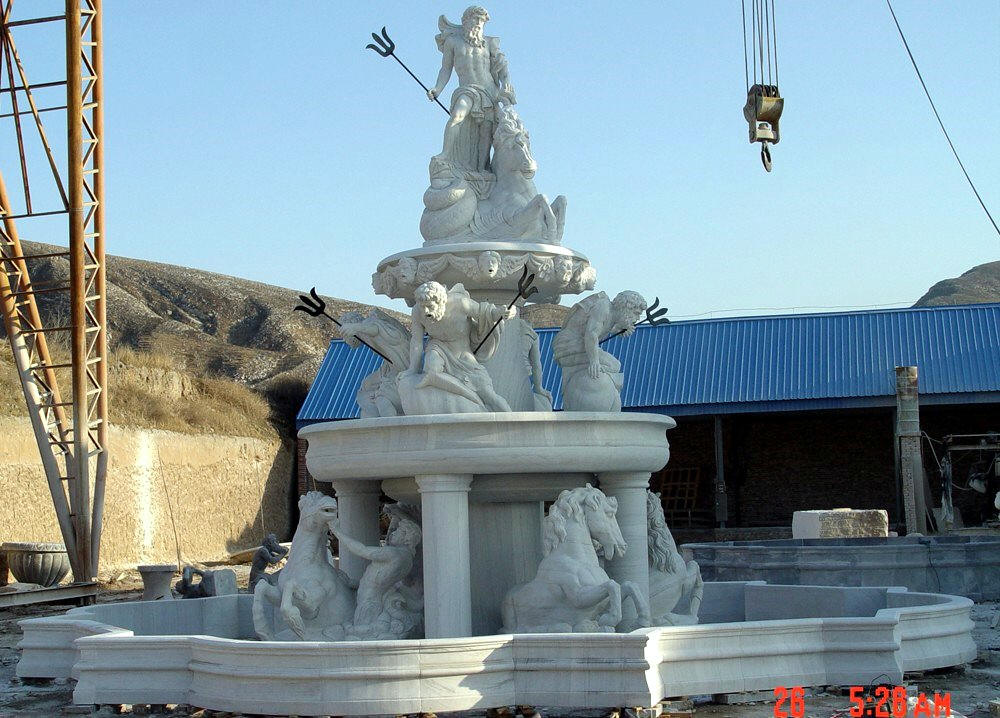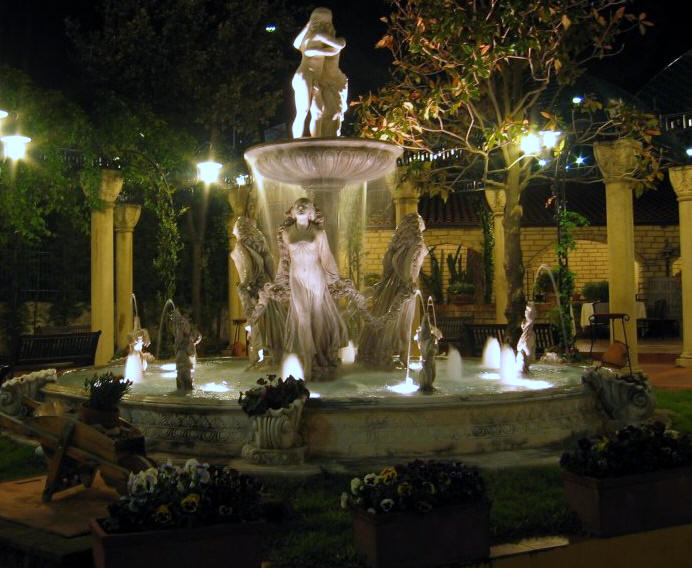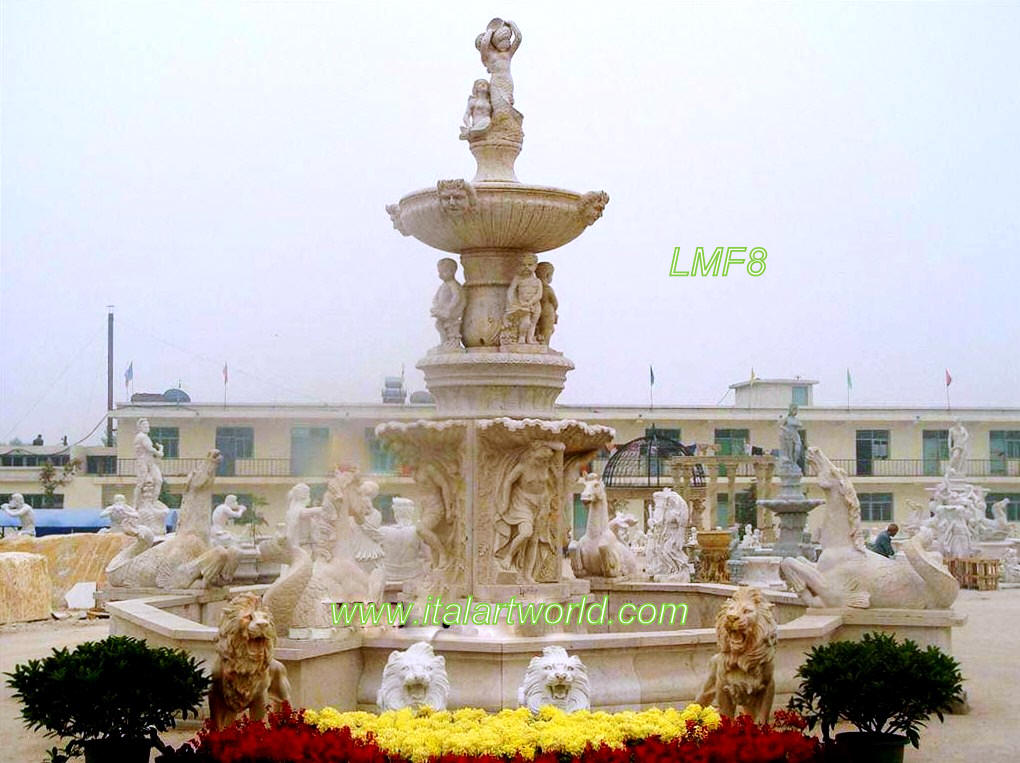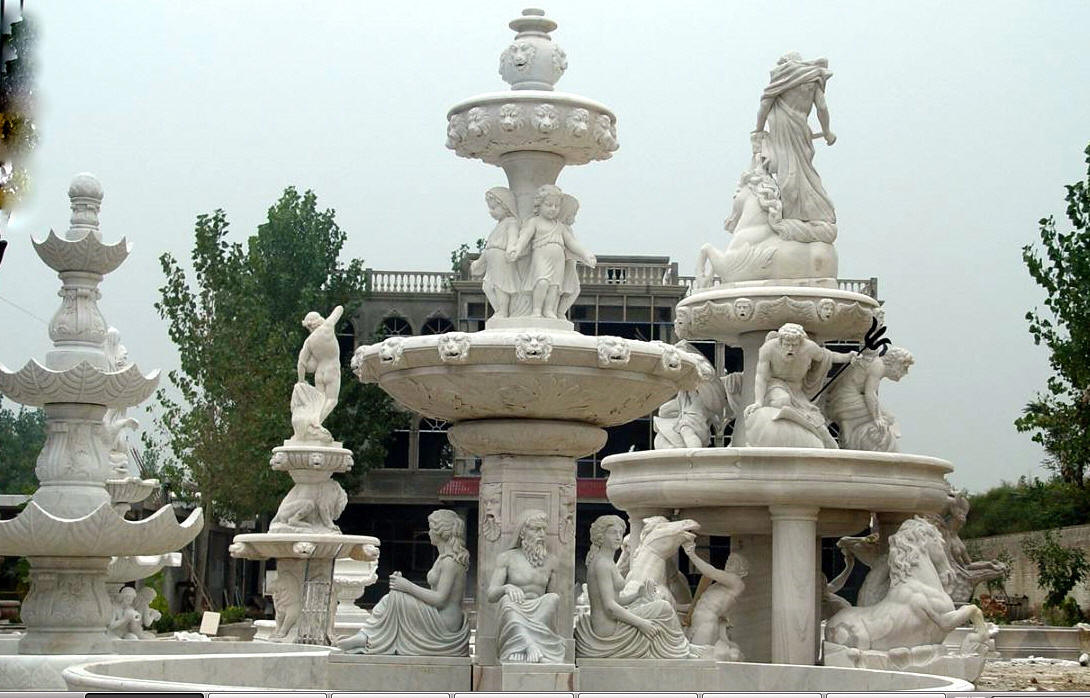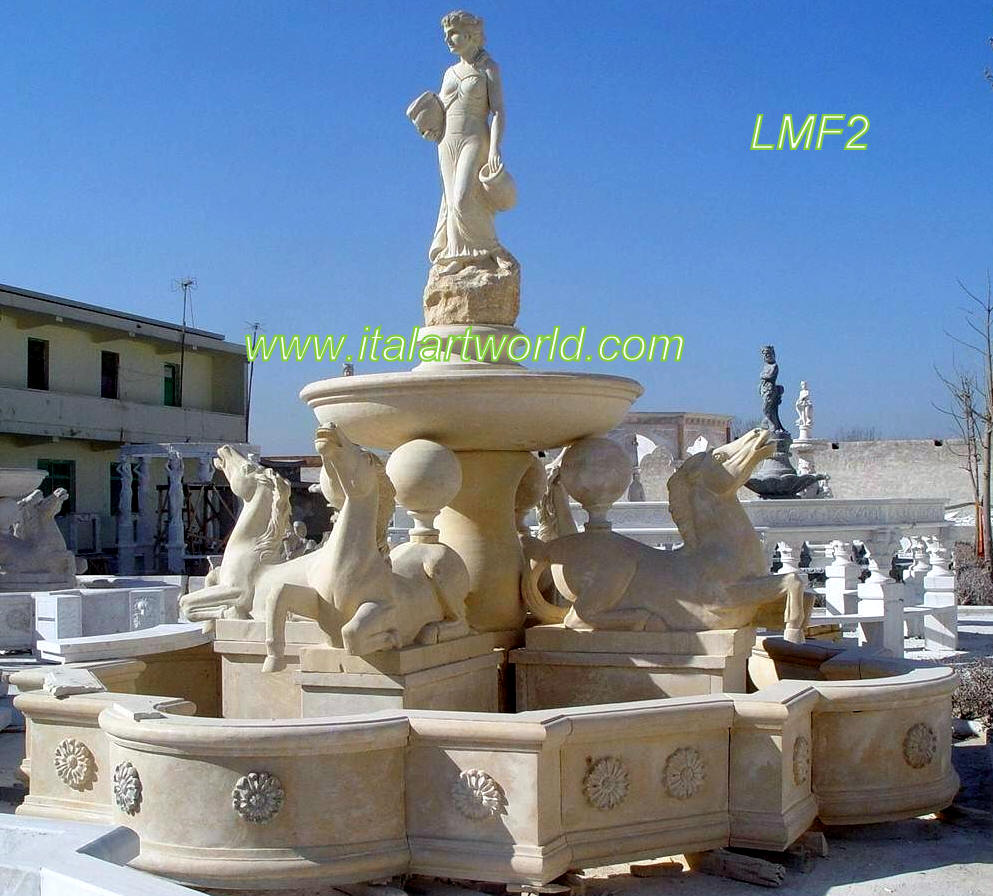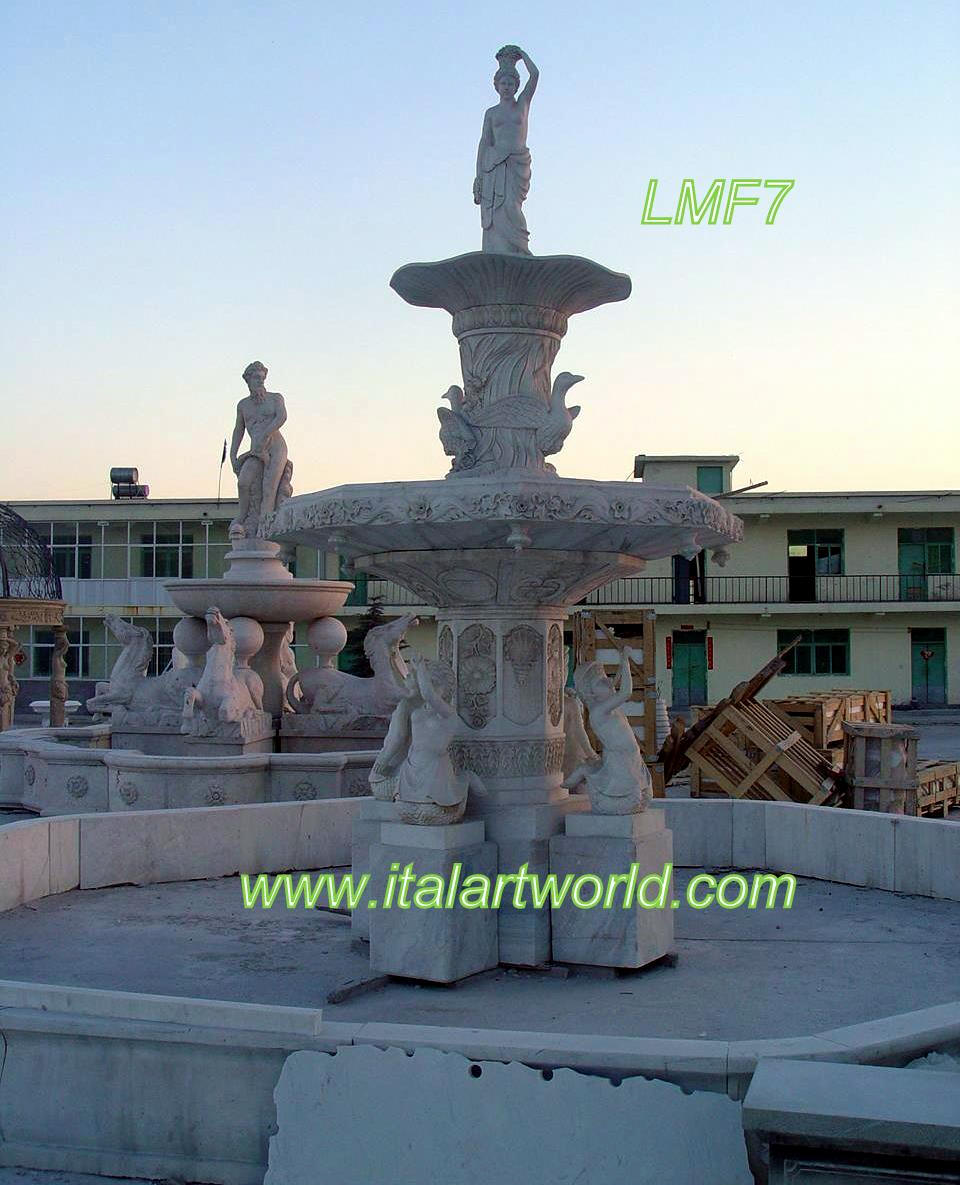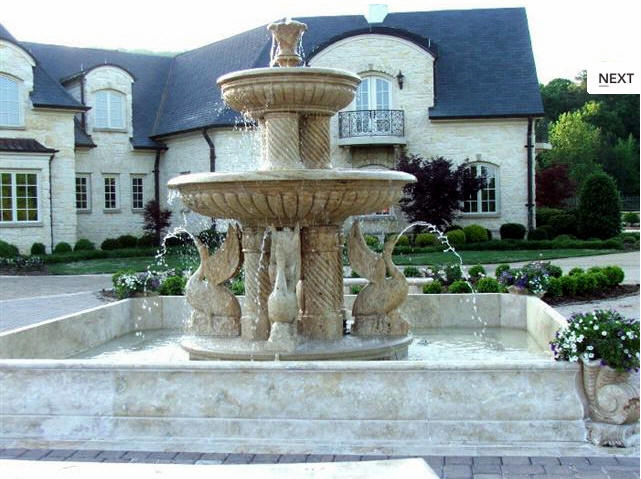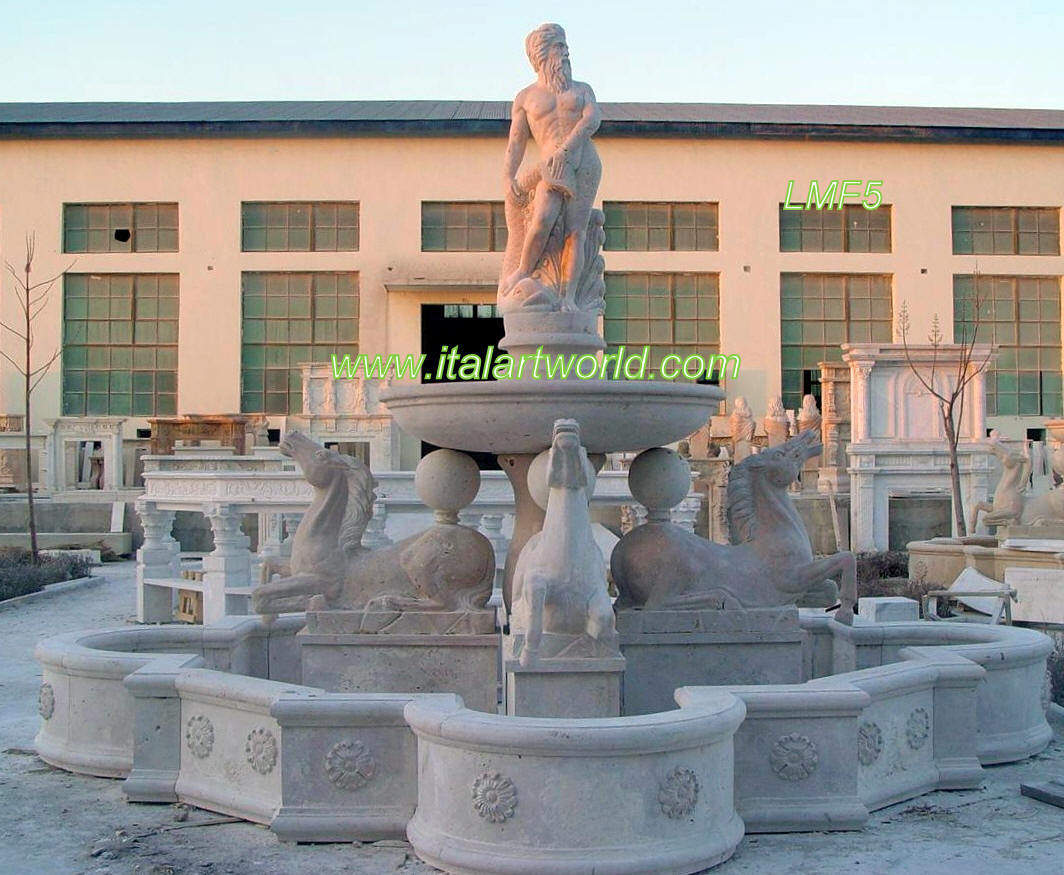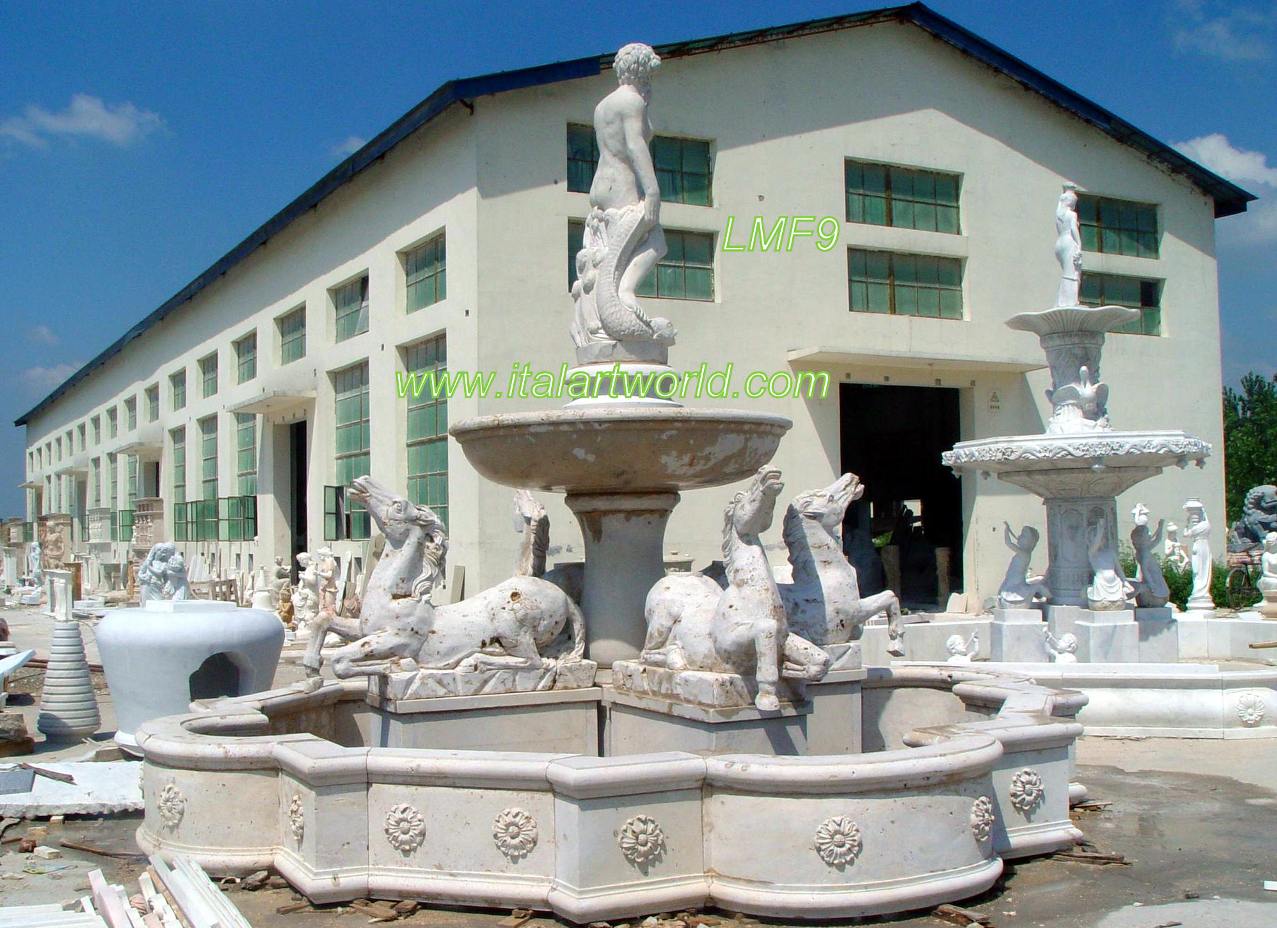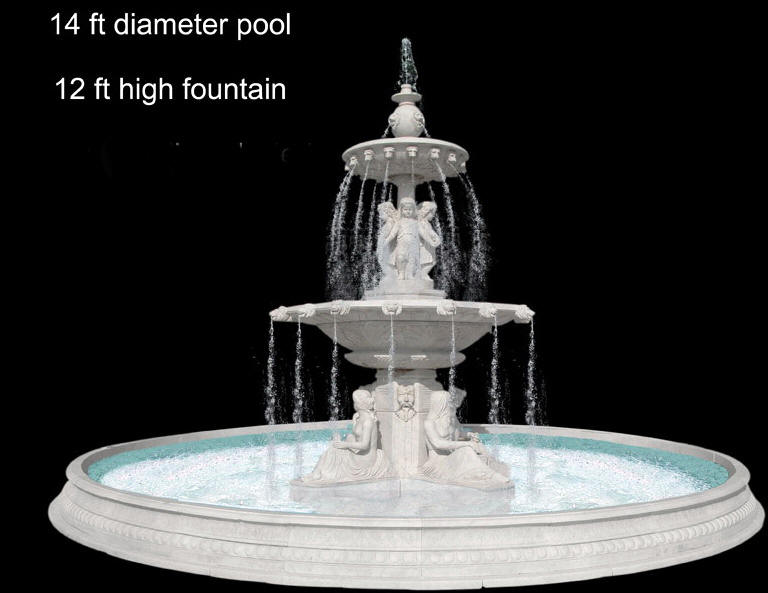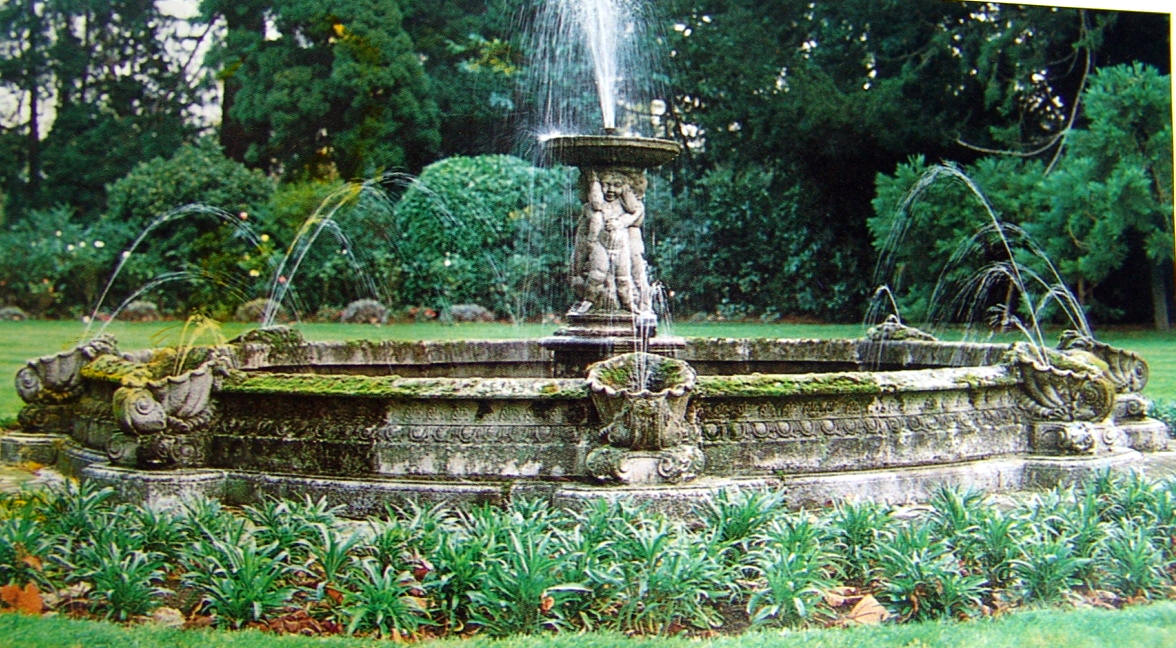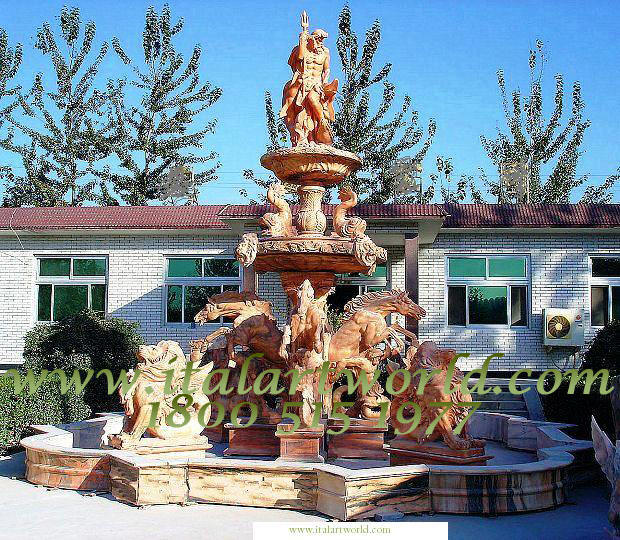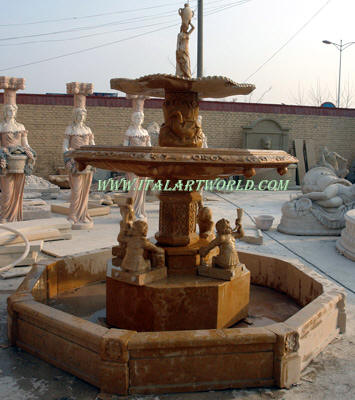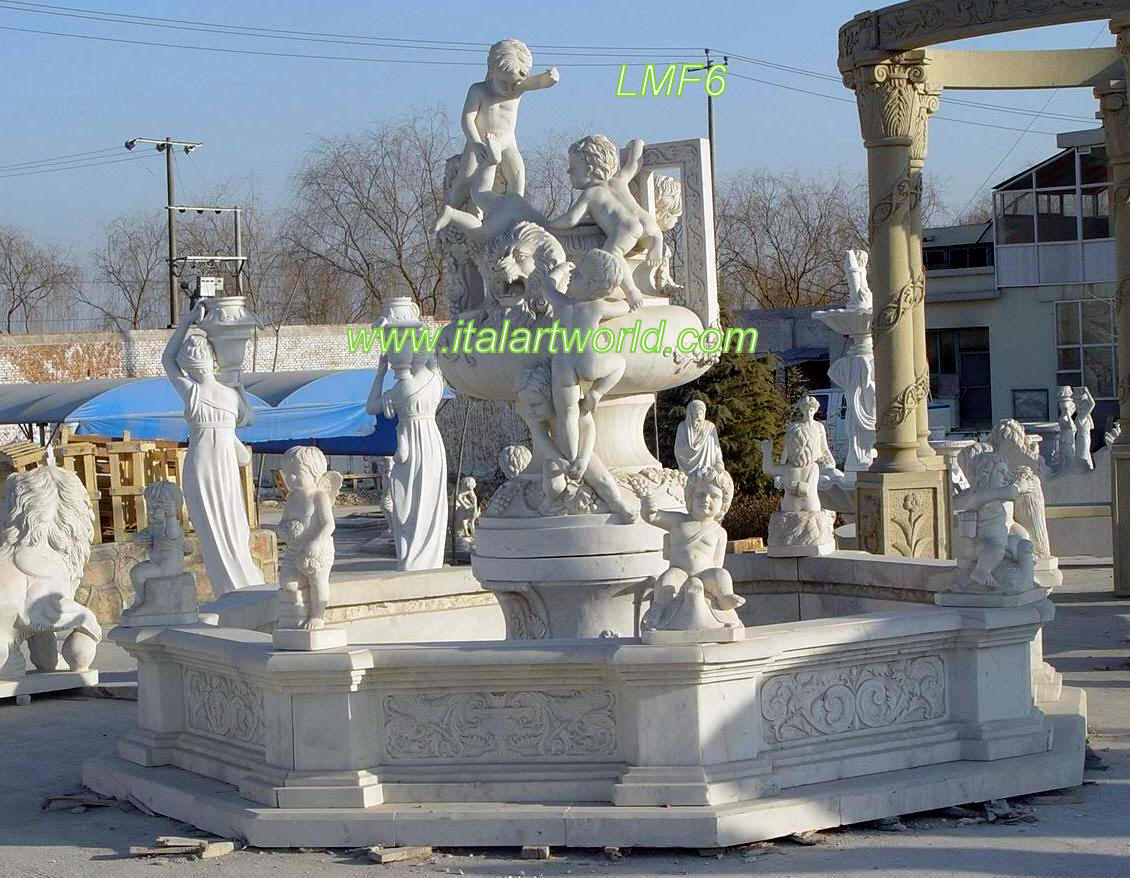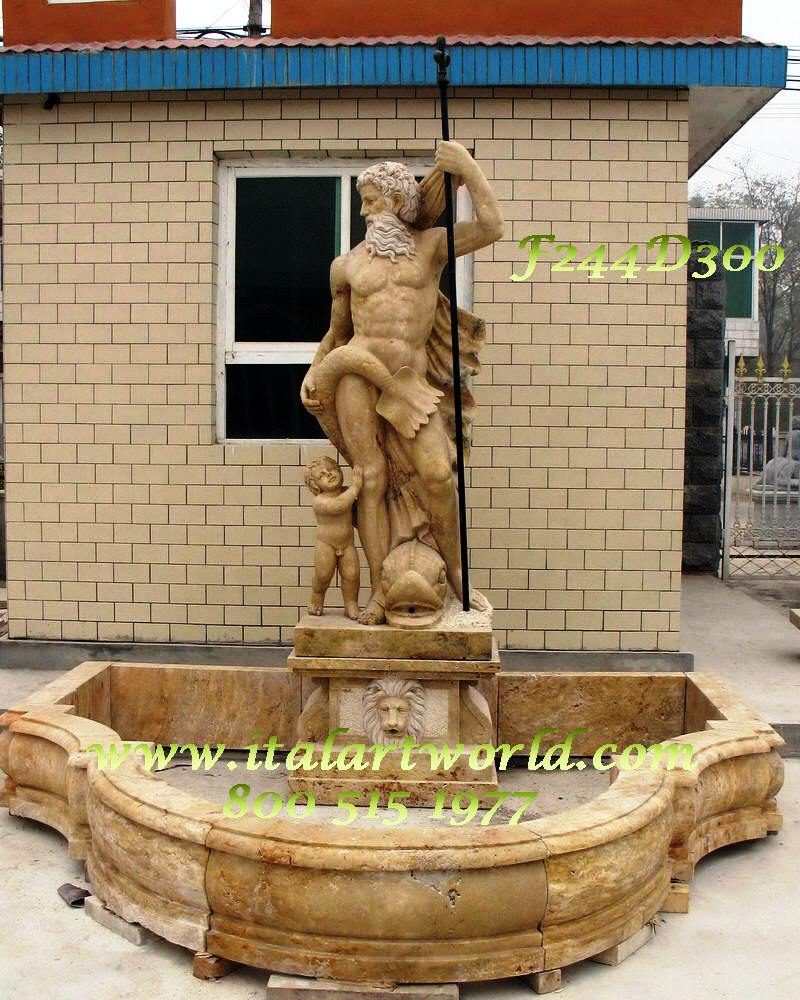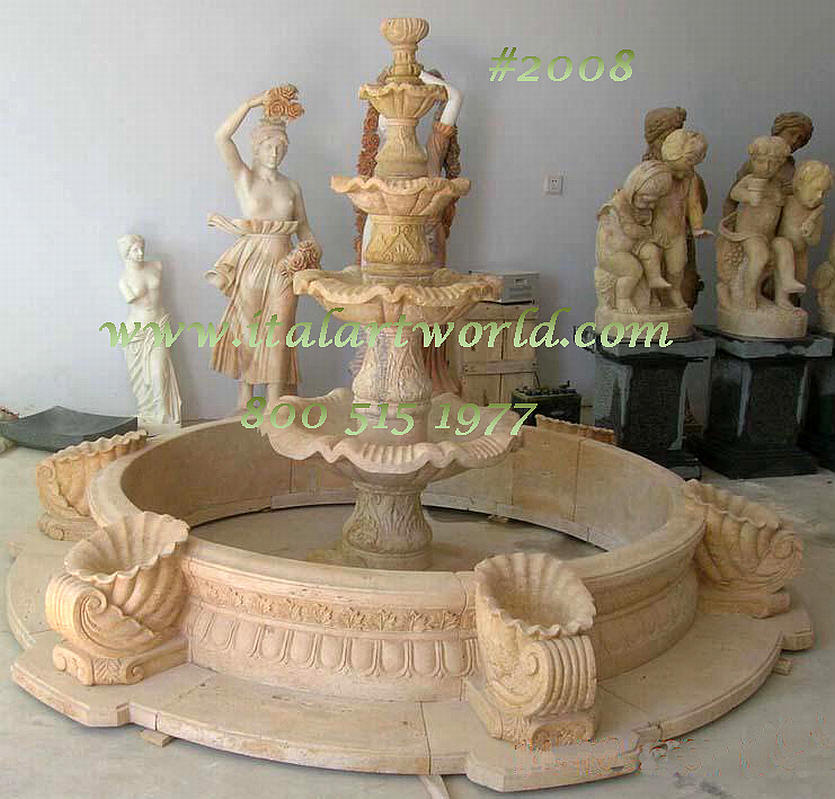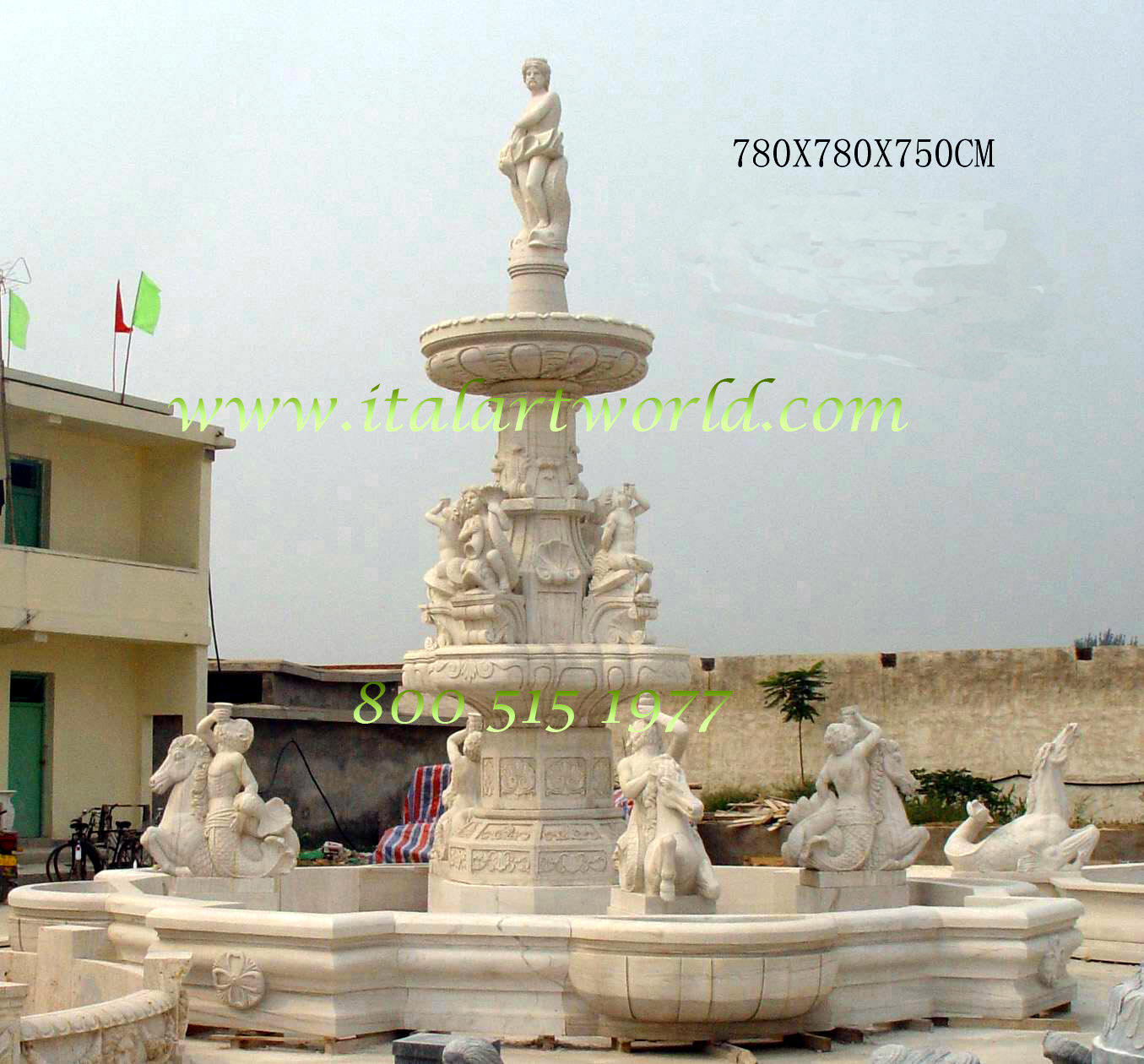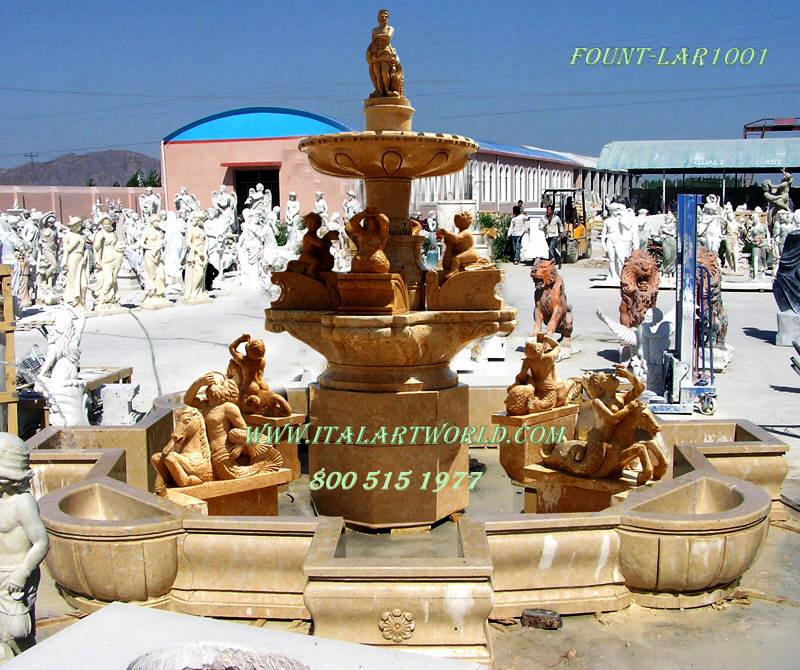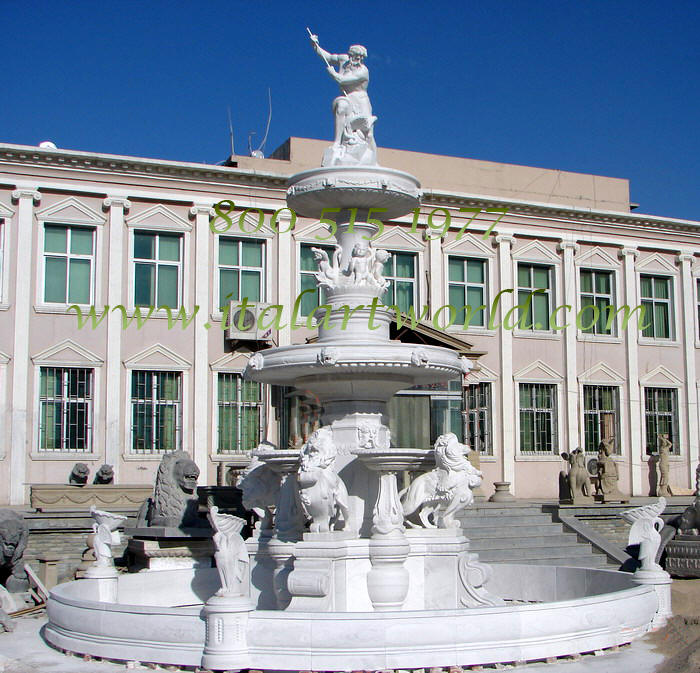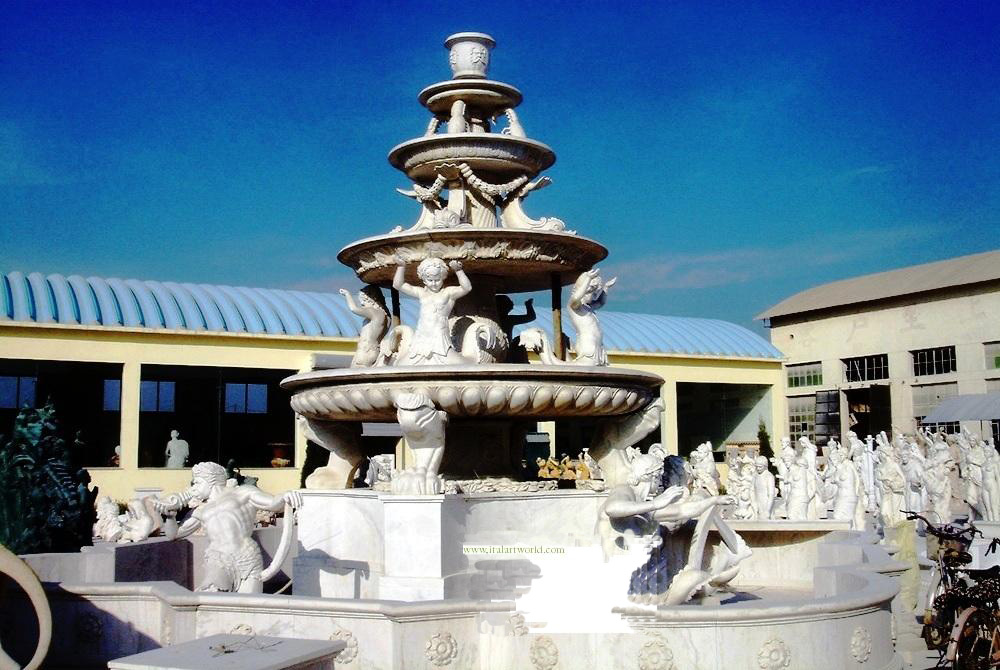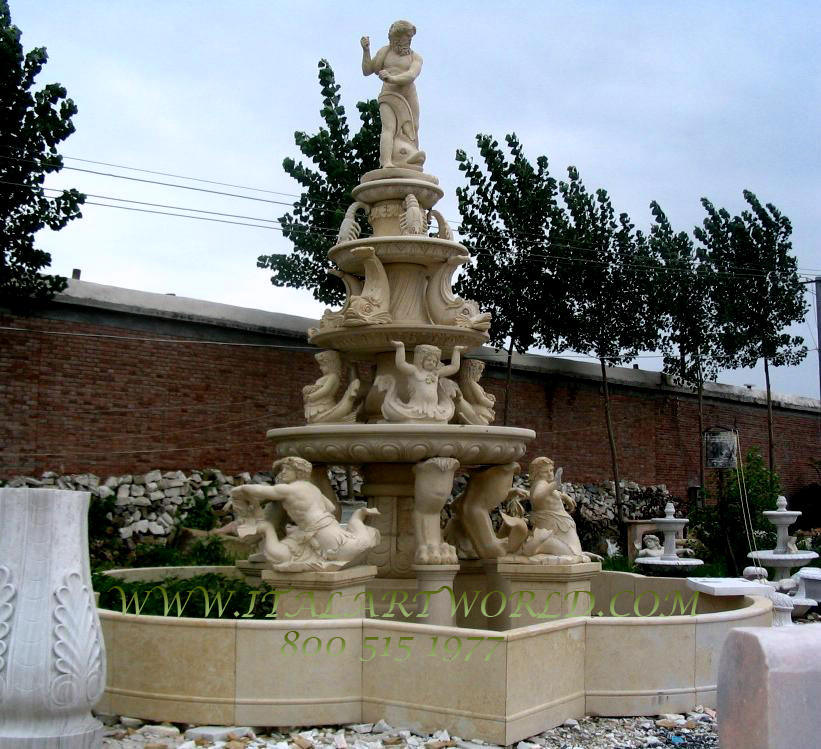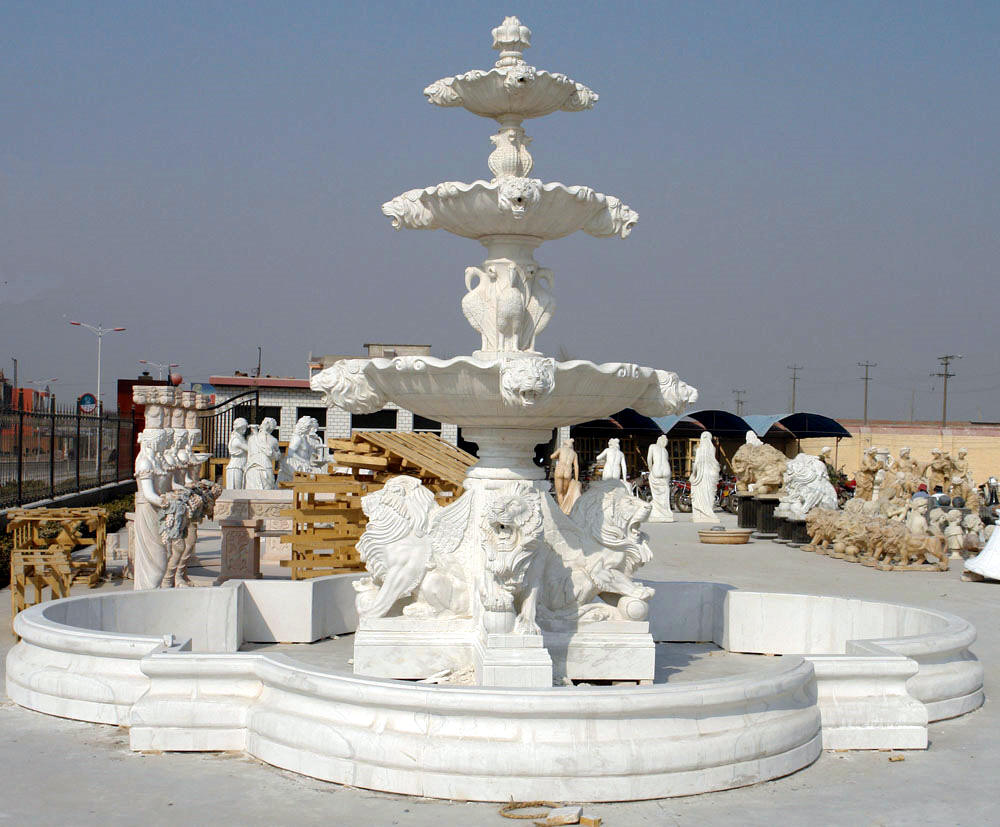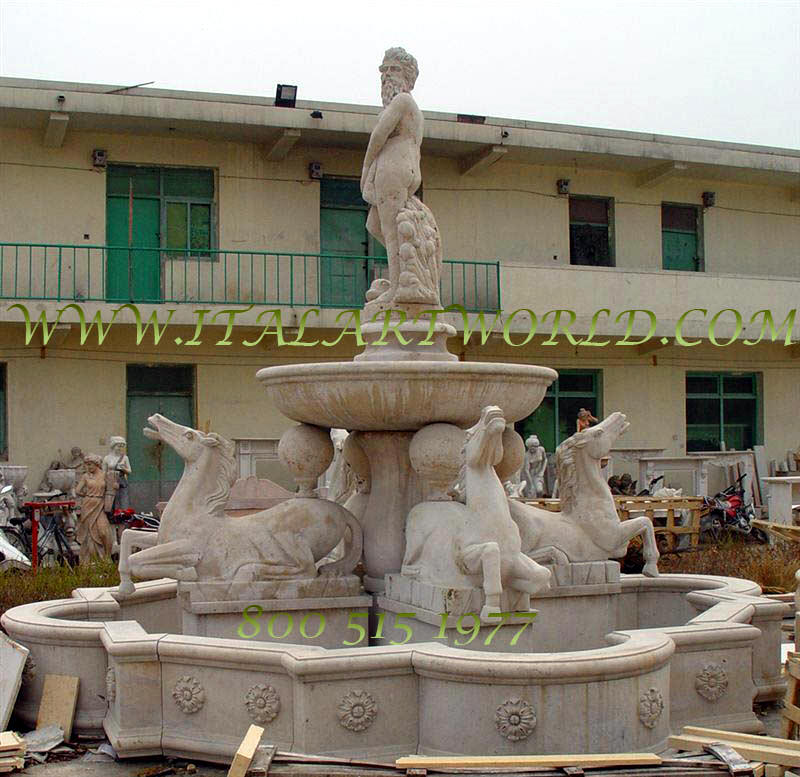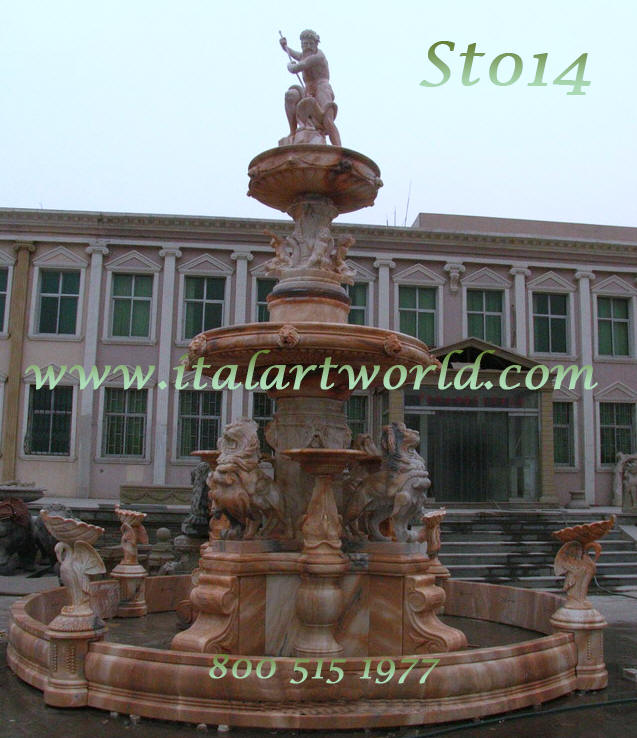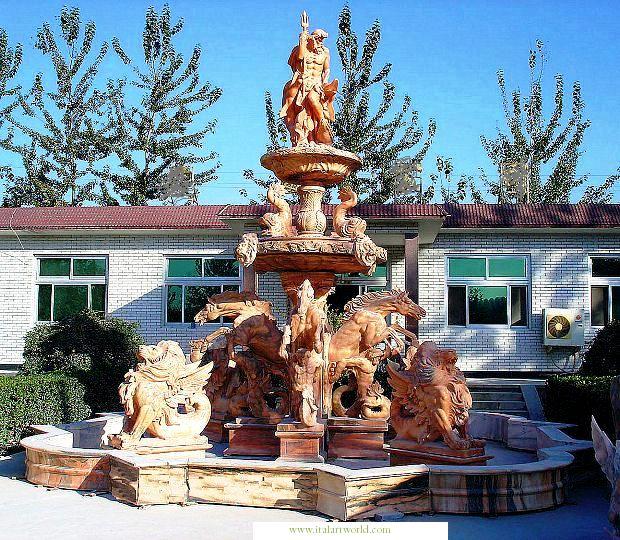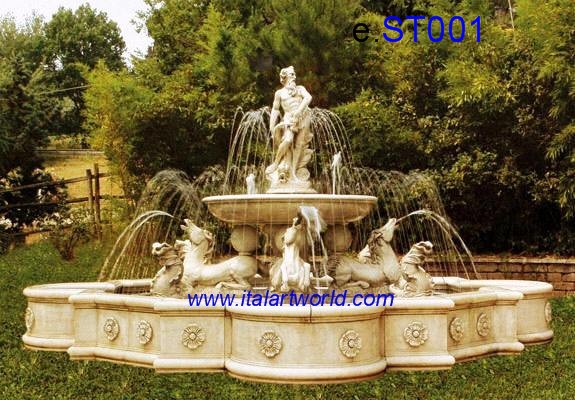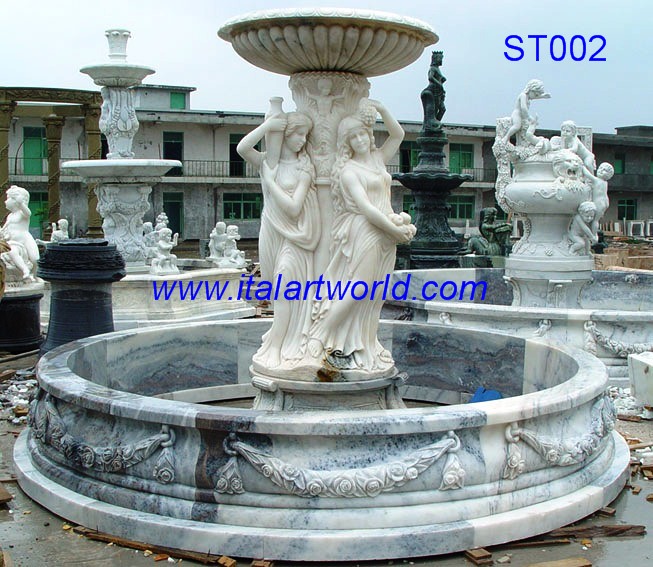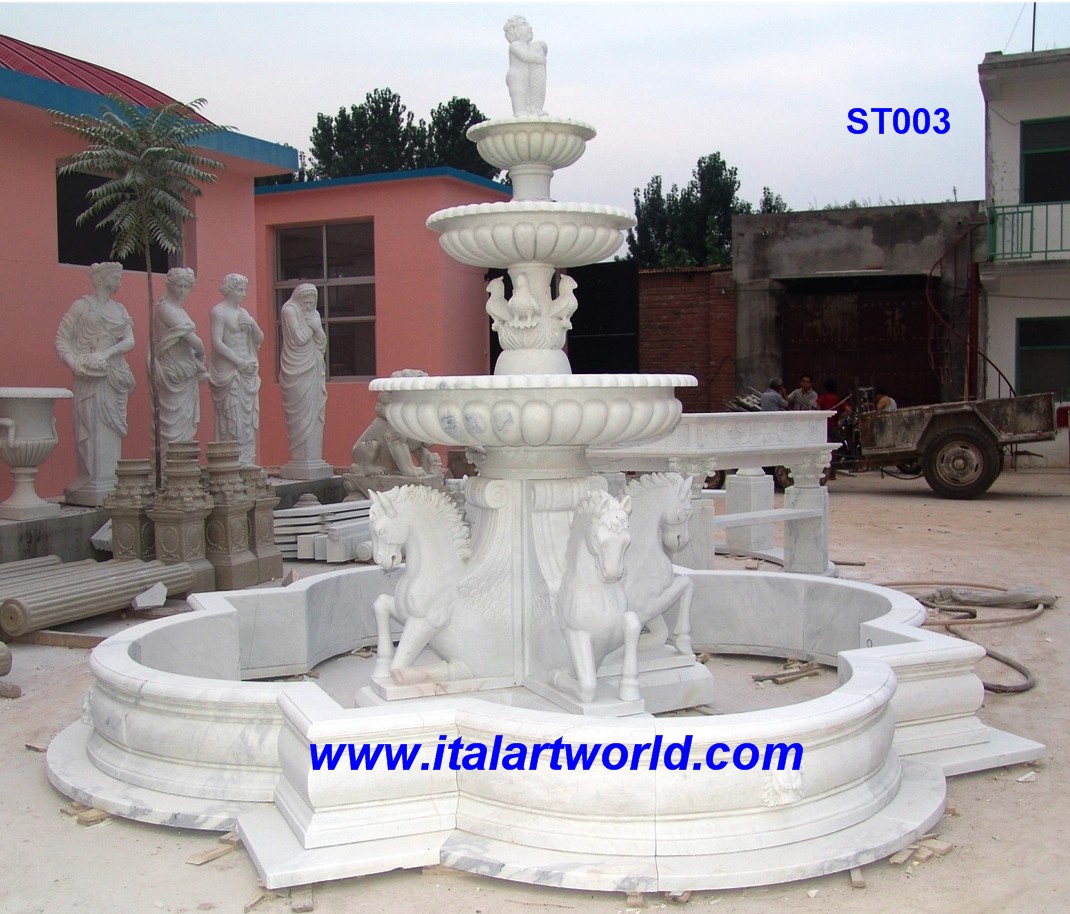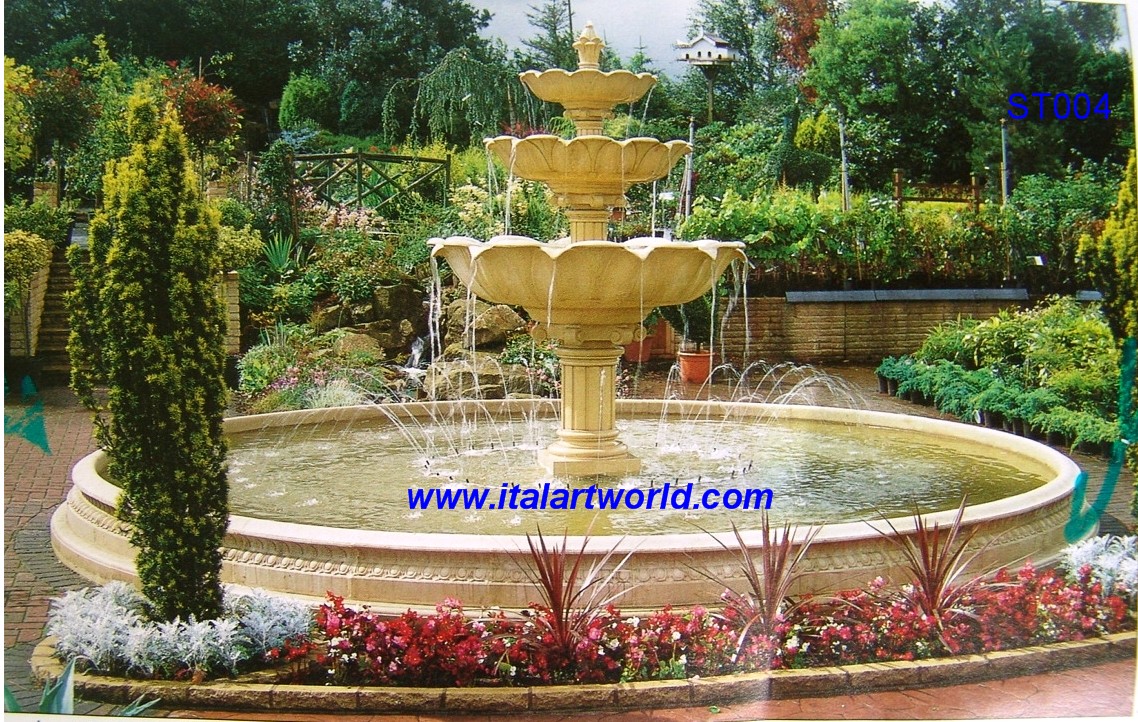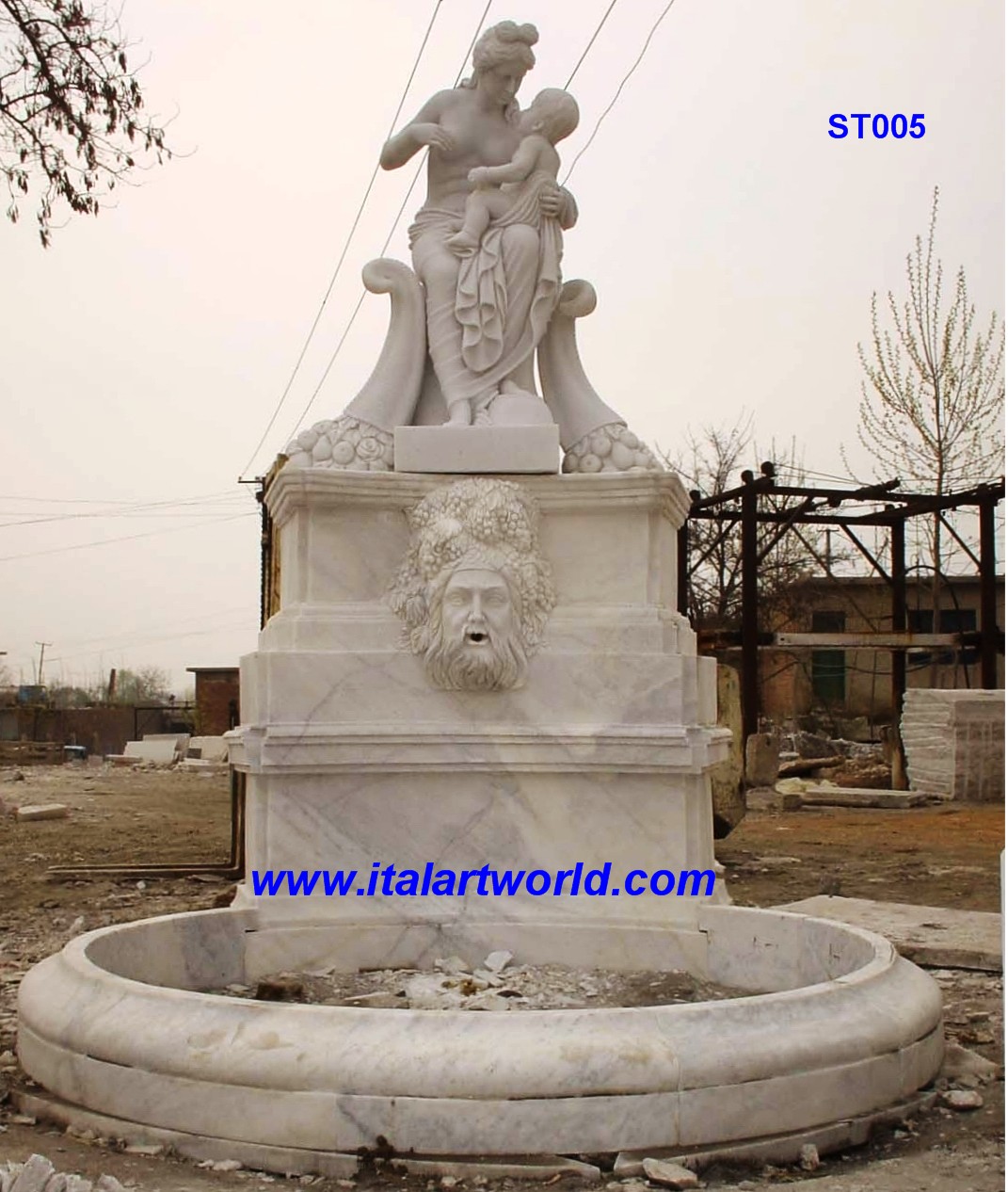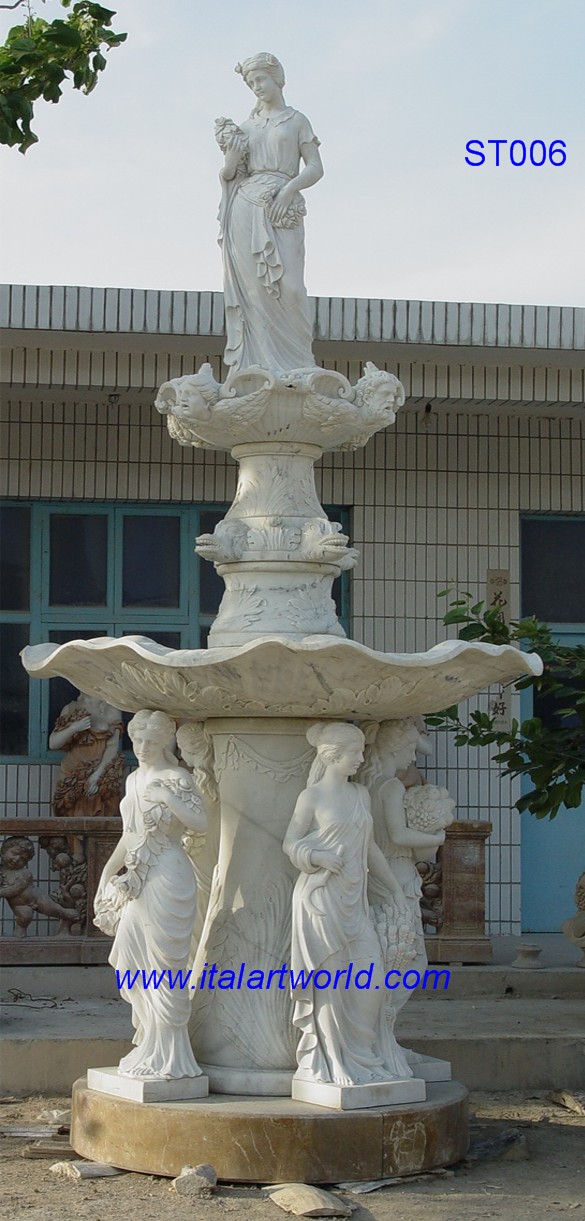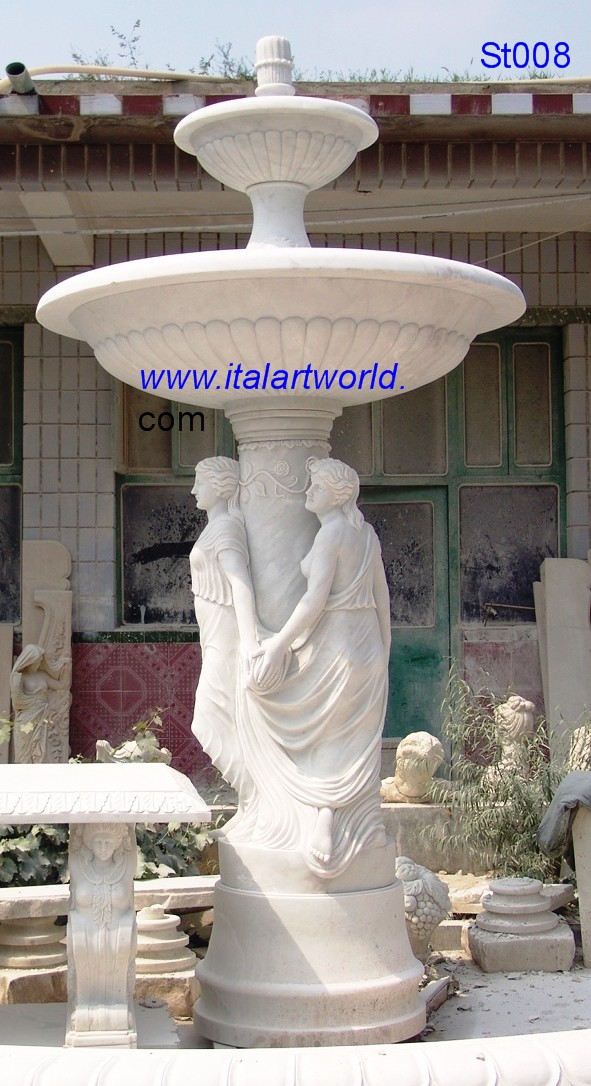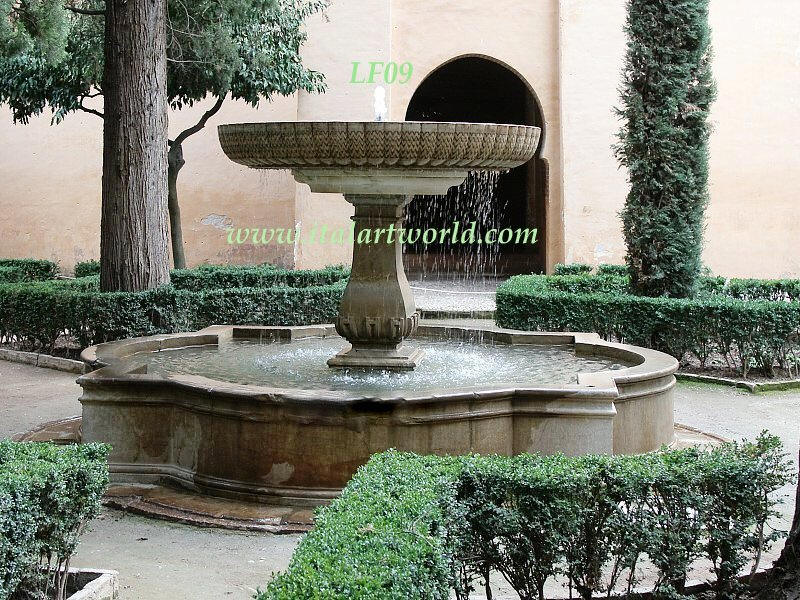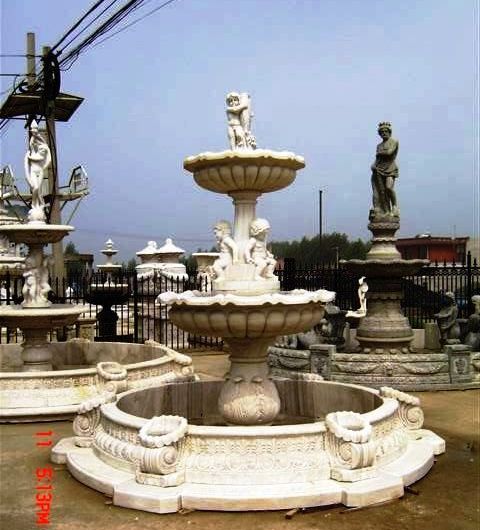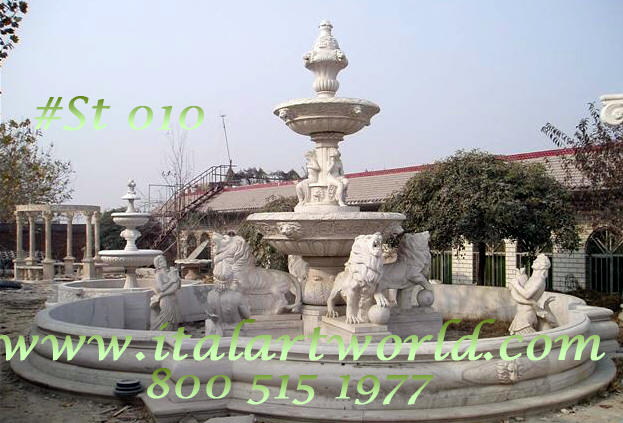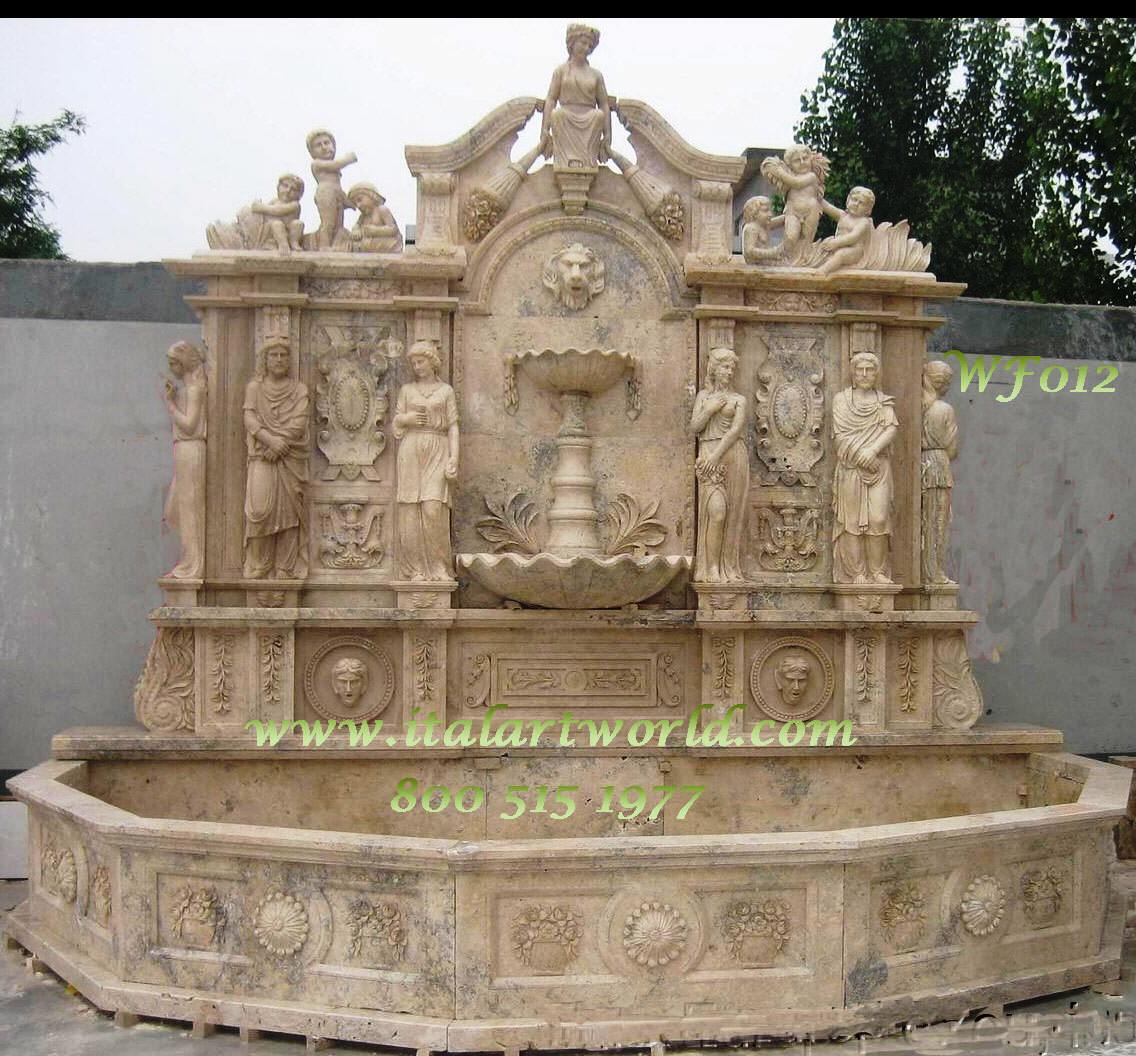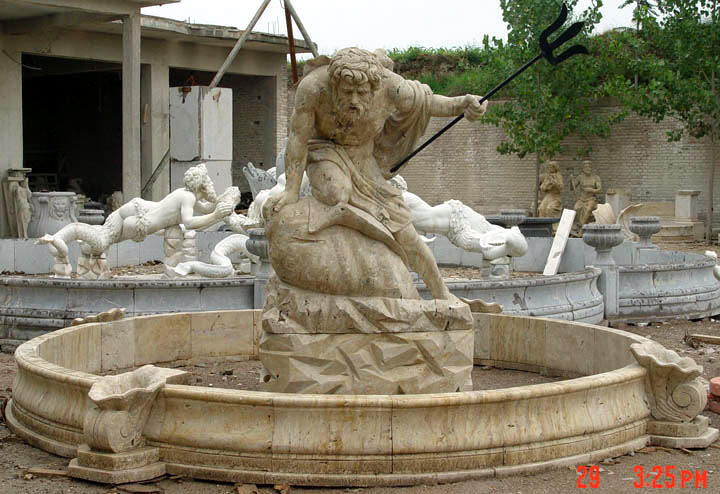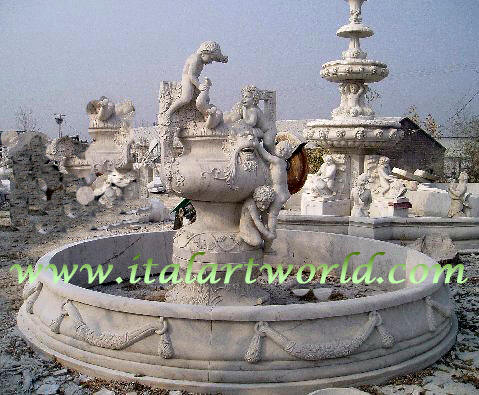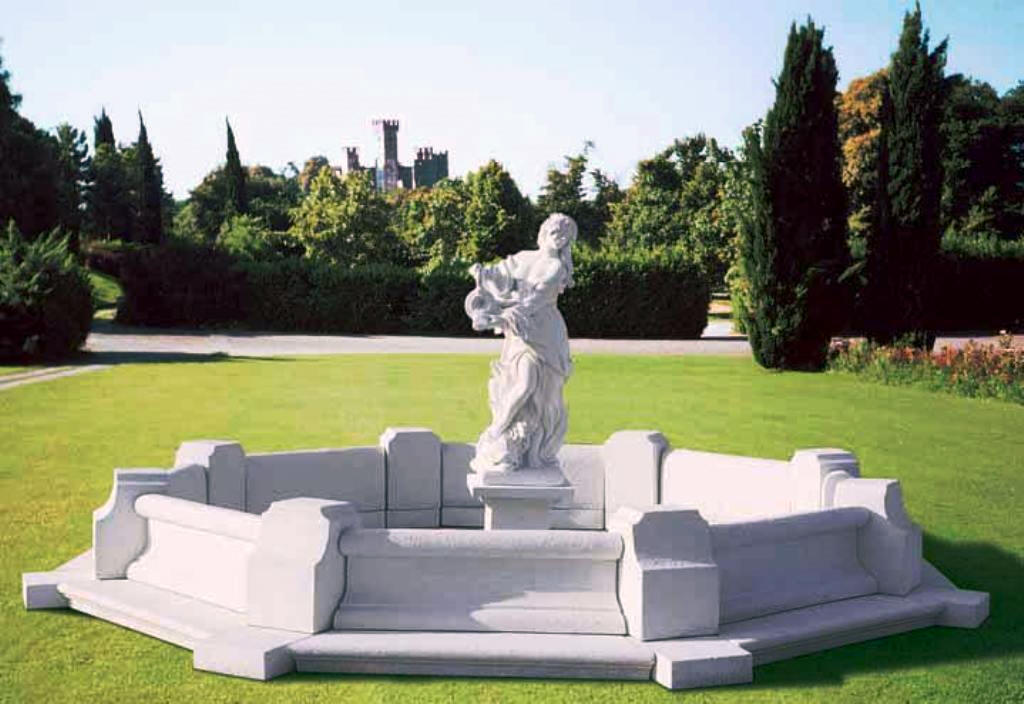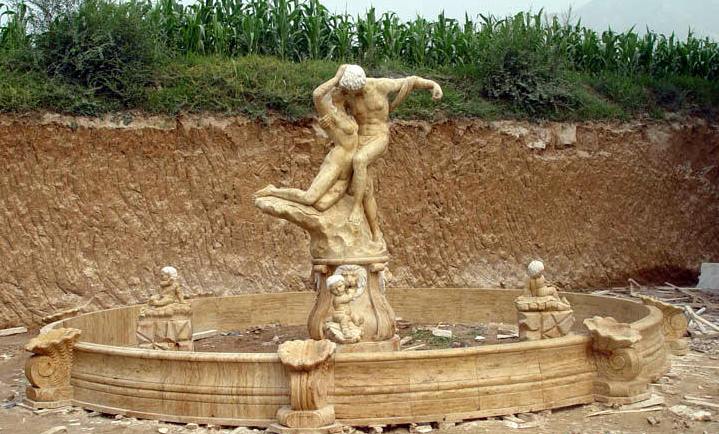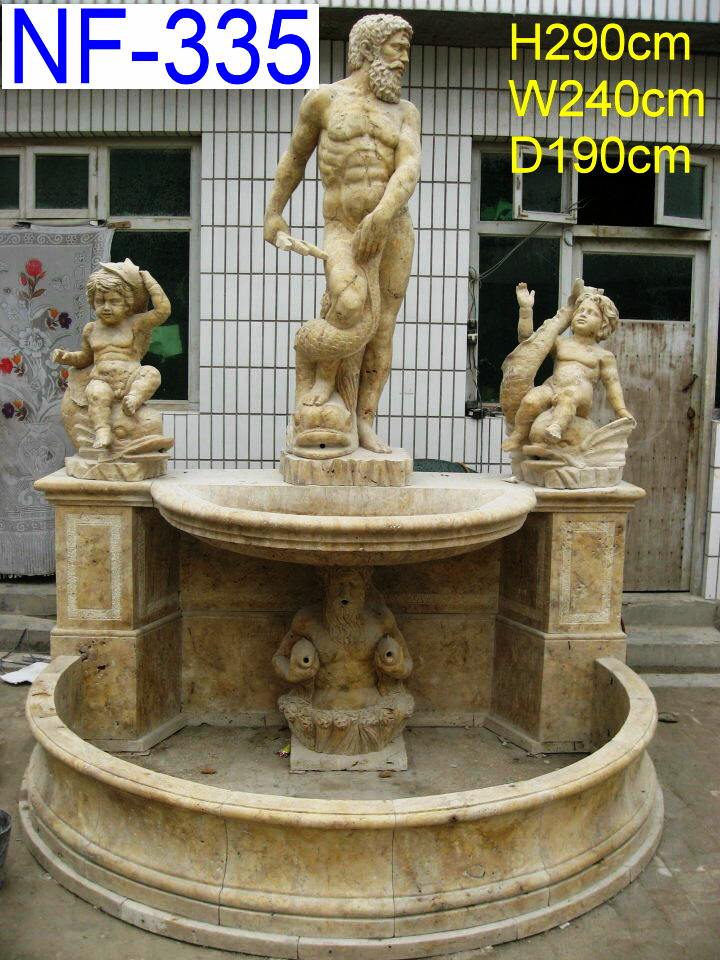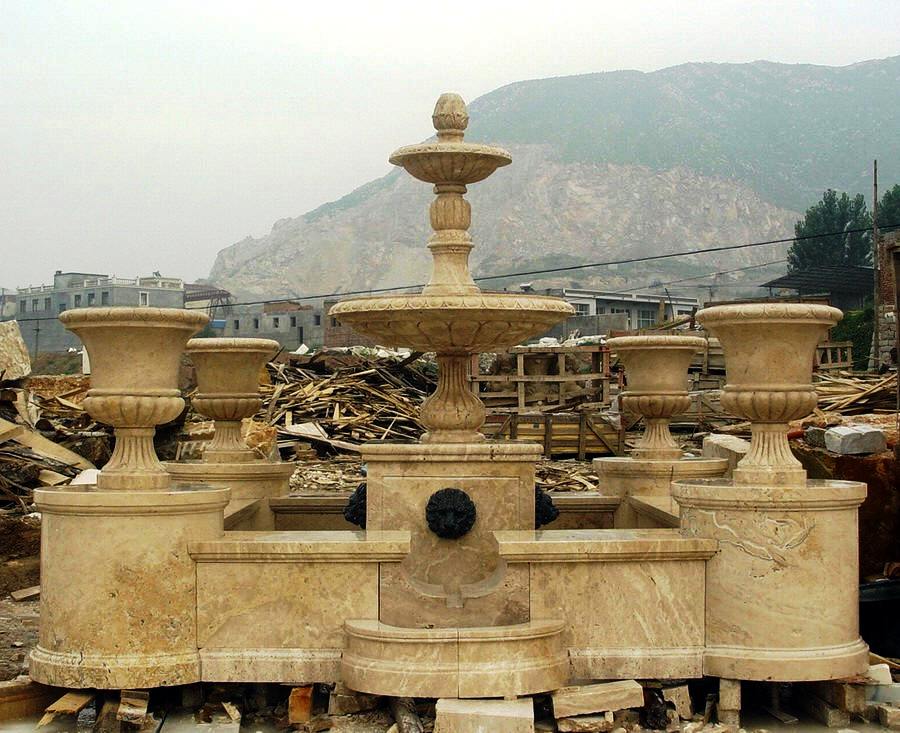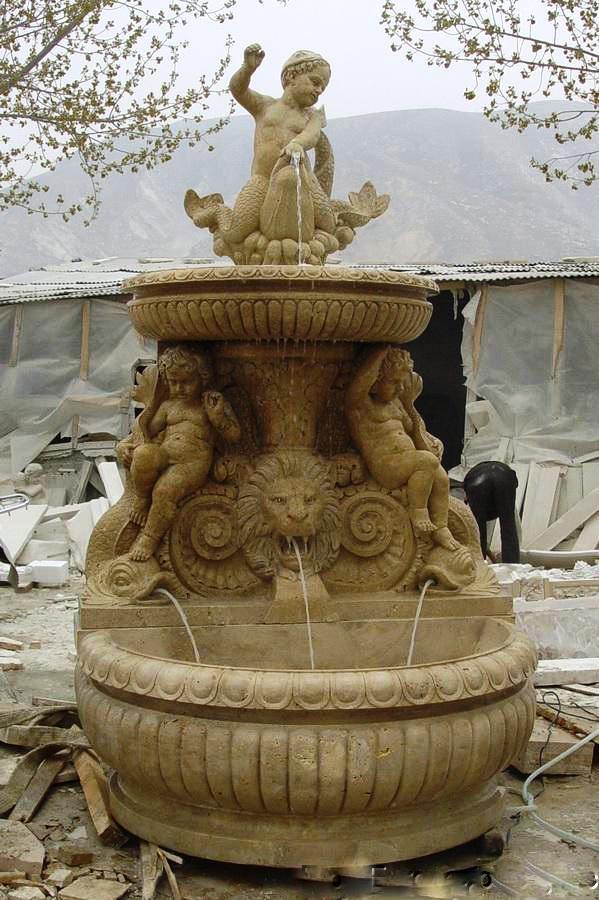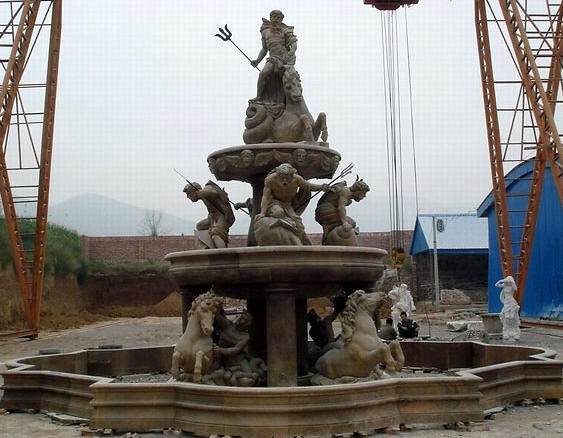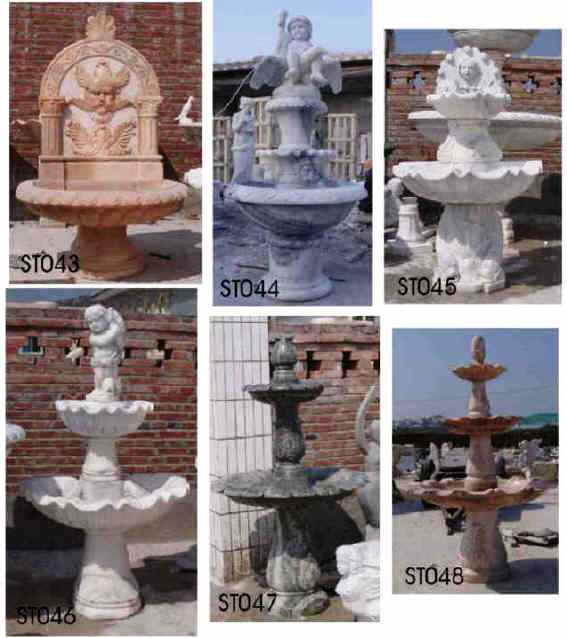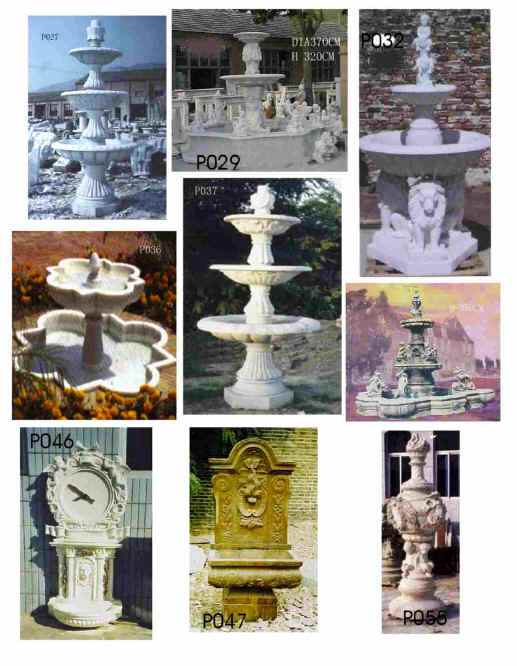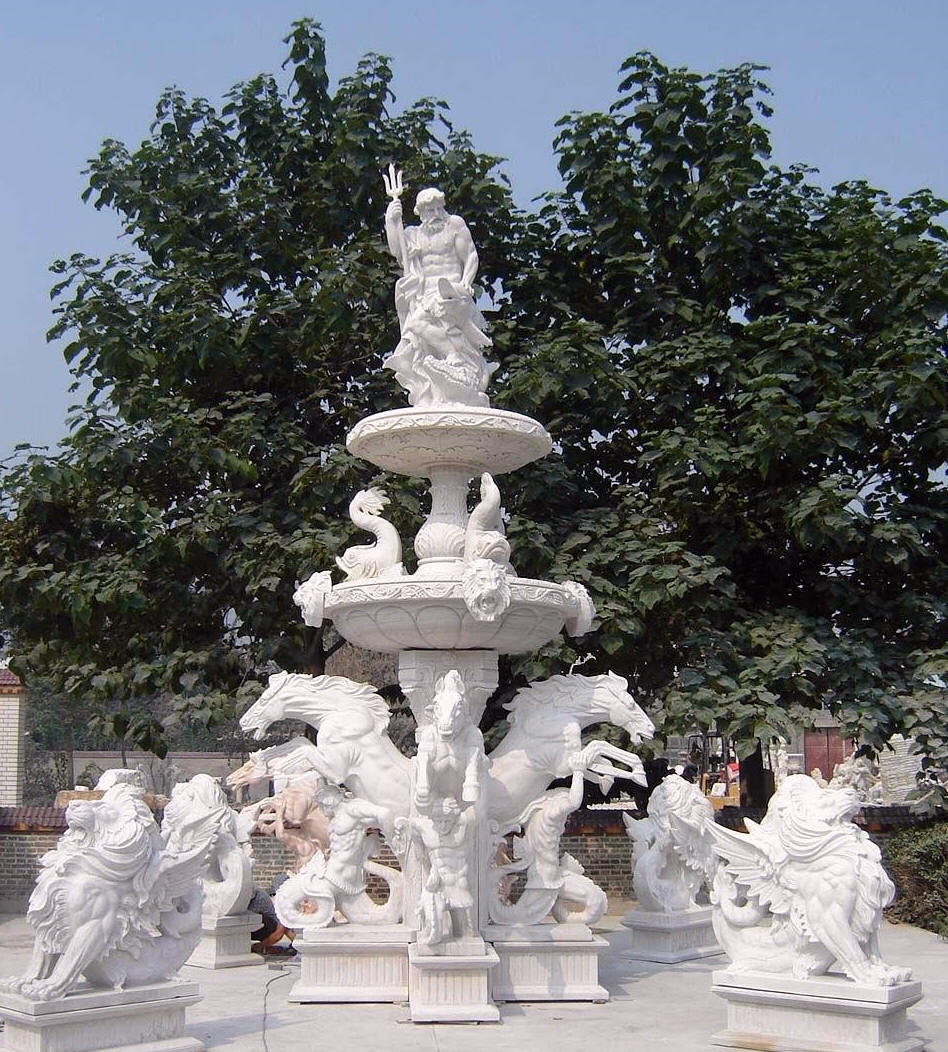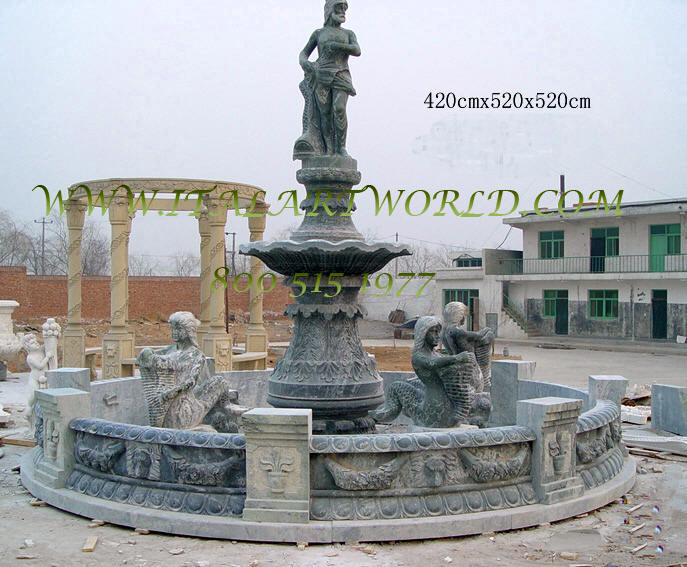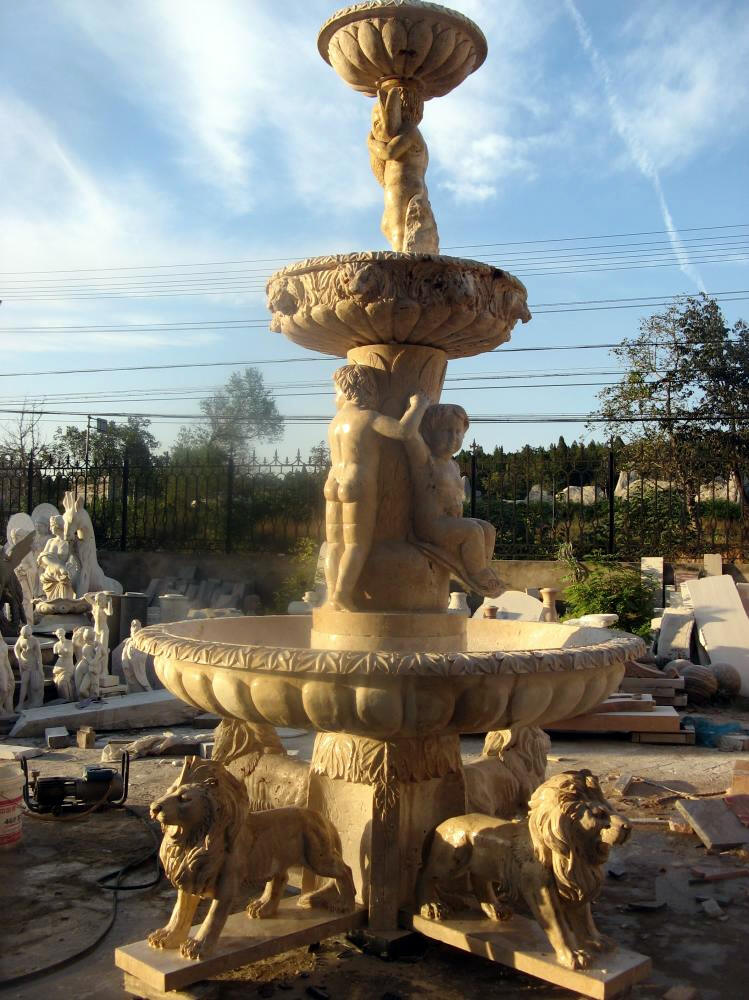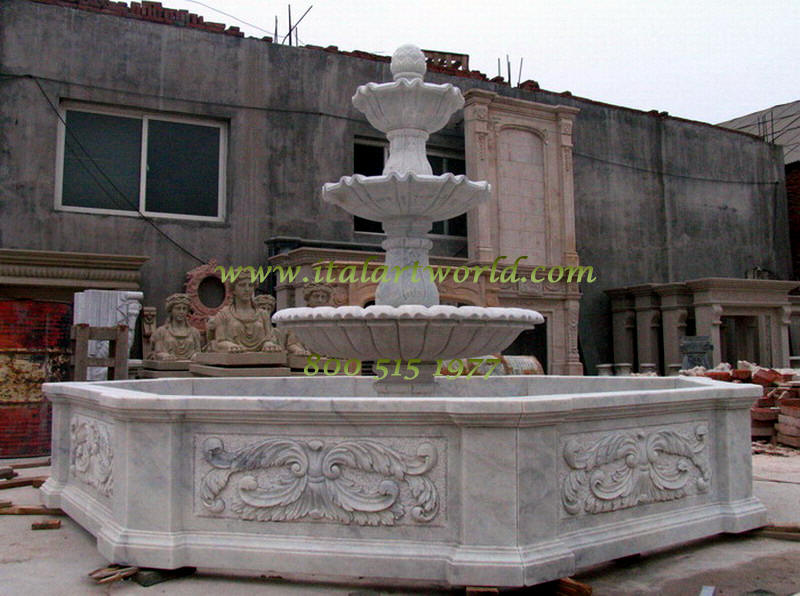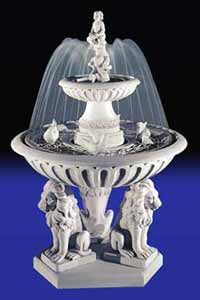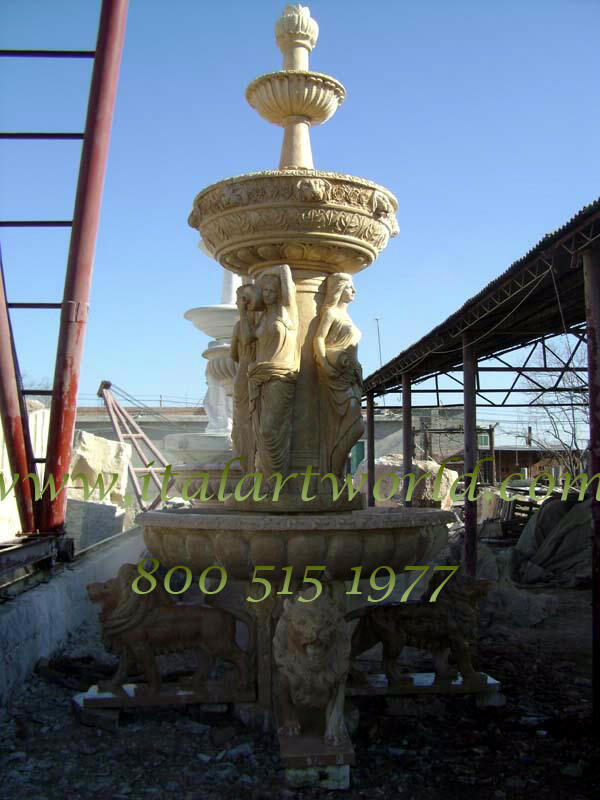 Sold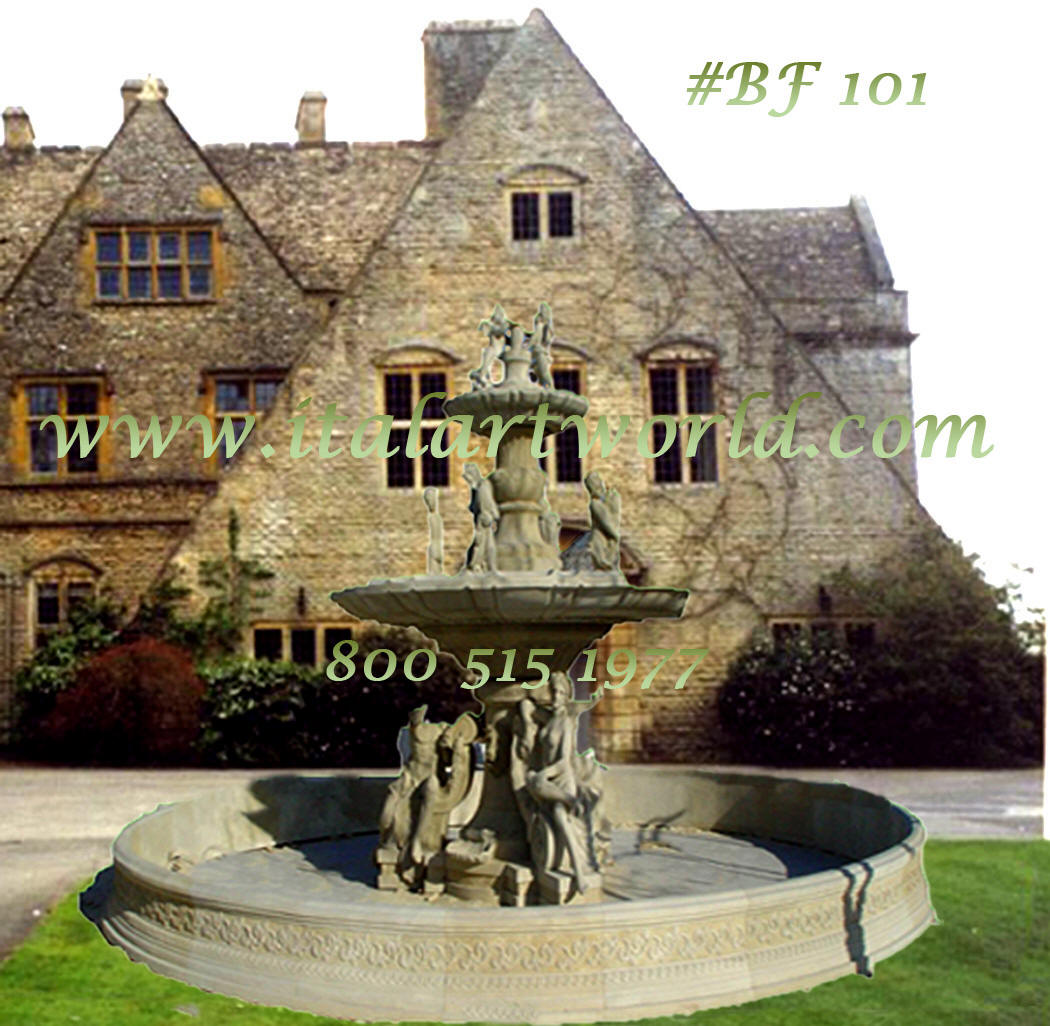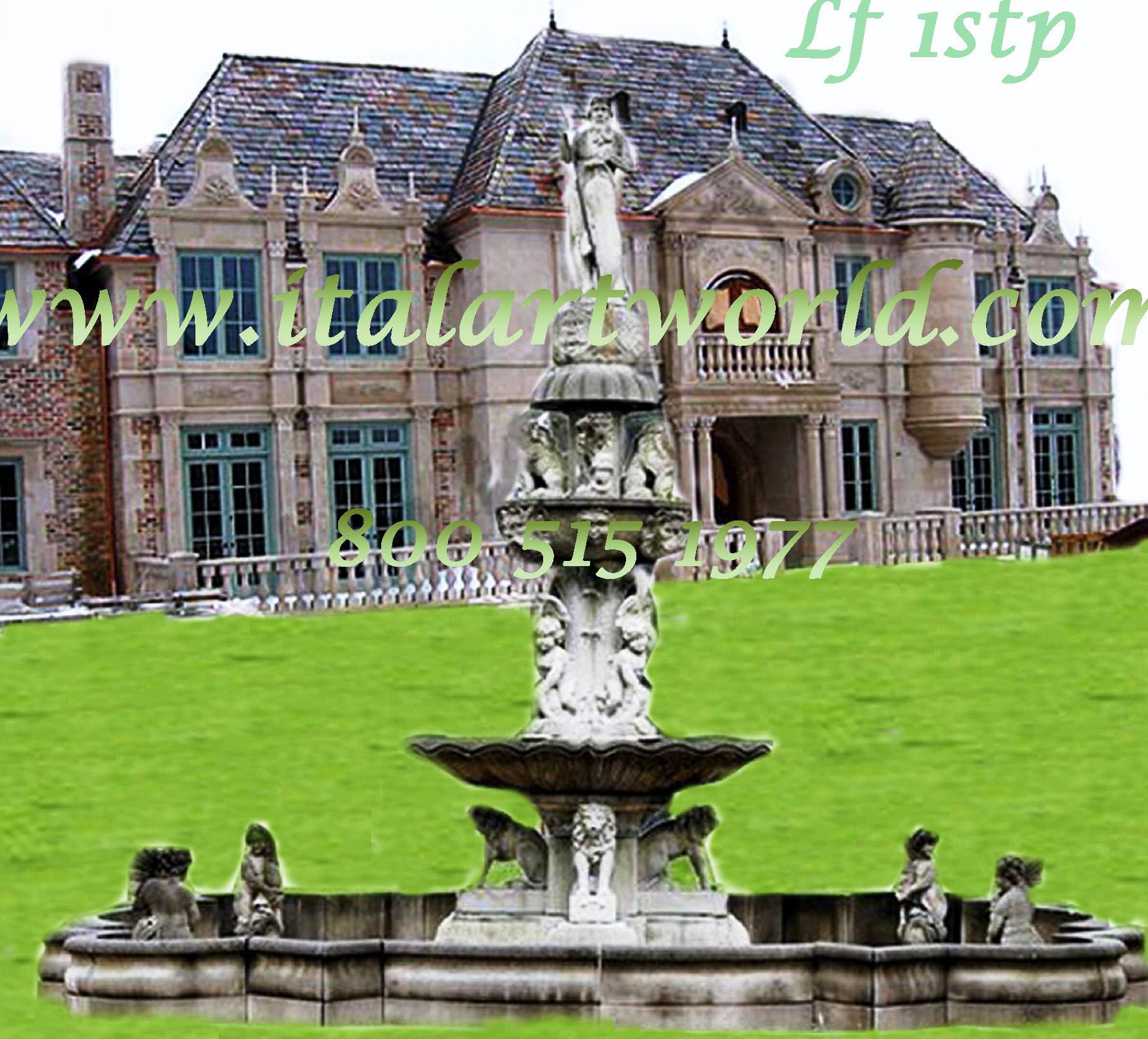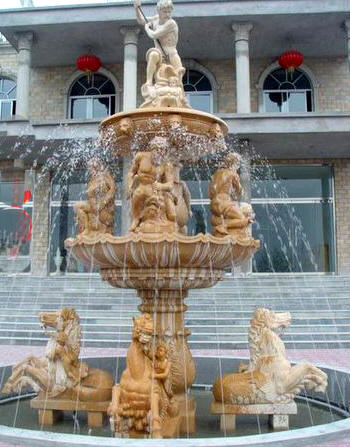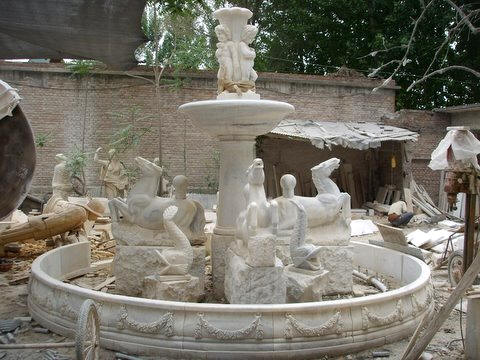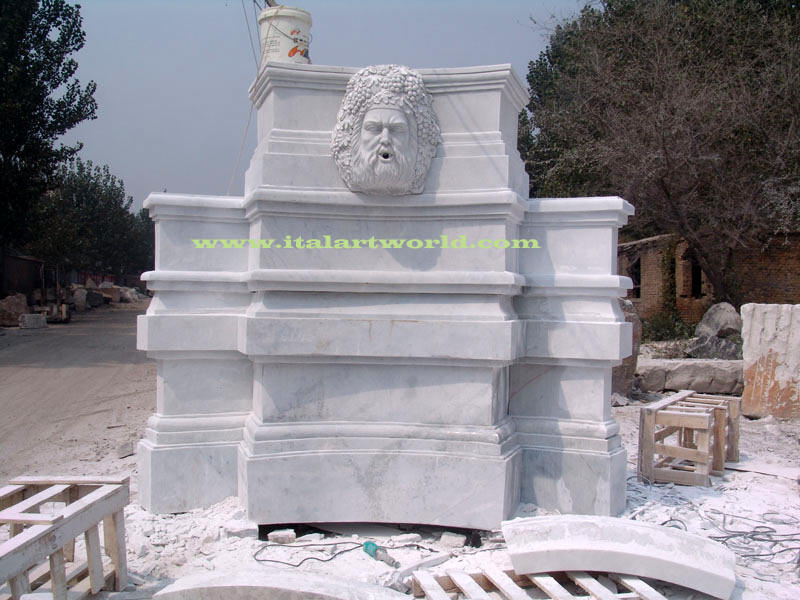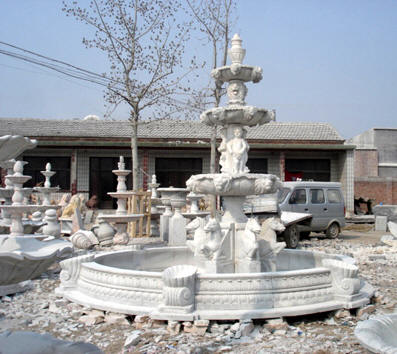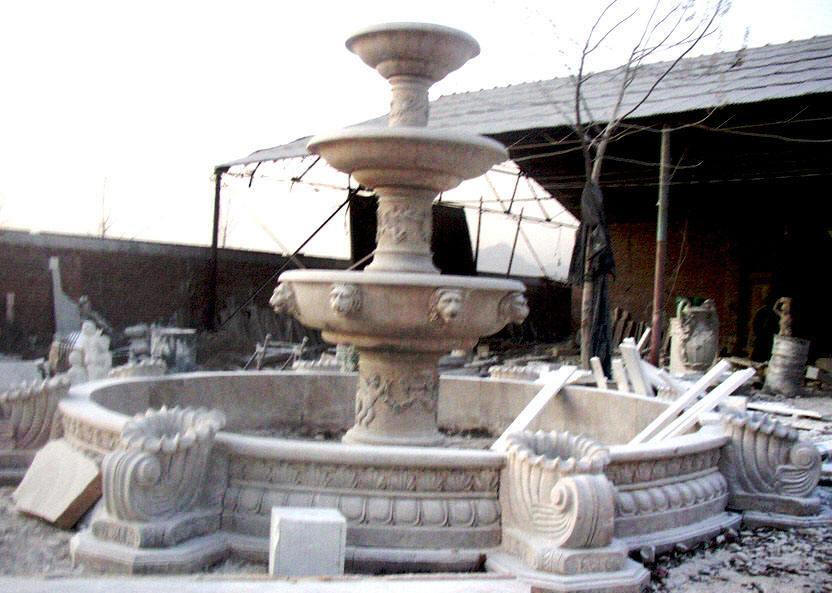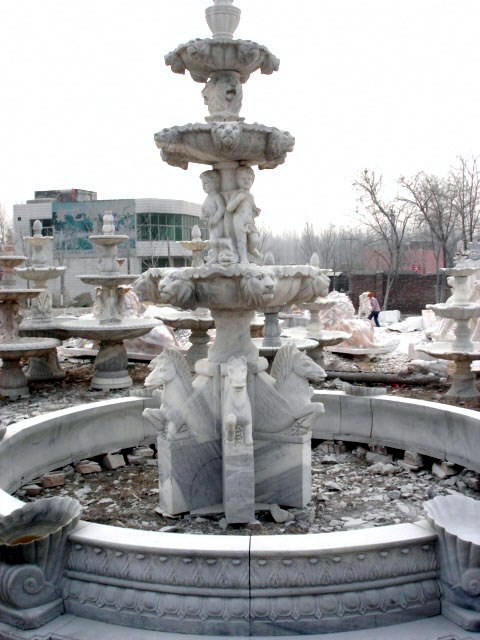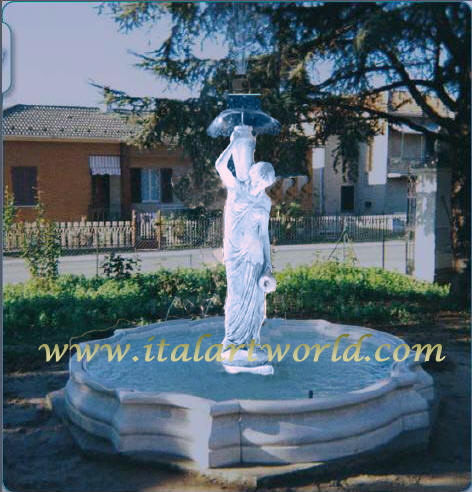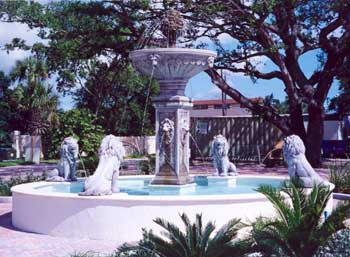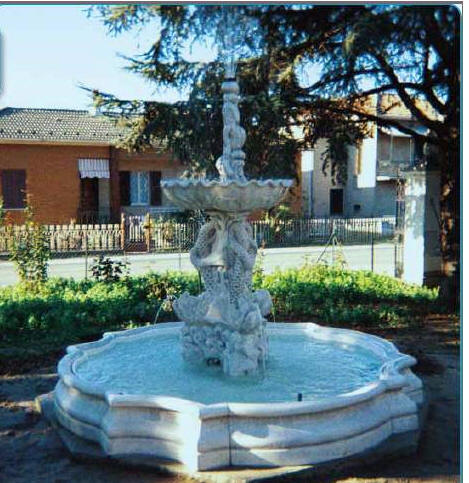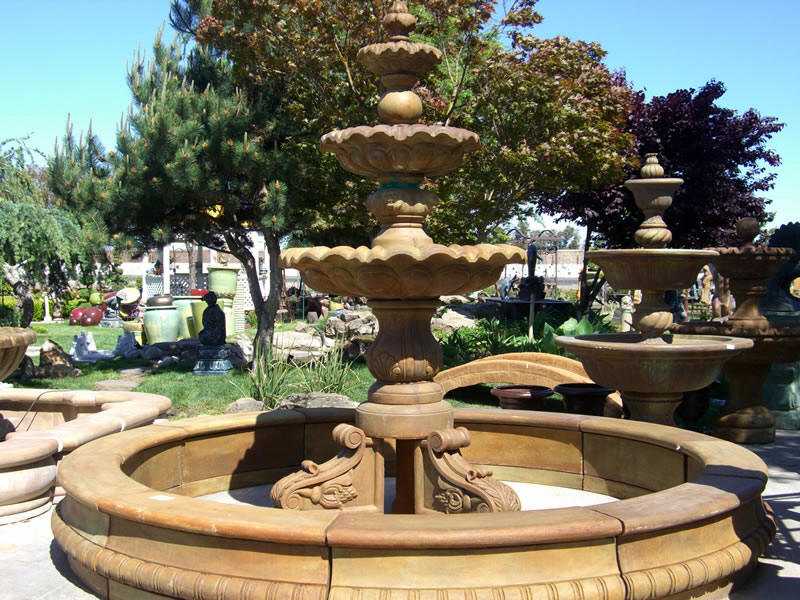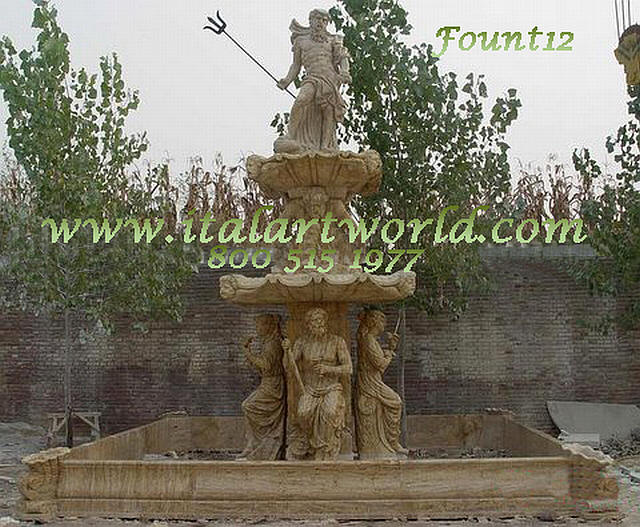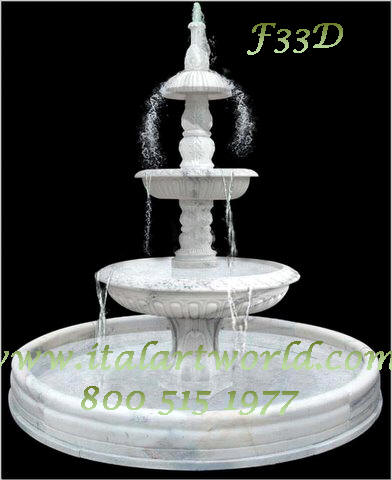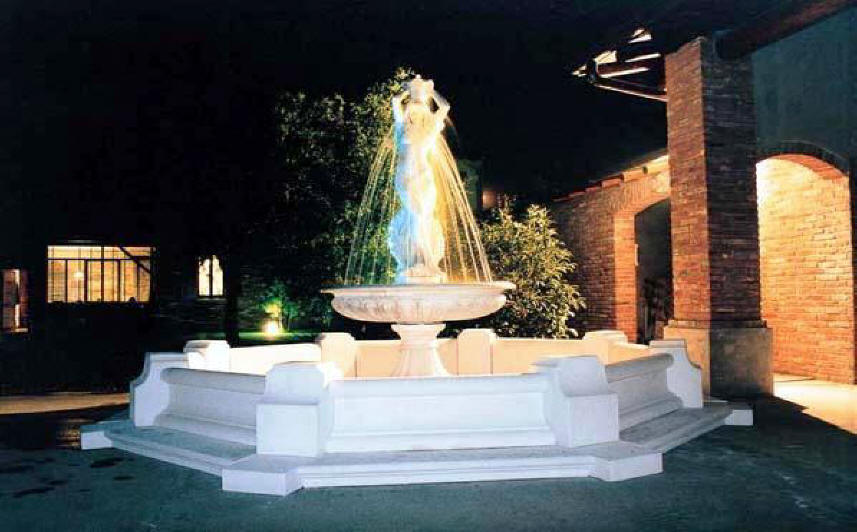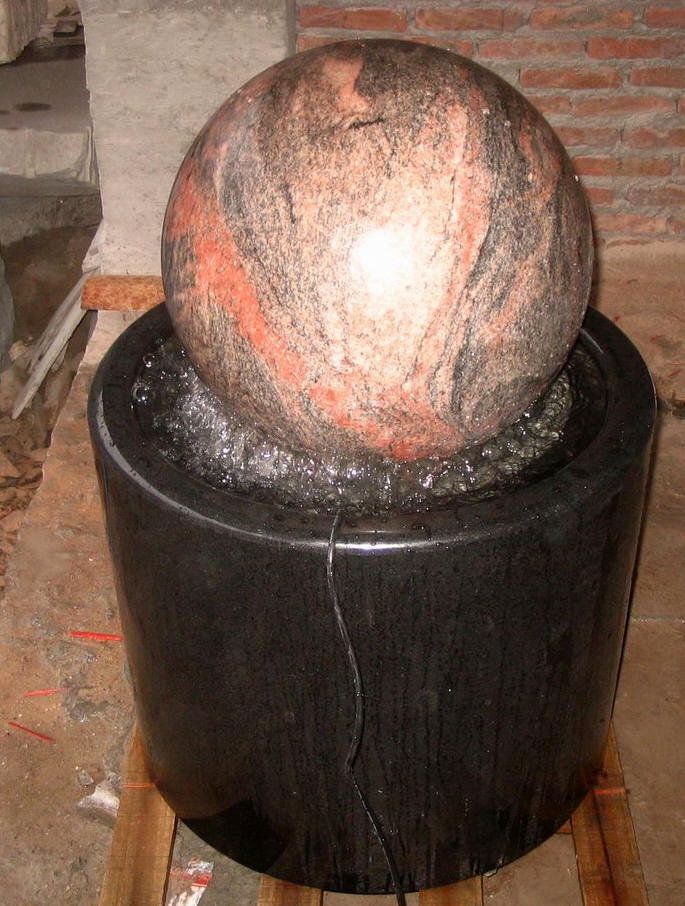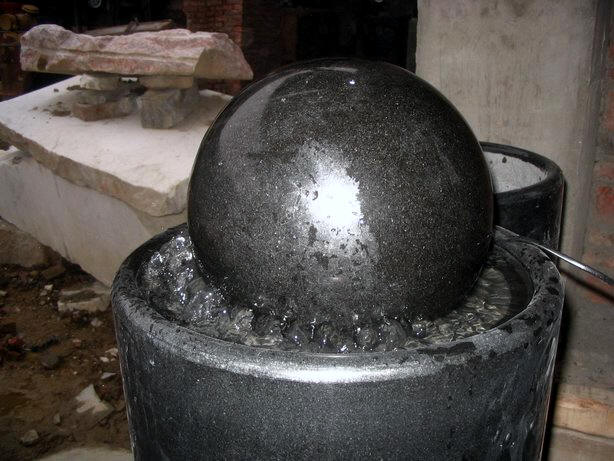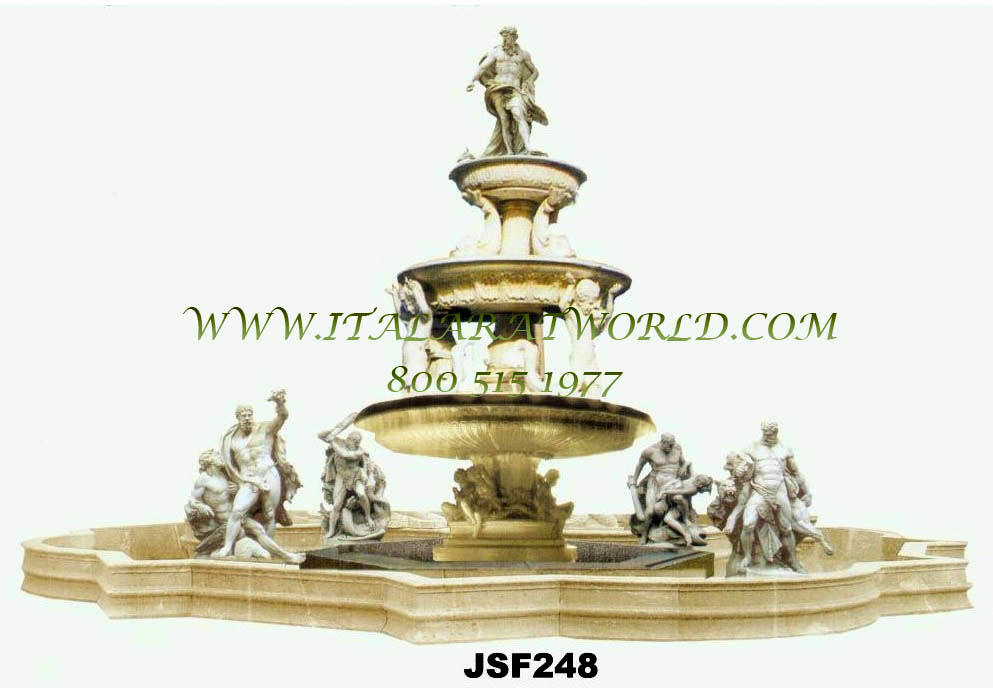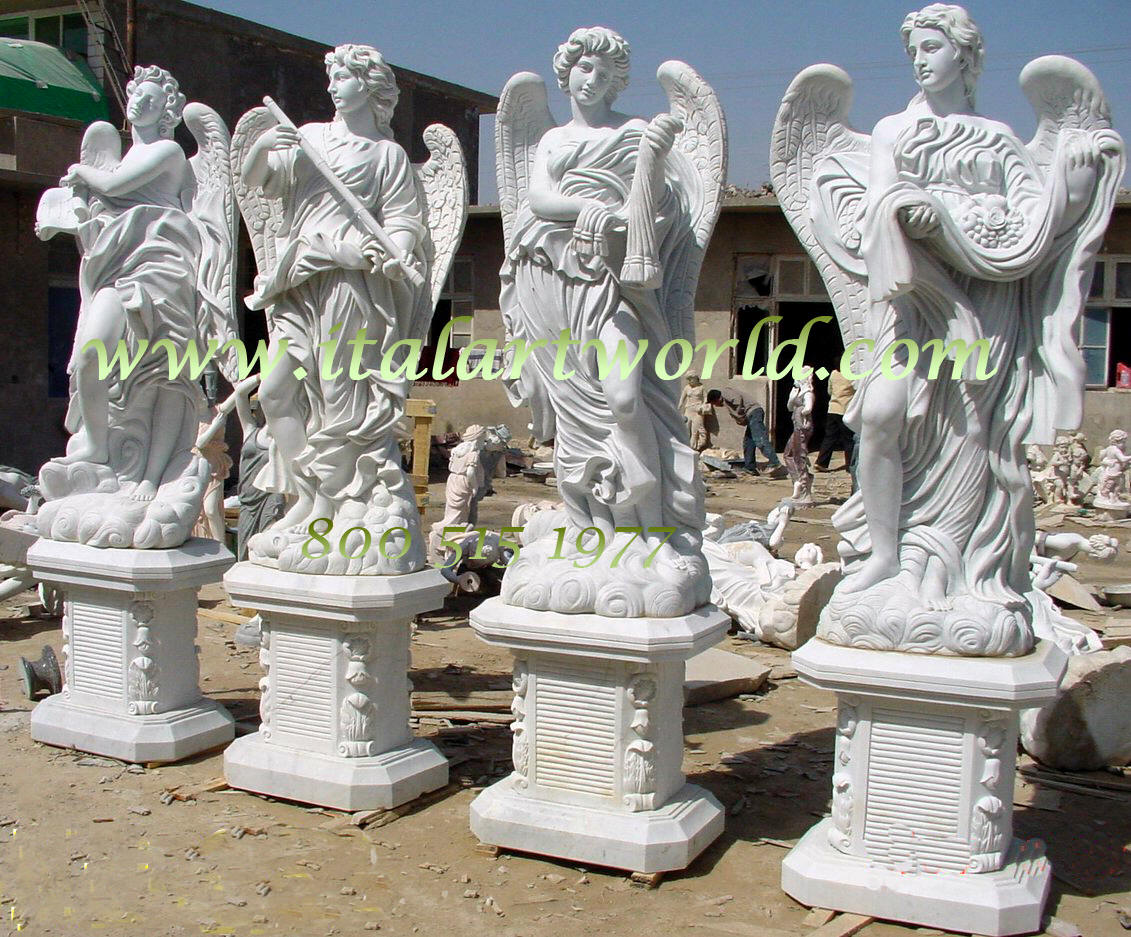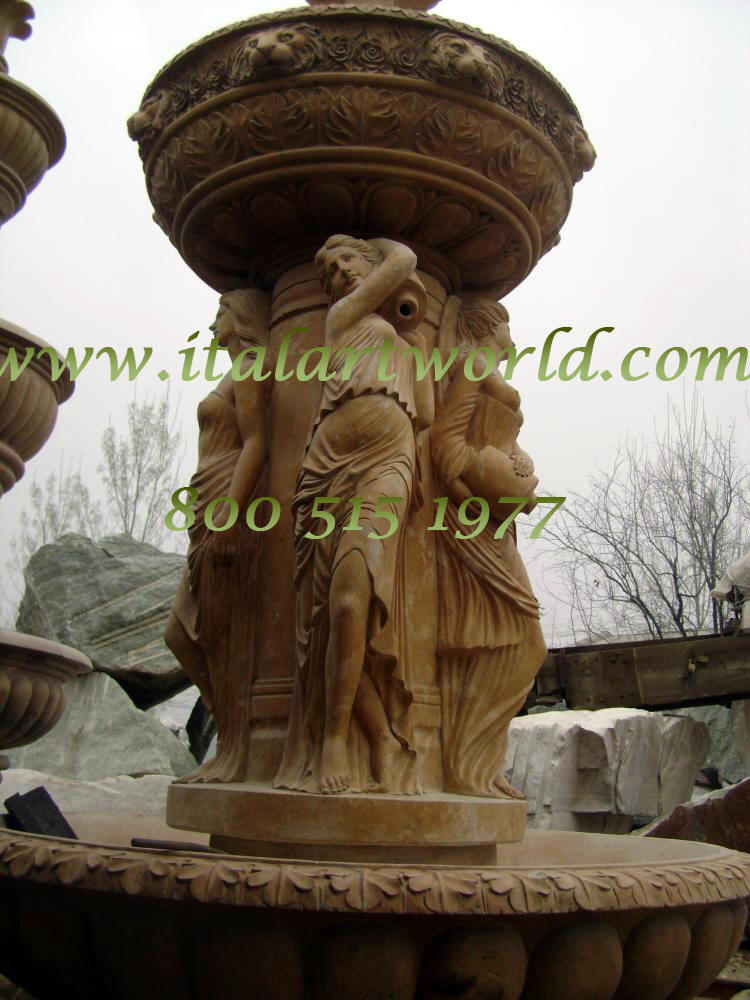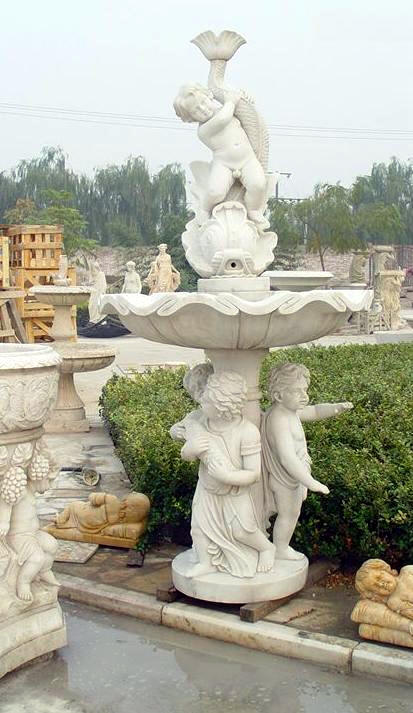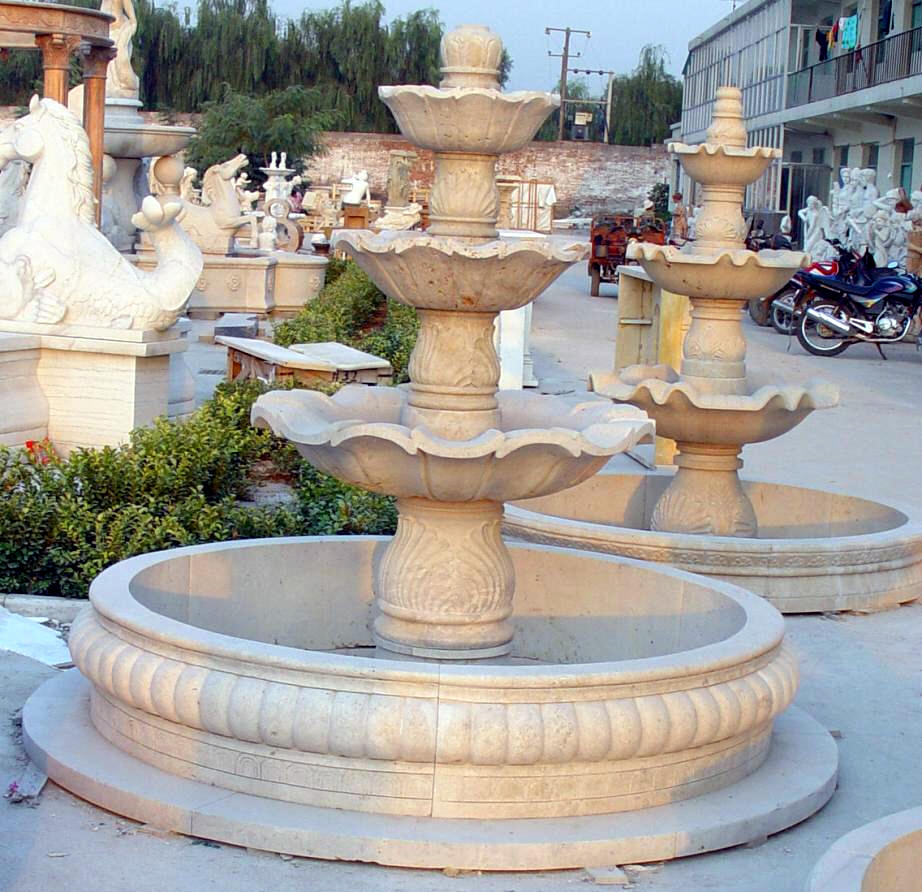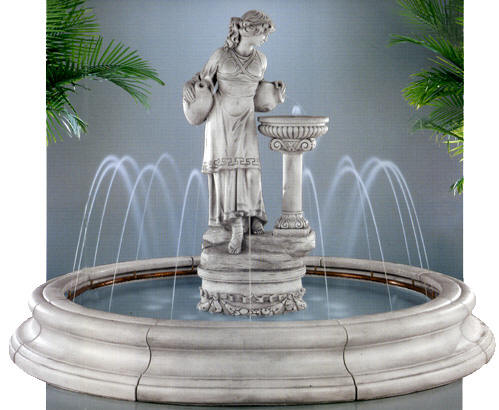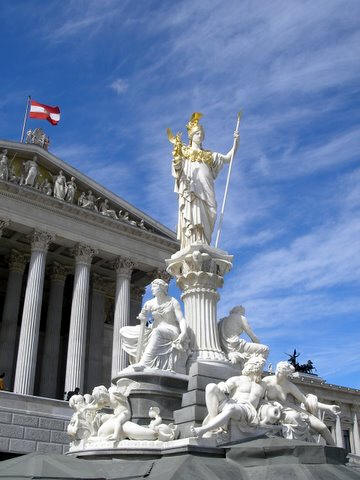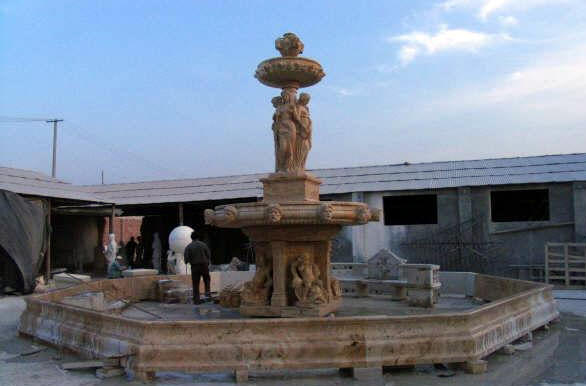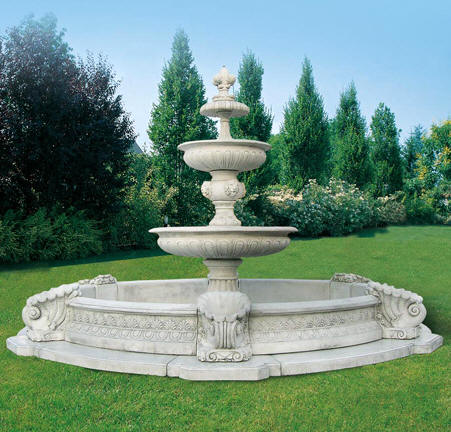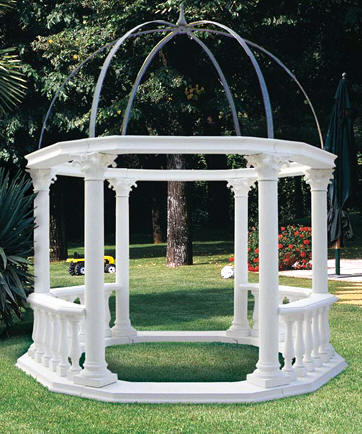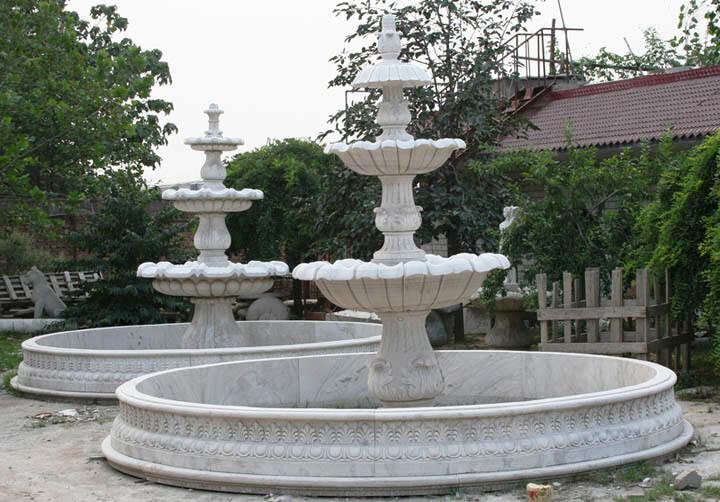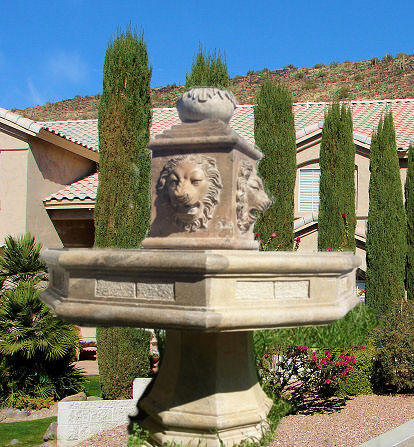 HOME Amfora Company 7145 Watt Ave Ste 5 , North Highlands, CA-95660 Toll Free 800 515 1977 , Fax 916 515 1639 Email: sales@italartworld.com Web; www.italartworld.com

Wholesale Price; Links for Authentic Italian Marble Statues, Sculptures, Fountains, Religious Statuary, Animal Statues, Gazebos, Classical Greek and Roman Statuary & High Fired Terracotta ... Bonded Marble Imported from Carrara Region , Italy.

Large Statues | Small Statues | Sacred | Fountains | Miscellaneous | Busts | Bases | Animals | Marble Catalogs | Terracotta Catalogs |Fax/Mail Order Form | Warrantee/Product Info | Contact Us | Search | About Us | Site Map